USPTO Launches Climate Change Mitigation Pilot Program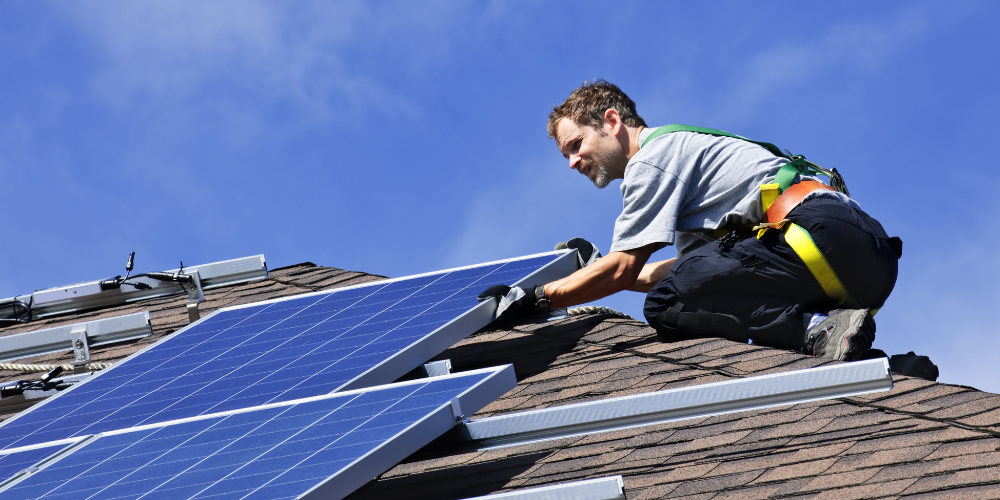 The United States Patent and Trademark Office has announced a new pilot program designed to put the U.S. patent system to work in the fight against climate change.
The Climate Change Mitigation Pilot Program aims to mitigate climate change by accelerating the examination of patent applications for technologies that reduce greenhouse gas emissions. Once an application is approved for this program, it will be advanced out of turn for examination until the first office action on the merits is complete. The program will accept applications until June 5, 2023, or whenever 1,000 applications have been granted special status under the program, whichever occurs first.
Program Requirements
The requirements to be granted special status under the program are as follows:
Applications must be either (a) non-continuing original utility nonprovisional applications, or (b) original utility nonprovisional applications that claim the benefit of the filing date under 35 U.S.C. §§ 120, 121, 365(c), or 386(c) of only one prior application that is either a nonprovisional application or an international application designating the United States.
Applications must contain one or more claims to a product or process that mitigates climate change by reducing greenhouse gasses.

Program documents

classify these technologies as being those within CPC subclasses Y02A, Y02B, Y02C, Y02D, Y02E, Y02P, Y02T, and Y02W.
The application may contain no more than three independent claims or 20 total claims
Applicants must file the petition to make special with the application or within 30 days of the filing date of the application.
Applications must be filed electronically using the Patent Center and in DOCX format.
There is no fee for filing a petition to make special under this program. However, no applicant may file a petition if the inventor or any joint inventor has been named as the inventor or a joint inventor on more than four other applications for which petitions to make special under this program have been filed.
Eligible Technologies
Examples of subject matter within CPC subclass Y02 include technologies related to:
Controlling, reducing, and preventing anthropogenic emissions of greenhouse gasses
Capturing, storing, sequestering, and disposing of greenhouse gasses
Climate change mitigation in housing, appliances, end-user applications, information and communication, production of goods, transportation, wastewater treatment and management, and electrical power generation and transmission
Adapting to the adverse effects of climate change in human, industrial (including agricultural), and economic activities
Petitioners must also certify that they have a good faith belief that expediting patent examination will likely have a positive impact on the climate.
The Bigger Picture
The USPTO states that the program is intended to align with and support President Biden's Executive Order 14008 of January 27, 2021. That order directs numerous federal agencies and cabinet secretaries, including the Secretaries of Defense, Interior, Agriculture, Commerce, Labor, and Energy, to (I) put the climate crisis at the center of U.S. foreign policy and national security, and (II) take a government-wide approach to the climate crisis. While the order contains provisions directing agencies to use the power of the Federal government to drive innovations in clean energy technologies, it does not mention the USPTO by name or contain any provisions directed toward it.
Time is of the essence when it comes to mitigating climate change, and companies in the innovation economy have a critical role to play in that fight. To find out how to expedite your product pipeline by streamlining patent prosecution efforts, schedule a demo of Juristat today.