The Most Difficult Examiners in Each Technology Center (2023)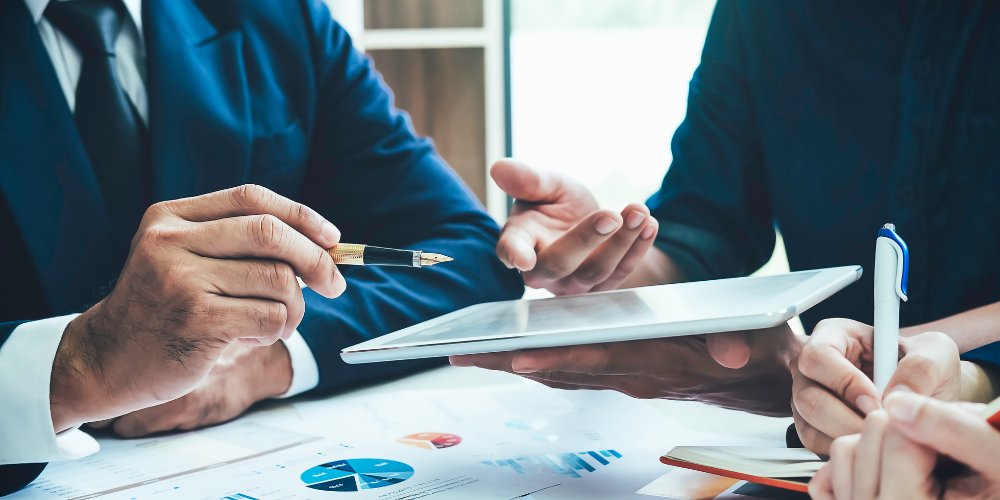 As a seasoned patent professional, it is likely that most of your work falls into a specific technology center, meaning you probably find yourself in front of the same examiners time and again.
Knowing if those examiners are among the most difficult in the technology center may be the difference between an allowance and an abandonment.
We recently published our list of the most difficult examiners at the USPTO. The 25 examiners on that list all had allowance rates below 15%. While many of them were in TC 3600 – 17 of the 25, in fact – that technology center is not the only place to find examiners well below the USPTO average of 74%.
To identify the toughest examiner in each technology center, we analyzed the allowance rates of examiners who had reviewed 100 or more applications disposed between 2017-2021. We limited this analysis to utility and plant applications, excluding design patents, reissues, re-examinations, and provisional applications. Additionally, we excluded Supervisory Patent Examiners from this analysis. This analysis was conducted based on public data available in April 2023.
Of the nearly 7,400 examiners that fit our parameters, 139 had less than a 25% allowance rate, and 865 had less than a 50% allowance rate. The current average allowance rate at the USPTO is 74%.
All of these examiners have been at the USPTO for more than seven years, and six of them more than 10 years. They are not new to the review process. How does tenure affect an examiner's allowance rate? Make sure to sign up for our newsletter for future analyses.



Finding yourself in front of these examiners should have you running to your patent analytics software. With examiner analytics, attorneys can create detailed prosecution strategies for every examiner at the USPTO, with insight into interview and RCE success rates, end-loading rates, and more. Practitioners can specifically tailor their responses based on how examiners have reacted to past, similar applications.
Juristat's industry-leading database ensures that you have access to those detailed examiner analytics, allowing you to save time and money by presenting information in an easy-to-understand format.
Want to see firsthand how understanding examiner behavior can enhance your patent practice? We'll walk you through it. Set up a demo today.