Why Companies Want Their Outside Counsel to Use Data Analytics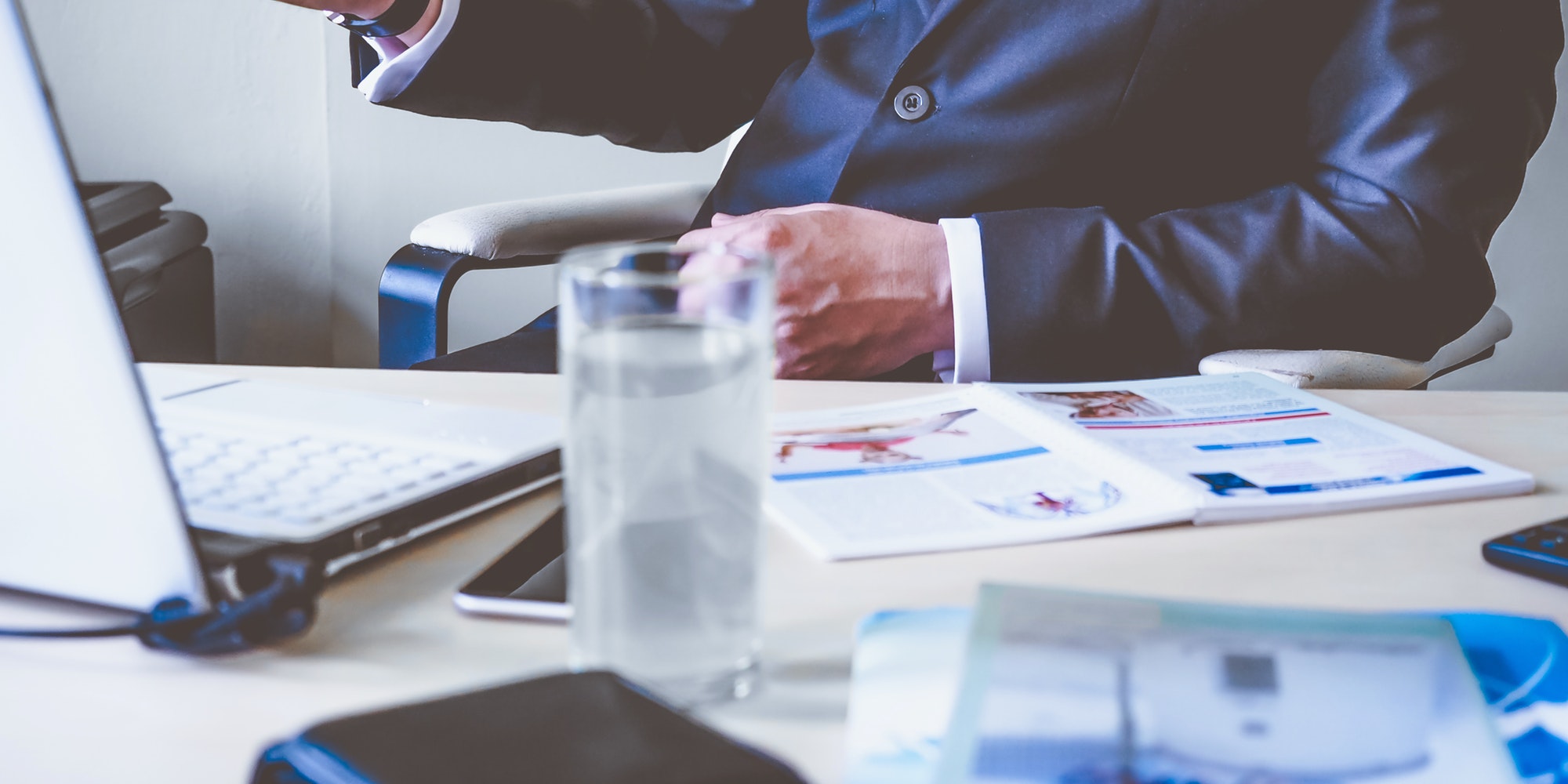 Big business is all about data. We see it in almost every industry, from healthcare to financial services to aviation and beyond. But the legal industry has been slow to adapt.
However, the legal industry is slowly catching on to the importance of data, and this slow adoption will accelerate once law firms understand how data analytics can affect their bottom line. Most of the corporate clients they represent have already jumped into the data pool with both feet, and these corporate clients expect their outside counsel to do the same. According to a recent survey by Thomson Reuters, companies rate cost and efficiency as the top two areas upon which they would like to see their law firms improve.
In this article, we will discuss a few of the reasons corporate clients are increasingly demanding that their outside counsel use data analytics and how those firms can get started.
Setting financial expectations
The exact cost of patent prosecution is difficult to pin down for any client because every application is different, with some requiring more work than others. Many factors can affect the fees a client pays for a patent, including the complexity of the invention itself, the volume of the prior art, and the attorney's geographic location (attorney's fees are normally much higher in major metropolitan areas). Add to this the fees associated with the prosecution itself, how many amendments the attorney will have to file, and whether to pursue costly post-final rejection strategies like an appeal. These uncertainties can spook corporate clients who are heavily focused on their bottom lines and can put a strain on attorney-client relationships.
While the financial uncertainties associated with the complexity of the invention and its corresponding patent search and related art are inevitable, applicants need not go into the prosecution stage with the same uncertainties. Once the USPTO assigns an application to an examiner, data analytics can reveal what the applicant can expect, including:
The examiner's average allowance rate
How many office actions the examiner typically issues
The average number of months between key prosecution events
The most advantageous strategies for getting around final rejections
The likelihood of obtaining an allowance after each successive rejection
Attorneys can use this information to predict the overall difficulty and cost of patent prosecution with their assigned examiner, which allows corporate clients a measure of financial certainty that they would not otherwise have.
Ensuring ROI
Companies want to know that they are hiring competent outside counsel when it is time to file a patent application. Most law firms' reputations are based on word-of-mouth or other subjective metrics that don't tell the company anything substantive about the firm in question. To change this norm, many companies looking for outside counsel insist on evidence that the firm is capable enough to handle their business.
They want to know:
How many similar applications has the firm handled in the past?
How successful have those prosecutions been? (What was their allowance rate? How much claim scope did they retain during prosecution?)
How long does it take the firm, on average, to prosecute an application to disposition?
How frequently does the firm file for extensions?
How many office actions do they typically receive on the types of applications the company wants them to handle?
When law firms are able to provide this information to the companies they represent through data analytics, it gives the client more peace of mind that hiring the firm in question will be a smart financial move.
Collaborative goal-setting
Communication failures are the most common ethics complaints lodged against attorneys in most state bar associations and at the USPTO's Office of Enrollment and Discipline (OED). The law is complicated and many attorneys may not know exactly how to explain complex legal principles in a way that is understandable to their clients. If the attorney is particularly busy—almost all attorneys are—they may not be able to find the time to communicate effectively with their clients.
Due to this, clients are often left in the dark. When it comes to patent prosecution, failure to communicate can constitute a significant roadblock because it is essential for any company's IP strategy that the company and its outside counsel are on the same page when it comes to meeting the company's IP goals. One way around this is for the company and the outside counsel to both have access to the data analytics concerning their patent application so that the company and the outside counsel are both operating using the same information.
How to get started with data analytics in your practice
Paradigm shifts like the one the legal industry is currently undergoing can be unsettling and for good reason. Data analytics can be intimidating for lawyers because they require working with cutting-edge technology, which lawyers are not traditionally the best at doing.
However, adopting new technology in the workplace doesn't have to be frustrating if you're using tools that were designed specifically for lawyers—and the way lawyers think. That's where Juristat can help. Juristat's industry-leading patent analytics tools are as easy to use as they are powerful. They can easily be incorporated into your existing practice with minimal disruption. That's because we work with real patent attorneys to build tools that real patent attorneys love to use.
To see how easy it is to apply data analytics to your practice, try Juristat today.