President Biden Highlights Small Business in World IP Day Proclamation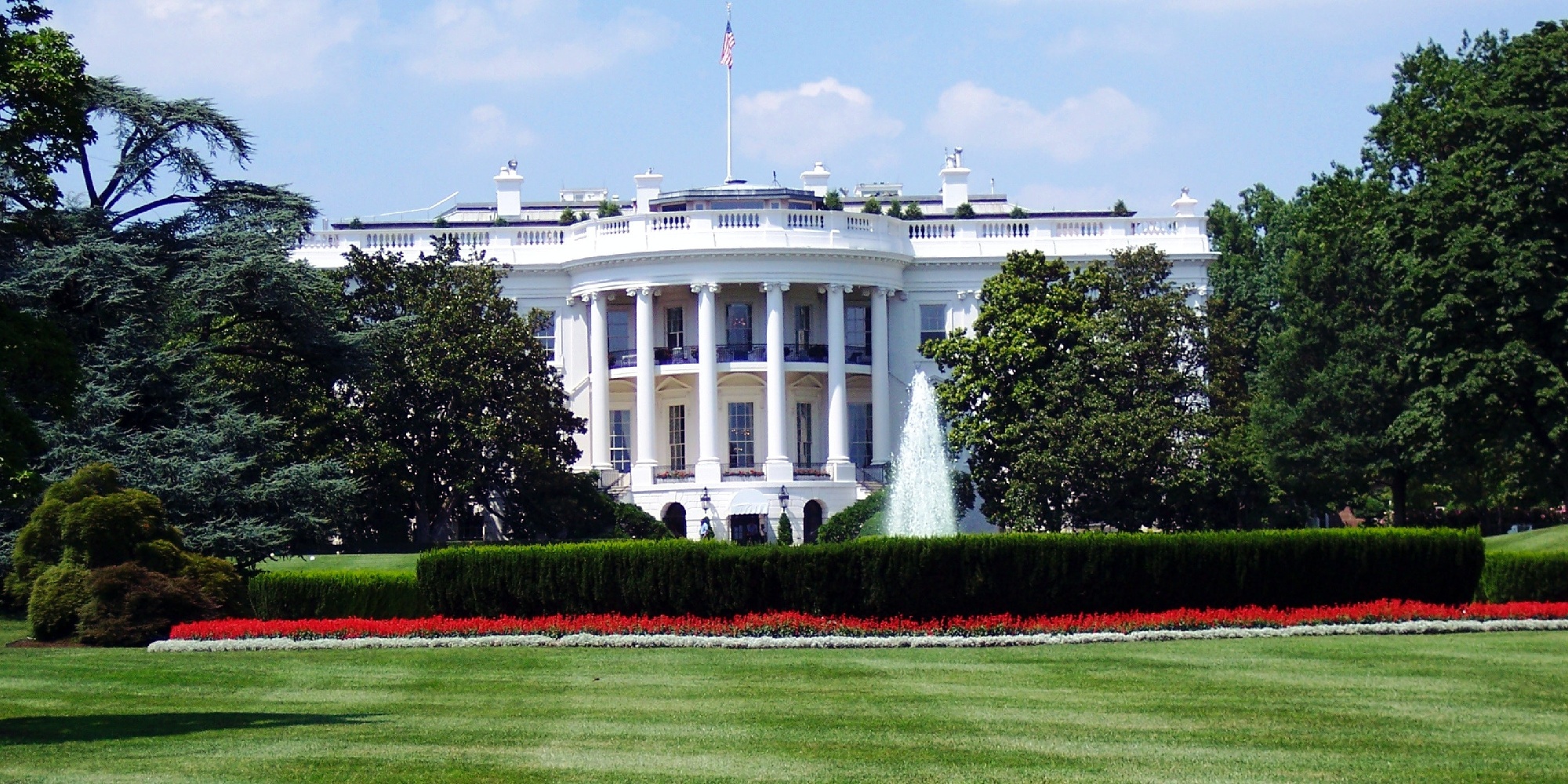 We are 100 days into President Joe Biden's term, and he has given little indication as to the kinds of IP policies his administration plans to pursue. However, his Proclamation on World Intellectual Property Day has a few hints.
Biden has never been particularly vocal about IP policy over his 50 years in public service. His 2020 campaign platform was virtually silent on the subject other than addressing his desire to curb foreign theft of American IP.
However, the President has often foregrounded his blue-collar roots and casts himself in the mold of a Democrat of the party's working-class lineage. And that's what he focuses on in his Proclamation on World Intellectual Property Day, 2021, which may give us the clearest hints yet of the direction he plans to go with his IP policy.
President Biden begins by noting the crucial role small business plays in our national economy:
Small businesses are critical to our success as a Nation. They make up 90 percent of businesses in the United States, employ nearly half of America's private sector workers, and create two-thirds of new jobs, and bring opportunity to every corner of our Nation. Inventions born in the garages of small towns can have just as much impact as those developed in high-tech labs.
He then shifts focus to small business owners and the rewards the American IP system allows them to reap for their efforts:
Every small business starts with one person's or one family's dream. When that dream is coupled with grit and determination, ideas turn into products, brands, and creative works. Pair those ideas with the strength of our intellectual property system and you have the foundation necessary for new business opportunities, increased employment, and greater economic prosperity.
Getting even more specific, he explains how IP protection benefits small businesses and why maintaining a robust system of IP protection is critical for their success:
The various types of intellectual property — trademarks, copyrights, patents, and trade secrets — help to ensure that small businesses will be compensated for, and be able to prosper from their creations and their customer service. Without these protections, a small business's success could easily prove to be its undoing, as unscrupulous competitors could seek to copy, steal, and unduly profit from the small business's ideas and its hard-earned customer goodwill.
He addresses other topics as well, notably the 75th anniversary of the passage of the Lanham Act, the impact of the COVID-19 pandemic on the artistic community, and the importance of science and technology in safeguarding the rights of citizens. The President also notes that his administration wants to broaden access to the IP system: "My administration is also committed to giving everyone, no matter where they are from, a chance to succeed and to contribute to creating the strongest, most resilient, innovative economy in the world."
The proclamation ends with a call to action: "I call upon all Americans to observe this day by supporting their neighborhood small businesses and celebrating the creativity, hard work, and passion that lies behind each one of them." The central message of his proclamation is clear — the IP system is key to ensuring the prosperity of small businesses and, by extension, the wider economy. Whether this sentiment translates into policy proposals remains to be seen, but this proclamation gives us the clearest view yet into the President's mind on IP issues.
As we all know, the patent landscape is constantly shifting, and a new presidential administration will undoubtedly alter the current state of the IP world. Don't be caught off guard when the industry changes. Using an analytics tool like Juristat can help you see how industry changes are impacting examiner behavior, response strategies, and more. Request a demo of Juristat today.