Green Technology at the USPTO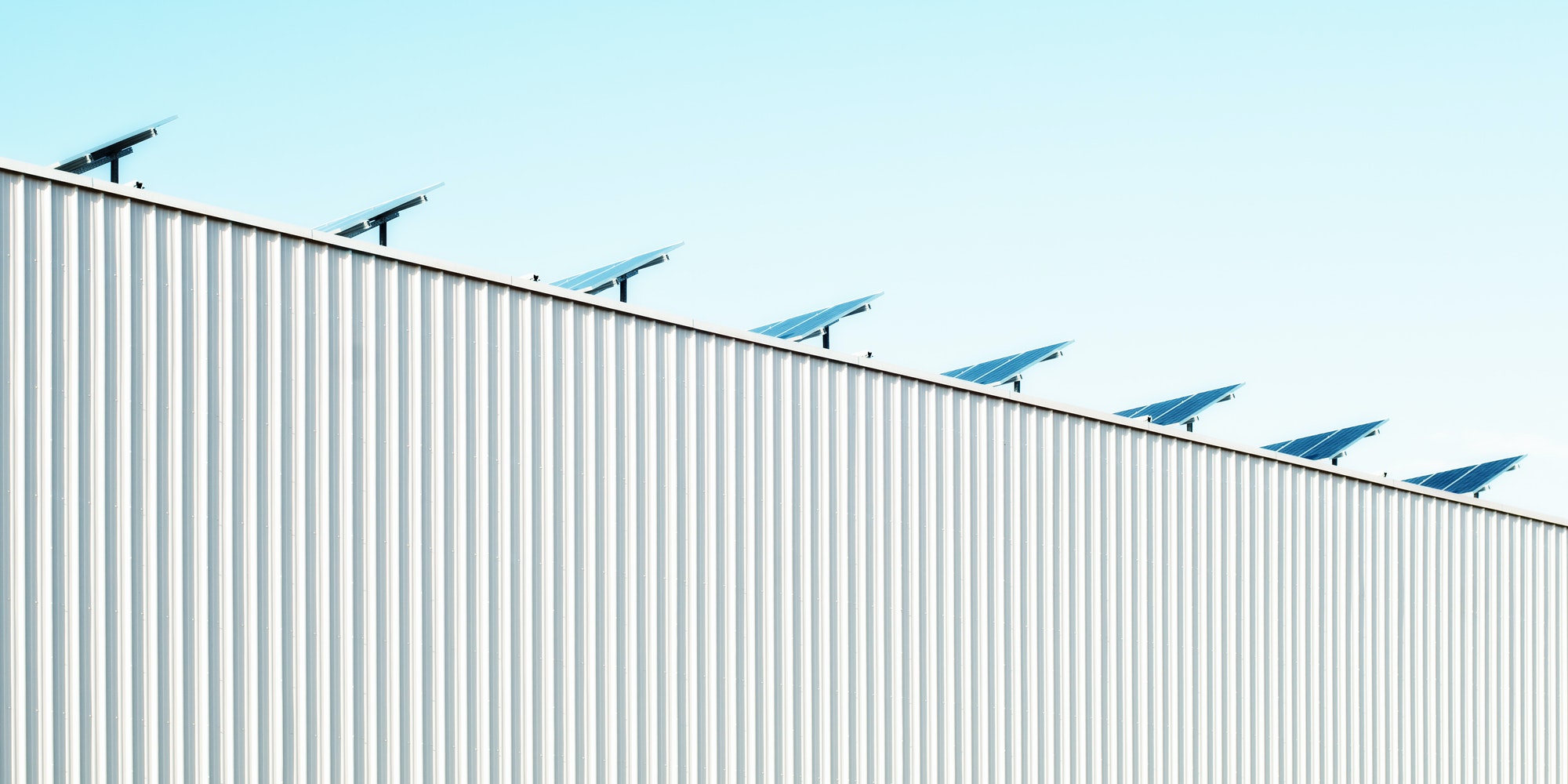 On this year's World IP Day, WIPO Director General Francis Gurry called for a surge in green tech patenting to fight climate change. His charge follows a report that patenting for green energy technologies has slowed.
Based on its International Patent Classification (IPC) Green Inventory, which tracks patents related to green energy innovation, the WIPO report specifically looks at four categories of green energy:
Alternative energy production (renewable energy technologies)
Energy conservation technologies
Green transportation
Nuclear power generation
According to their findings, 16,940 Patent Cooperation Treaty (PCT) applications were filed in 2019, a 1.3 percent increase from 2018. These apps represent just over 6% of the total number of PCT applications during the year, lagging behind a peak of 17,880 apps in 2016. Slow growth in green tech development prompted a video address from WIPO Director General Francis Gurry, calling for more innovation in the fight against climate change.
Though the USPTO does not have an equivalent to the IPC Green Inventory, we found that USPTO data reveals similar trends to the WIPO report. Patent filings in sustainable, green technology has steadily dropped since the mid-2010s.
For our research, we limited our search to green energy technologies filed between 2006 to 2019 (the same as the WIPO report). Green energy is a broad technology area, so for parameters, we specifically searched for applications containing keywords related to green energy categories listed in the WIPO briefing. We are looking to identify comparable trends to WIPO's Green Inventory report. Here is what we found.
Applications relating to green technology make up 1.87% of the total applications filed at the USPTO from 2006 to 2019. The number of applications peaked in 2014, and though we are still adding information for 2019 apps due to the 18-month publication delay, we can assume last year did not meet the 2014 count.
The growth from 2010 to 2012 may correlate with the (now defunct) Green Technology Pilot Program, a USPTO initiative allowing applicants to advance applications related to sustainable technologies and greenhouse gas reduction. The program was announced on December 7, 2009, ending March 30, 2012 (or the date that 3,500 applications have been accorded special status under this program).
Applications do seem to plateau around 2012, noticeably dropping in 2014. The raw count of filed applications over this time may show a loss of interest in green technology, or it may parallel a decrease in applications at the USPTO. Let's take a look at the percentage of green tech applications per year of all filed applications.
Percentage-wise, the green tech heyday was between 2010 to 2013, with a (possible) resurgence in 2019, depending on applications that still need to be published. The biggest takeaway - applications related to sustainability have steadily decreased since the mid-2010s.
While the number of filed applications relating to green technology has dropped, the number of issued patents has increased over time, with 2019 setting a new peak.
These applications most frequently fall under Tech Centers 1700 (Chemical and Materials Engineering), 2800 (Semiconductors, Electrical, and Optical Systems and Components), 3600 (Transportation, Electronic Commerce, Construction, Agriculture, Licensing and Review), and 3700 (Mechanical Engineering, Manufacturing and Products). Green technology has many applications, so the random nature of this list makes sense.
Nothing too surprising here. A mix of multinational conglomerates, semiconductor manufacturers, wireless communications, and digital infrastructure companies. The one company that stands out is Total S.A., a French multinational oil and gas company. It is the one energy company listed in this top 10.
Though a similar list to above, we see some noticeable replacements. Qualcomm, Samsung, Toshiba, and Google have all dropped off the list, replaced by Johnson Controls International (HVAC and Security), Strong Force IOT Portfolio (an investment management company with a focus on IoT development), and Murata (a Japanese manufacturer of electronic components).
Our research reveals the same central tenet as the WIPO report - interest in sustainable, green technology has steadily dropped since the mid-2010s. There is a lot of work to be done to build the necessary infrastructure to reduce the impact of climate change, and we need more players in the game to return to the development peaks from a few years ago.
Curious as to how we did this analysis using Juristat? Or want to see a similar profile on another emerging technology? Let's talk.