USPTO Pro Bono Program Supports Under-Resourced Inventors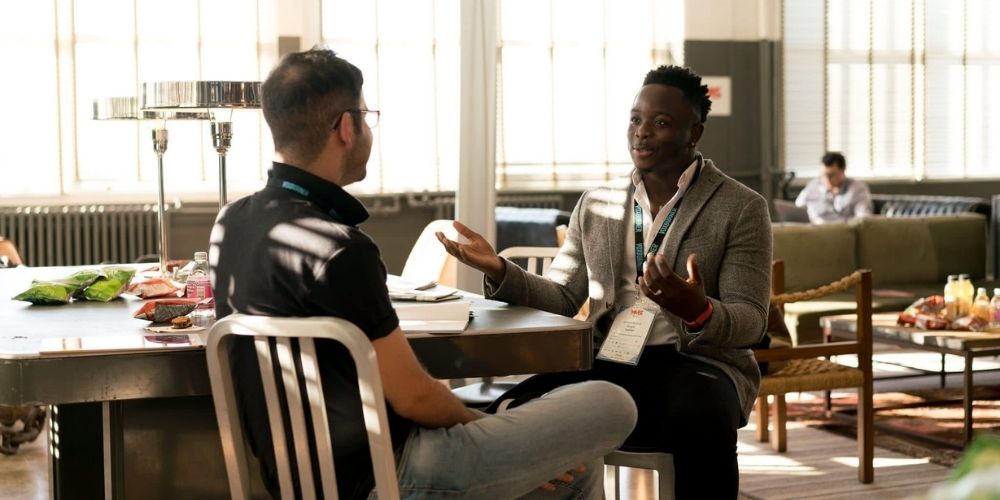 The USPTO's Patent Pro Bono Program, established in 2011 as a component of the Leahy-Smith America Invents Act, connects small business owners and inventors with pro bono representation to ease the burden of expensive and time-consuming patent prosecution.
Obtaining patent protection for an invention is neither easy nor cheap. The average allowance rate across the USPTO is 76%, and the average patent application receives roughly two office actions. Attorney fees for patent applications vary but can range from about $8,500 to $10,000 for "minimally complex" inventions even before filing the application with the USPTO.
Such costs put a heavy burden on small businesses and solo inventors, discouraging many of them from seeking patent protection for their inventions. To counteract these issues, the USPTO established the Patent Pro Bono Program.

Who Can Use It
The program is administered by a nationwide network of independently operated local programs. Some programs are associated with universities (such as the Saint Louis University Patent Pro Bono Program), while others are administered by nonprofit professional organizations (such as Texas Accountants and Lawyers for the Arts). Inventors in all 50 states have access to a participating regional program, although some programs cover more than one state. Learn more about each program on the USPTO coverage map here.
There are three general requirements each applicant must meet to be considered for the program:
Income: An applicant's gross household income should be less than three times the federal poverty level guidelines, though some regional programs may have different criteria.
Knowledge: Applicants must demonstrate knowledge of the patent system by having a provisional or nonprovisional patent application pending in the USPTO at the time of application or by completing an online certificate training course.
Invention: Applicants must also have an invention — not merely an idea for an invention — and be able to describe it in a way that enables someone else to make and use the invention.
How It Works
The program matches qualified applicants to patent attorneys who can file and prosecute their patent applications on a pro bono basis. Each regional program has different administrative methods for vetting applicants, but, generally, the application process involves the following steps:
Demonstration of income, knowledge, and invention (as required by the USPTO)
Proof of residence in the area served by the regional program
Submission of an application to the regional program
Payment of a fee
Case review
Placement with an attorney
Applicants accepted into the program receive pro bono services from a patent attorney but remain responsible for paying their own USPTO fees, such as filing fees, search fees, examination fees, issuance fees, and maintenance fees for the issued patent.
Volunteer patent practitioners are often engaged in very busy practices, making their pro bono contributions all the more meaningful. Many are young lawyers looking to gain experience and job satisfaction while encouraging an ecosystem of equitable innovation.
In appreciation, the USPTO offers the Patent Pro Bono Achievement Certificate to individuals who volunteer and to law firms and corporations that support their registered patent practitioners' efforts. A list of recipients is available on the USPTO website.
To learn more about the Patent Pro Bono program, check out the USPTO's introductory video series.
The USPTO's Patent Pro Bono Program is but one component of the agency's larger goal of significantly broadening access to the patent system — a goal that Juristat shares through our commitment to making patent prosecution more transparent, predictable, and equitable. For more information about what analytics can do for your patent prosecution practice, contact us today.