Resolve to Streamline Your Patent Practice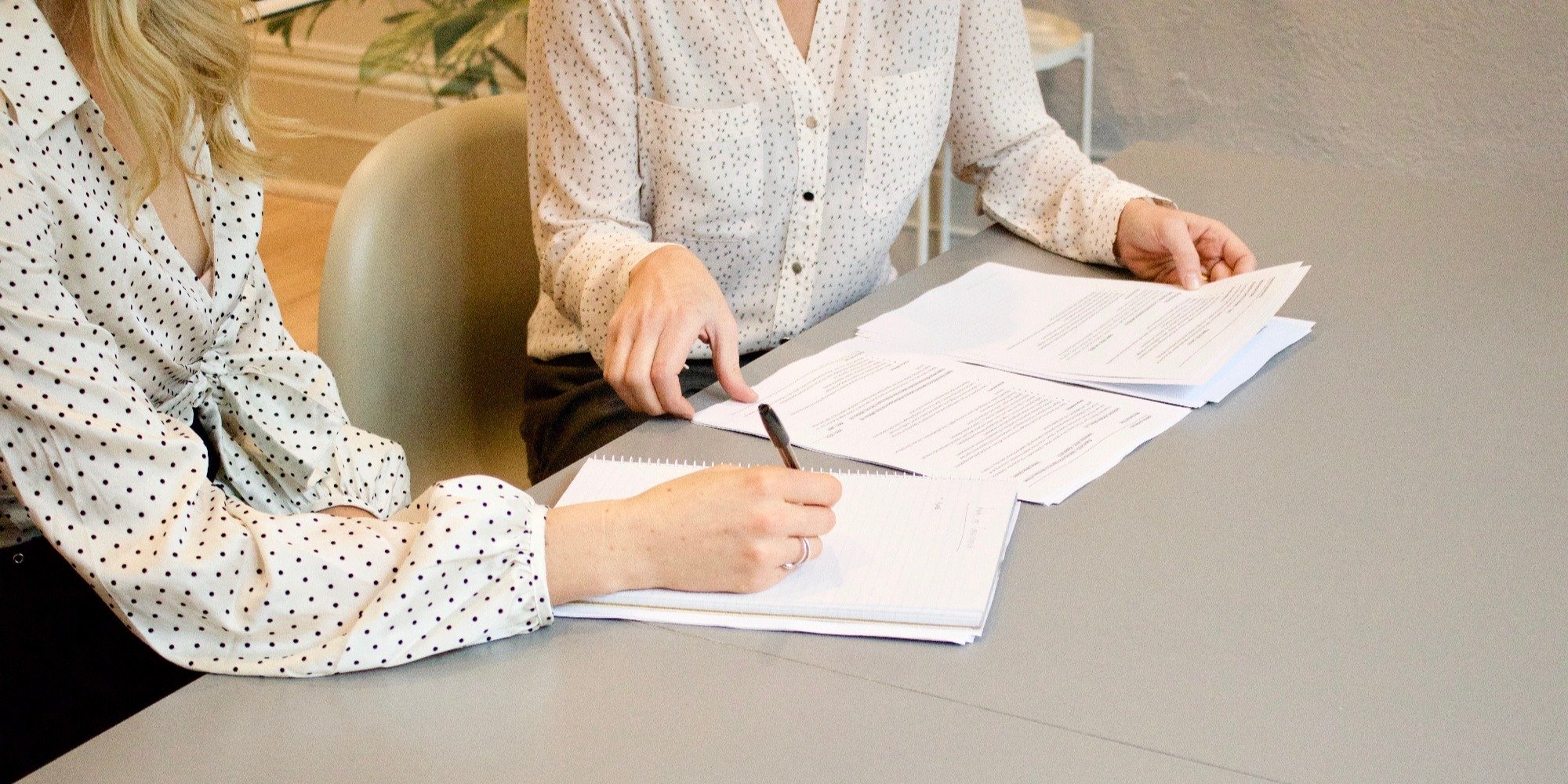 How can you improve your patent practice? What changes can you make that will have the greatest impact on your current business strategy? The answer can likely be found with AI-powered legal tech.
Each new year brings a time for reflection and goal setting. Legal teams have a chance to review successes from last year, consider areas of improvement, and create a game plan for the upcoming year. AI-powered legal tech has already started to revolutionize the practice of law, and the trend will continue. According to Robert Half Legal's report, Future Law Office 2020: Redefining the Practice of Law, lawyers believed emerging technologies would have the biggest impact on the practice of law in the following five years. It bested concerns around corporate governance regulations, privacy and data, and increased globalization.
How do you know it's time to streamline your patent practice with legal tech?
You think you need to hire another paralegal or assistant.
According to Future Law Office 2020: Redefining the Practice of Law, 67% of lawyers surveyed said it was somewhat or very challenging to find skilled legal professionals today. Beyond that, recruitment is expensive – think of the time it takes to post a position, gather applications, find quality matches, interview, hire, and train. That's time that could be better spent serving your clients.
Maybe one of your paralegals has moved on. Or maybe the workload is getting to be too much for your team. Before you decide to hire, consider the tasks that AI could perform instead. Today's AI tools don't just make paralegals and assistants faster or more efficient; they have the power to completely automate much of the workload.
You want to reduce USPTO fees that your firm is eating.
A late response to an office action or a missed IDS submission incurs annoying late fees that chip away from your firm's profitability. By relying on AI for more tedious tasks such as generating required information disclosures, gathering cited prior art, or drafting office action responses, you're ensuring the tasks are completed with accuracy and precision.
You want to increase profitability margins.
Firms are continually being asked to do more with fewer resources. Flat fees are becoming the norm, and unless firms can find ways to cut costs, profits per partner will continue to be squeezed. Based on the 2019 Future Ready Lawyer survey, organizations that are already investing in technology are significantly more likely to report higher firm profitability than those organizations that are not adopting technology as quickly. Workflow automation software can speed up menial tasks, ensuring that your time is spent on the most valuable tasks.
You want to be more strategic and efficient with your marketing budget.
When budgets are cut, marketing and business development efforts are often the first to take a hit. Some firms may try to streamline efforts with templated RFP responses and client pitches, but the more strategic move is to do just the opposite: tailor your marketing, but be highly selective.
Use performance analytics like those within Juristat to identify which technology areas your firm excels in and then target your marketing efforts towards companies operating (and underperforming) in those areas. You may even discover a new business opportunity you'd have otherwise overlooked. Crafting a data-driven RFP may take more time, but the efforts are likely to pay off with a new client.
You want to improve your IDS and OA practice.
A well-executed (read: timely and accurate) IDS and office action response can reduce your overall patent prosecution timeline and costs, which ultimately leads to satisfied clients. Right now, your firm is likely wasting valuable attorney or paralegal time gathering information and generating necessary IDS and OA documents. Let AI handle this repetitive, time-consuming work. Juristat's workflow automation software generates all the documentation you need for OA responses and information disclosure statements, without anyone on your team having to lift a finger.
So, how can you improve your practice in 2022? What changes can you make that will have the greatest impact on your current business strategy? If any of these statements ring true, it's time you consider implementing legal tech at your firm.
From streamlining workflows to making more strategic prosecution and business development decisions, these tools have the power to increase efficiency and profits. Firms that choose to implement this technology in 2022 will remain competitive, and firms that don't will be left behind.
See how Juristat can help streamline your patent practice with AI-powered workflow automation and analytics. Sign up for a demo.