Juristat's Top Blog Posts of 2021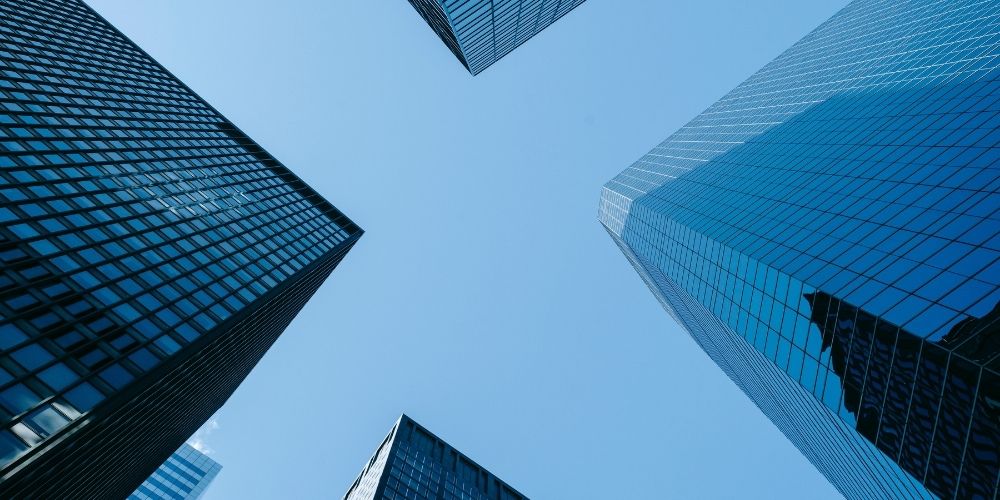 The year was defined by an ongoing pandemic, the inauguration of a new president, and a generally shaky economy. Fortunately, the IP industry has continued to grow and adjust and prepare for a future that is hard to predict.
To prepare for 2022, revisit our most popular blog posts of 2021.
Our readers seemed most interested in learning more about the difficult examiners at the USPTO and those unlucky IP professionals that work with them. After we identified the list for 2021, we decided to dive a little deeper, using our tool to discover the organizations that regularly work with these challenging examiners and the firms that are finding success. To develop a strategy when facing these examiners, make sure to review the comprehensive examiner reports we have available in Juristat.
The USPTO created the Prioritized Patent Examination Program (known simply as Track One) to move ideas quickly. This September marked ten years of the Track One program. Does it still offer applicants the same advantages over standard patent prosecution? We discovered that Track One applications enjoy higher allowance rates and shorter prosecution timelines than standard applications — just not as high or as short as they were in years past. Read more →
An effective examiner interview can reduce the pendency and associated costs of the application process by eliminating subsequent office action rejections. How do interviews impact your chance at an allowance? Our analysis found that 92% of examiners are more likely to allow an application when an interview is part of the prosecution. Read more →
As legal tech opens up new opportunities for lawyers everywhere, you don't want to feel stuck in a conservative way of thinking. And identifying what isn't working is just as important as recognizing what is. Here are five strategies that update your process, ensure successful patent prosecution, and maintain your spot at the top of the field. Read more →
With Juristat, you can track how much any examiner end-loads and how the probability of them granting an allowance changes (positively or negatively) due to procrastination. We identified the ten examiners who, on average, end-load the most and the least at the USPTO. Read more →
Examiner procrastination and end-loading was also the topic of our most popular webinar this year, How End-Loading Impacts Your Organization. To learn how examiner procrastination can work to your advantage in patent prosecution, watch the on-demand webinar here.
We look forward to sharing more patent insight and analysis in 2022! For the latest news direct to your inbox, subscribe to our newsletter. And to learn more about our new product features, sign up for a demo today.