24 Firms with the Best Track Record Against Difficult Examiners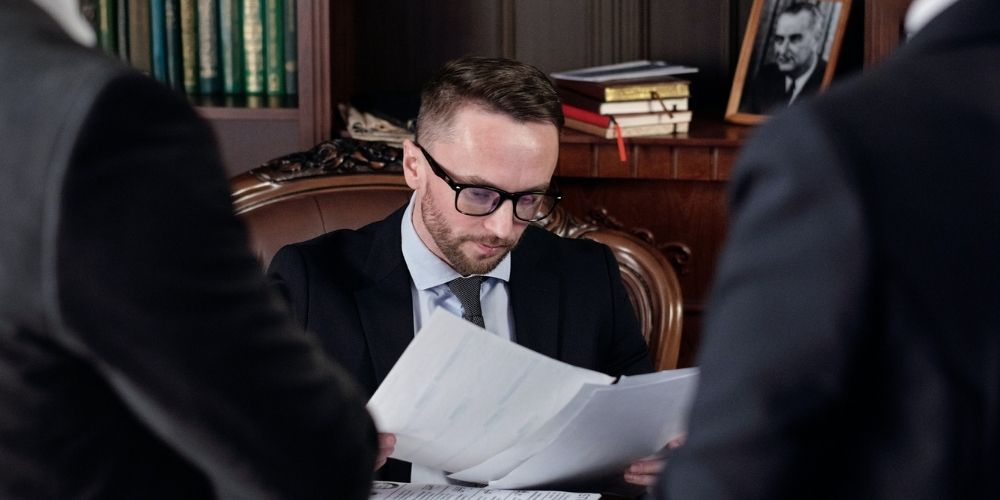 When faced with prosecution in front of the USPTO's most difficult examiners, these firms excelled and came away with an allowance.
As of November 2021, the average allowance rate at the USPTO is 76%, and there will always be quite a few examiners who fall well below that number. We've made it an annual tradition here to identify the ten most difficult examiners currently working.
But we wanted to go a step further this year. Since none of these examiners have a 0% allowance rate, they all have had patent applications cross their desks that ended up reaching an allowance. This has us curious: Which firms have had success in front of these uniquely challenging examiners?
The most difficult examiners at the USPTO
Expanding on our previous research, we identified all examiners with less than a 10% allowance rate. To qualify on this list, examiners had to have reviewed 100 or more utility and plant applications disposed from 2015 through 2019. We did not consider SPEs. This initial analysis of examiners was conducted based on public data available in March 2021.
Not a long list, but you're not going to be happy seeing any one of these names in your first office action. Most of these examiners are in Technology Center 3600, so naturally, firms doing work in that TC are more likely to interact with these examiners.
The firms with the best track record against difficult examiners
These sixteen USPTO examiners have reviewed nearly 5,000 patent applications. Analyzing the firms at disposition for each of those applications, we identified the 24 firms with the highest percentage allowed in front of the USPTO's most difficult examiners.

Again, we're considering difficult examiners as those with allowance rates of 10% or less, identified above. The firms listed here all earned more than three allowances in front of these difficult examiners – a seemingly small number, yes, but considering the low allowance rates of these examiners, it's a noteworthy accomplishment.

When looking at these applications, we noticed something else. The average time it takes for an application to be allowed or abandoned at the USPTO is 27 months. For this sample of applications, the average is 54.3 months. Working with these examiners leads to double the average prosecution time, with less than a 10% likelihood that your application will succeed.

When patent firms are trying to convince prospective clients of their expertise, metrics like this matter. At a time when companies want more data factored into business decisions, firms can use patent analytics to dive deeper into their track record and demonstrate their value when compared to competitors. A firm's ability to succeed against a difficult examiner is just one of many persuasive metrics, and Juristat gives you the tools to find even more.
Is data playing an integral part in your marketing and business development strategy? Watch our recent webinar, "Using Data to Show Firm Value to Clients," if you want to see how to demonstrate client ROI with data. And when you're ready to see more, let's chat.