Who Is Kathi Vidal? What We Know about Biden's Pick to Lead the USPTO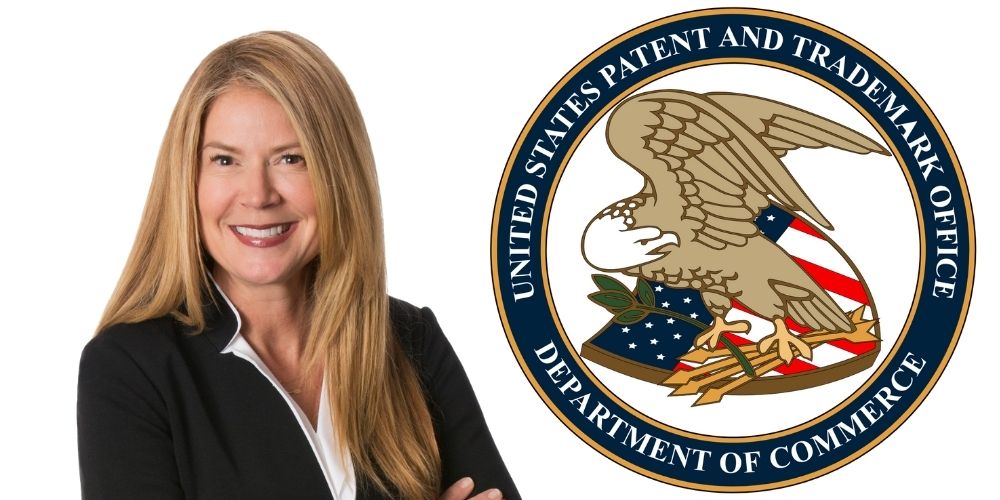 President Biden recently announced Kathi Vidal as his long-awaited nominee for Under Secretary for Intellectual Property and Director of the USPTO. If confirmed by the Senate, she would be the second woman to hold the position.
Background
Vidal is currently the Managing Partner for the Silicon Valley office of Winston & Strawn, a position she has held since 2017. She was previously the Global Head of Litigation at Fish & Richardson from 1997-2017 and clerked for Judge Alvin Anthony Schall of the United States Court of Appeals for the Federal Circuit from 1996-1997.

Her technical background is in electrical engineering, having held positions at both General Electric and Lockheed Martin before practicing law. She received her B.S. in electrical engineering from the State University of New York at Binghamton, her M.S. in electrical engineering from Syracuse University, and her J.D. from the University of Pennsylvania, where she was also Editor-in-Chief of the University of Pennsylvania Law Review.

Practice
Her practice seems to focus on appellate work at the Federal Circuit, having clerked there and currently being a Fellow of the Federal Circuit Bar Association, but is in no way limited to the Federal Circuit. She also practices before the International Trade Commission, the Patent Trial and Appeal Board, and various district courts around the country.

While her practice is litigation-focused, she has plenty of experience in patent prosecution at the USPTO as well, with technological experience in semiconductors, telecommunications, circuits and systems, computer software, and medical devices, among others.

Additional Information
She began undergraduate studies at age 16.

Her master's thesis is about artificial intelligence (AI), a current focus at the USPTO.

She teaches patent law to new Article III judges.

She sits on the boards of ChIPs and Disruptive Media.

She's an investor in SHEEX, MINDBODY, Hint, and Versive.
What Has the Industry Reaction Been?
According to IPWatchdog, industry reaction has been mostly positive, although some have expressed concern about Vidal's close connections to Silicon Valley. Others have raised questions about her approach to subject-matter eligibility and how she will exercise the Director's new power over the PTAB post-Arthrex. It is difficult to divine her policy priorities for the USPTO based on her résumé alone, but these details likely will emerge during her confirmation hearings.
Regardless, the general consensus among industry insiders is that she is well-qualified for the job and that her experience as a litigator and a prosecutor, as well as her incredibly diverse technical background, give her a bird's-eye view of the American IP system and the issues that matter to its stakeholders.
When Could She Be Confirmed?
Likely February or March 2022, according to IPWatchdog founder Gene Quinn. While it is difficult to predict what the Senate will do in our uncertain and hyper-polarized political climate, Patently-O founder Dennis Crouch states that he does not foresee any major issues that would hold up Vidal's confirmation.
Change is always around the corner at the USPTO — don't be caught off-guard. Learn more about how you can take the uncertainty out of your patent practice by scheduling a free demo of Juristat today.