Which Firms and Companies Prosecute in Front of the Most Difficult Examiners? (2021 Report)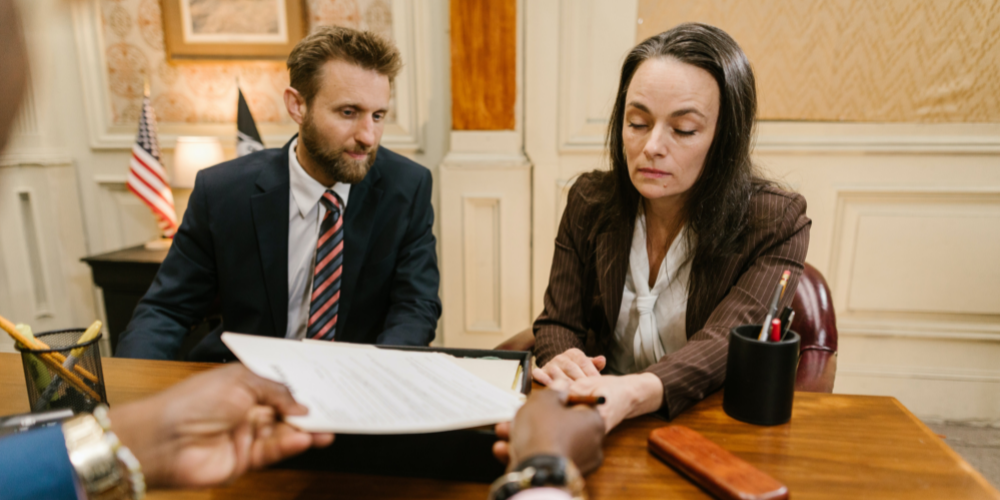 Patent attorneys run into the same examiners from time to time, but what happens when that particular examiner happens to be one of the most difficult at the USPTO?
No matter how well you prepare for patent prosecution, examiner assignment can significantly influence your success. At the time of the publishing of this article, examiners at the USPTO had an average allowance rate of 76%. But, as we've discovered in the past few years, some examiners fall well below that average.
Earlier this year, we identified the ten most difficult examiners at the USPTO. The allowance rate of these examiners ranged from just 1.59% to 8.54% — intimidating numbers to see. Here, we identify the unlucky firms and companies most regularly working with these examiners.
To recap, in our analysis of examiner behavior, we considered applications disposed (either allowed or abandoned) between 2015 and 2019 and limited our search to examiners who had reviewed at least 100 applications during that period.
Below, we highlight the 10 firms and 10 companies with the most applications reviewed by these difficult examiners during that period.
This chart shows the number of disposed applications each firm had assigned to one of those difficult-to-beat examiners from 2015 to 2019. As challenging a road these firms may have had with these particular applications, keep in mind that this is still a small percentage of work. For each firm, the applications reviewed by difficult examiners represent less than 1.5% of their total applications disposed between 2015-2019.
Here, we see the companies with the most disposed applications in front of our difficult examiners. For most the companies on this list, the applications in front of difficult examiners represent less than 2% of their total applications disposed during this time frame – not surprising, considering they're mostly large filers. One standout is poor Jumptap, which had 16 of its 22 applications reviewed by these difficult examiners over the five years. That's 73% of their total output!
Unfortunately, your assigned examiner can have a crucial role in your chance at an allowance. And unless there is a significant shift in IP or business strategy, patent attorneys for these firms and companies probably find themselves in front of these same examiners time and time again.
By better understanding an examiner's behavior, you can identify the best prosecution strategy based on historical precedent. Even these nearly impossible examiners have a few allowances to their name - make sure you have the tools to discover how other attorneys were able to cross the finish line.
Wondering how analytics can help get you closer to an allowance – no matter how difficult the examiner? Watch our webinar, "Advanced Examiner Analytics for Smarter Patent Prosecution," where we share best practices for using examiner data to make smarter, more strategic prosecution decisions. And when you're ready to see more, let's chat.