The Future of Pharma: The AbbVie / Allergan Merger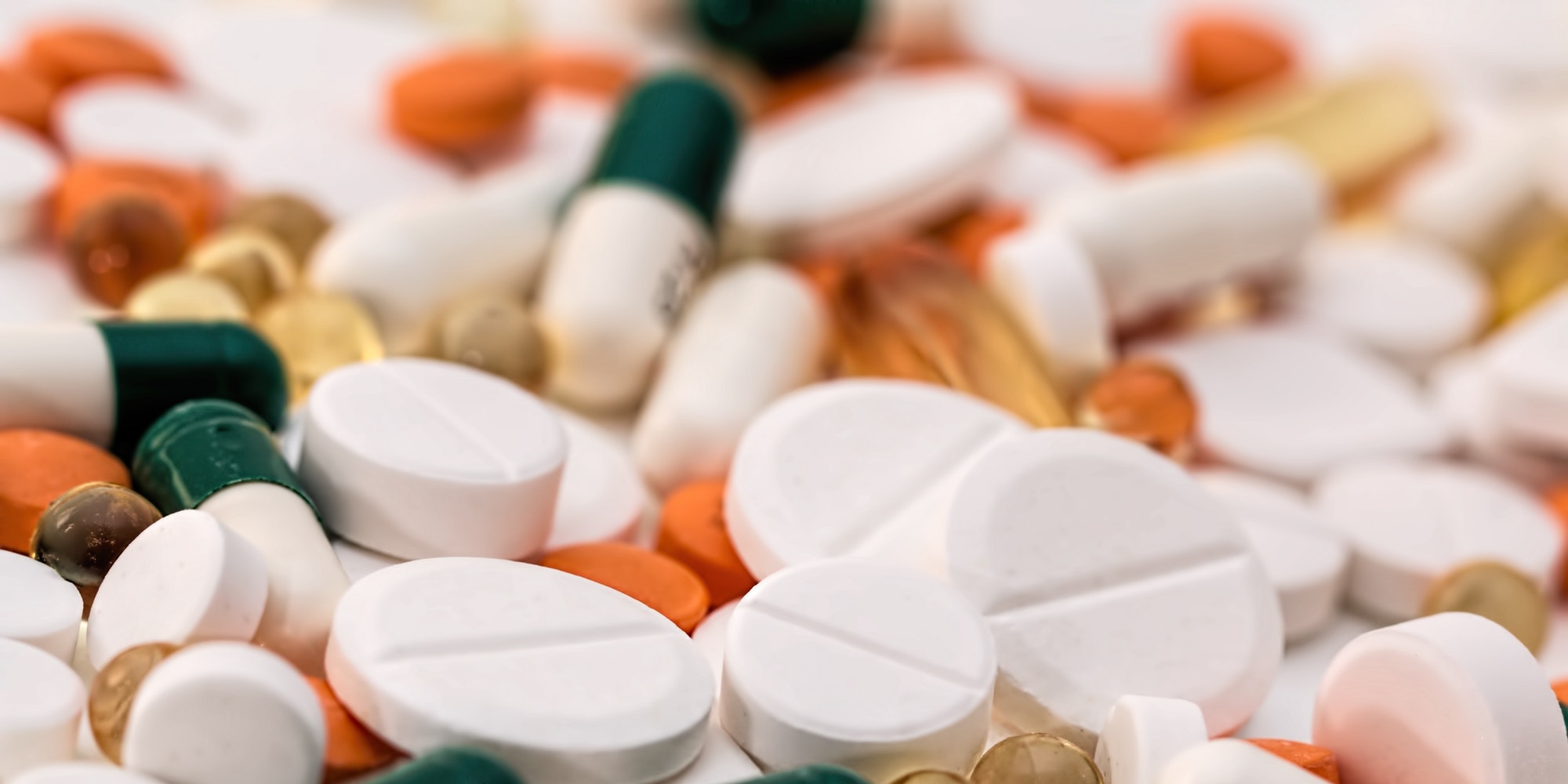 Biopharmaceutical companies AbbVie Inc. and Allergan recently announced that they signed a consent decree with the U.S. Federal Trade Commission that will commit the companies to sell some properties if they commence a planned merger.

AbbVie's acquisition of Allergan was announced in June 2019, in a deal with equity value of $63 billion. The deal is the second-biggest takeover in the pharmaceutical industry announced in 2019, after Bristol-Myers Squibb agreed to buy Celgene for $74 billion.
In buying Allergan, AbbVie is looking for a way to diversify beyond Humira, a popular drug that accounted for nearly 60 percent of the company's total revenue. Allergan sells a range of products, but it has also struggled to diversify beyond its line of aesthetic medications and Botox, which can be used to treat conditions such as neck spasms (cervical dystonia) and excessive sweating (hyperhidrosis) in addition to reducing the appearance of facial wrinkles.
The deal represents a classic response to a common drug industry challenge: how to recover when a blockbuster drug is losing its patent protection. In acquiring Allergan, AbbVie gets to bypass the risky process of research and development by buying a portfolio of popular products as it faces the loss of patent protection for Humira, the world's top-selling drug.
We turned to Juristat's database of more than 10 million pending, abandoned, and granted patent applications to examine each company's patent prosecution history. We reviewed published applications that were filed after January 2000 and disposed between January 2000 and December 2018. For the sake of this analysis, we excluded all design patent applications and focused only on utility patents.
Looking at disposed applications from 2000-2018, Allergan has a much more extensive patent portfolio than AbbVie.
Looking ahead, Allergan also has more patents in the pipeline. Allergan has 375 pending applications, while AbbVie has 185. And while we are still processing data from 2019, we know that Allergan filed 134 patent applications, and AbbVie filed 60.
As of November 2018, the average USPTO allowance rate was 69%. AbbVie is hitting the USPTO average at 69%, while Allergan is seven percentage points behind at 62%.
Since these are two very similar companies, the companies operate in most of the same art units (mostly concerned with organic chemistry and immunology). Both companies consistently earn better-than-average allowance rates in their five most common art units.
AbbVie's average prosecution timeline is shorter than Allergan's by approximately 3.2 months.
On average, both AbbVie and Allergan receive 2.3 office actions before disposition.
AbbVie tends to lose 1.1 independent claims on average, while Allergan tends to lose 0.8 independent claims. Allergan has better success at maintaining the scope of their original application.
AbbVie tends to lose 6.5 dependent claims on average, while Allergan tends to lose 5.4 dependent claims. Allergan bests AbbVie here as well.
AbbVie has agreed to divest some of its assets to move the acquisition forward, offering to sell Brazikumab, a drug in its pipeline that is being developed as a treatment for Crohn's disease and ulcerative colitis. Allergan will also be selling Zenpep, an enzyme-replacement therapy used by patients with conditions such as cystic fibrosis, to Nestle. Now that AbbVie has reached a deal with the FTC, the company should not encounter any more obstacles in the merging of two impressive pharma patent portfolios.
Do you represent a company planning a merger or acquisition? Are you curious to learn about that company's patent prosecution success rate? Or maybe you want to see how your own company compares to other influential competitors in the industry? Access valuable analytics and leverage your competitive advantage with Juristat. Sign up for a demo today.