Future of Pharma: Bristol-Myers Squibb's Acquisition of Celgene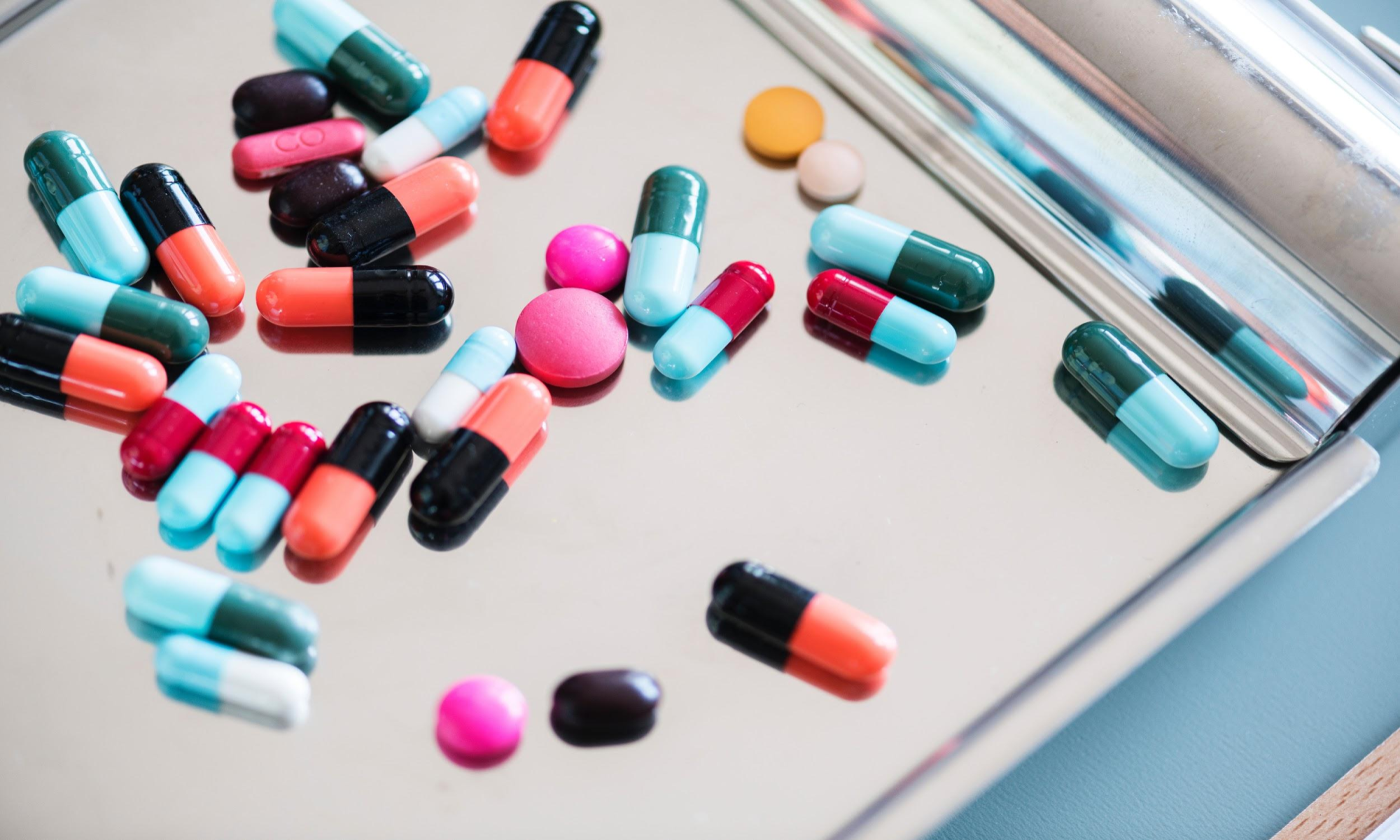 Two of the biggest pharmaceutical companies are joining forces in a blockbuster merger. Bristol-Myers Squibb is buying Celgene in a cash and stock deal valued at about $74 billion.
While the acquisition is still being vetted by the FTC, the potential partnership will unite two patent portfolios containing highly sought-after cancer-fighting drugs. According to the New York Times, the two companies produce nine drugs with annual sales of more than $1 billion apiece.

This also comes at a time when both companies are facing increased market pressure. Celgene's share price fell about 40 percent over the past year amid concerns that it was relying too heavily on its drug Revlimid, a popular medication for myelodysplastic syndrome (MDS), multiple myeloma, and mantle cell lymphoma. With the patent expiring soon, cheaper generic rivals could enter the market.
The value of drug-related patents is central to this acquisition. We turned to Juristat's database of more than 10 million pending, abandoned, and granted patent applications to further examine each company's patent prosecution history.
We reviewed published applications that were filed after January 2000 and disposed between January 2000 and December 2017. For the sake of this analysis, we excluded all design patent applications and focused only on utility patents.
Bristol-Myers Squibb has a much larger patent portfolio than Celgene. While we are still processing data from 2018, we know that last year Bristol-Myers Squibb filed 91 patent applications, while Celgene filed 56.
As of November 2018, the average USPTO allowance rate was 69%. Both Bristol-Myers Squibb and Celgene's rates are similar to this, though Bristol-Myers's is slightly higher.
Shocking to absolutely no one, these two pharmaceutical companies mostly operate in the same art units, all of which survey patent applications related to drug, bio-affecting, and body treating compositions, organic chemistry, and immunology.
Bristol-Myers Squibb earns a better-than-average allowance rate in its five most common art units, while Celgene's performance is less consistent.
Bristol-Myers Squibb's average prosecution timeline is shorter than Celgene's by approximately 3.6 months.
On average, Bristol-Myer Squibb and Celgene receive a similar number of office actions per application.
Bristol-Myers Squibb has a better track record in protecting original independent and dependent claim language.
Bristol-Myers Squibb's acquisition of Celgene is an exciting partnership. It joins two highly complementary patent portfolios with leading drug franchises in oncology, immunology, and inflammation and cardiovascular disease. The takeover would be one of the biggest pharmaceutical deals of all time, and it adds to a growing list of acquisitions involving big pharma companies.
Do you represent a company planning a merger or acquisition? Are you curious to learn about that company's patent prosecution success rate? Or maybe you want to see how your own company compares to other influential competitors in the industry? Access valuable analytics and leverage your competitive advantage with Juristat. Sign up for a demo today.
Related Reading: We did a similar profile on IBM's acquisition of Red Hat. Take a look at our findings here.