Interviews, RCEs, and Allowance Rates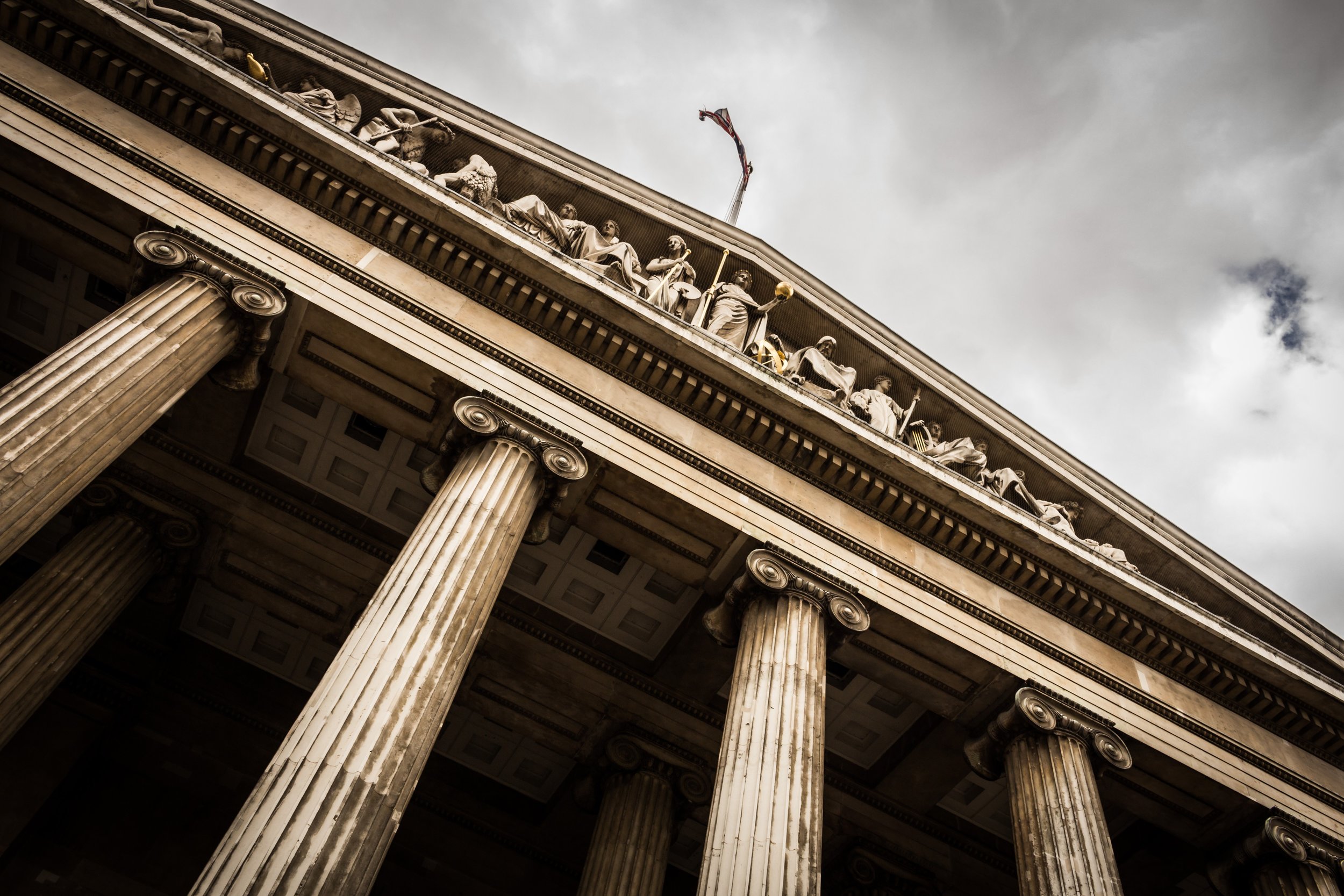 Overcoming rejections is a regular part of a patent prosecutor's practice. Broadly speaking, there are three main ways to try and overcome an examiner's rejection: appeal, request for continuing examination (RCE), and interview with the examiner. We have previously looked at how appeals have affected application allowance since 2000, and look now at interviews and RCEs.
Applications that have either an RCE or an interview request in their document history were associated with a higher allowance rate than those that did not. Interviews, or at least request for interview, seem to be particularly effective, with 81% of applications requesting an interview eventually allowed. RCEs were also associate with higher allowance rates, though much more moderately at only 1.8 percentage points better than the USPTO average (compared against interviews that were 6.8 percentage points better than the USPTO average).
Interviews alone without an RCE are highly effective, with 82% of applications seeing approval. An interview in combination with an RCE is also effective with just under 80% being approved. Applications with an RCE alone, however, are less likely to be allowed than the USPTO average and fare only slightly better than applications that record neither an interview nor an RCE.
Unsurprisingly, Art Units have different tendencies in how they respond to interviews and RCEs. Overall, interview requests increased allowance rates in 27 art units by 25 percentage points or more compared to their art unit average, but lowered the alowance rate by more than five percentage-points in 14 different art units. Looking at applications with an interview and no RCE, more than 40 art units show a greater than 25 percentage point allowance rate increase over the art unit average. 80 art units showed more than a five percentage-point decrease compared to their respective averages for applications with only an RCE and no interview. Filing neither an RCE nor an interview request may be the worst choice, lowering allowance rates by more than five percentage points in more than 300 art units.
Patent prosecutors can use tools like Juristat's Examiner Report, Art Unit Report, and Search features to inform the best way to overcome a rejection. Look past basic patent analytics and see what Juristat's strategic decision making tools can tell you about your prosecution, and your competition. Schedule a consulatation with us today.