Why Your In-House Team Needs Juristat Platform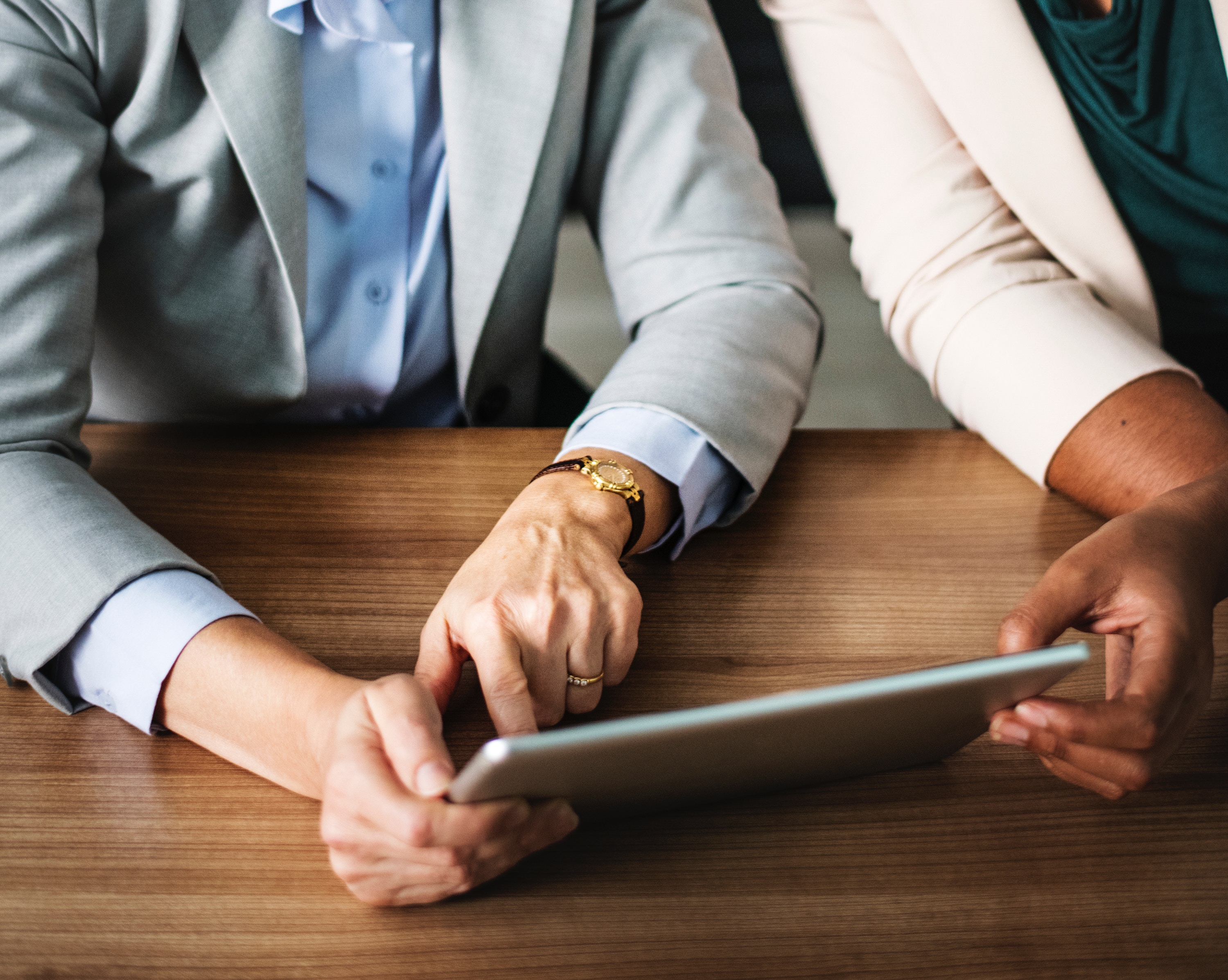 Juristat Platform brings the power of custom data sets, robust application monitoring, and competitive intelligence together to help in-house teams improve the quantity and quality of patent applications.
Monitor your applications

Platform lets you monitor your pending applications like never before. You can easily save and retrieve searches across our growing database of more than 9.7M patent applications to find what you need when you need it. Powerful search algorithms help you quickly identify your toughest applications, the ones that have excessive office actions, multiple Alice rejections, or too many RCEs. Platform even helps you get ahead of your prosecution by letting you flag applications in front of difficult examiners and gain insight on how to get your applications to allowance.


Create custom application lists

With Platform, you can import your own custom sets of up to 4,000 applications at the touch of a button and build saved searches that you can access at any time. Platform lets you tailor analytics based on your company's business units, patent managers, inventors, and more, all while helping you monitor your pending applications.


Identify emerging tech

Platform's advanced search algorithm allows you to see applications in a specific technology area and use filters to quickly see which assignees and firms are most active in that area or which tech centers those applications are in. Our new Charts View gives you detailed visual analytics, including changes in filing volume over time, allowance rate by tech center, average office actions to disposition, number of extension requests filed and more.


Gain insight on competitors

If you have ever wondered what your competition is up to, Platform can get you the answer. With Platform you can filter to applications with large numbers of office actions and multiple appeals to find your competitor's must-win applications, or see how competitors have used your technologies by tracking backward citations to your prior art.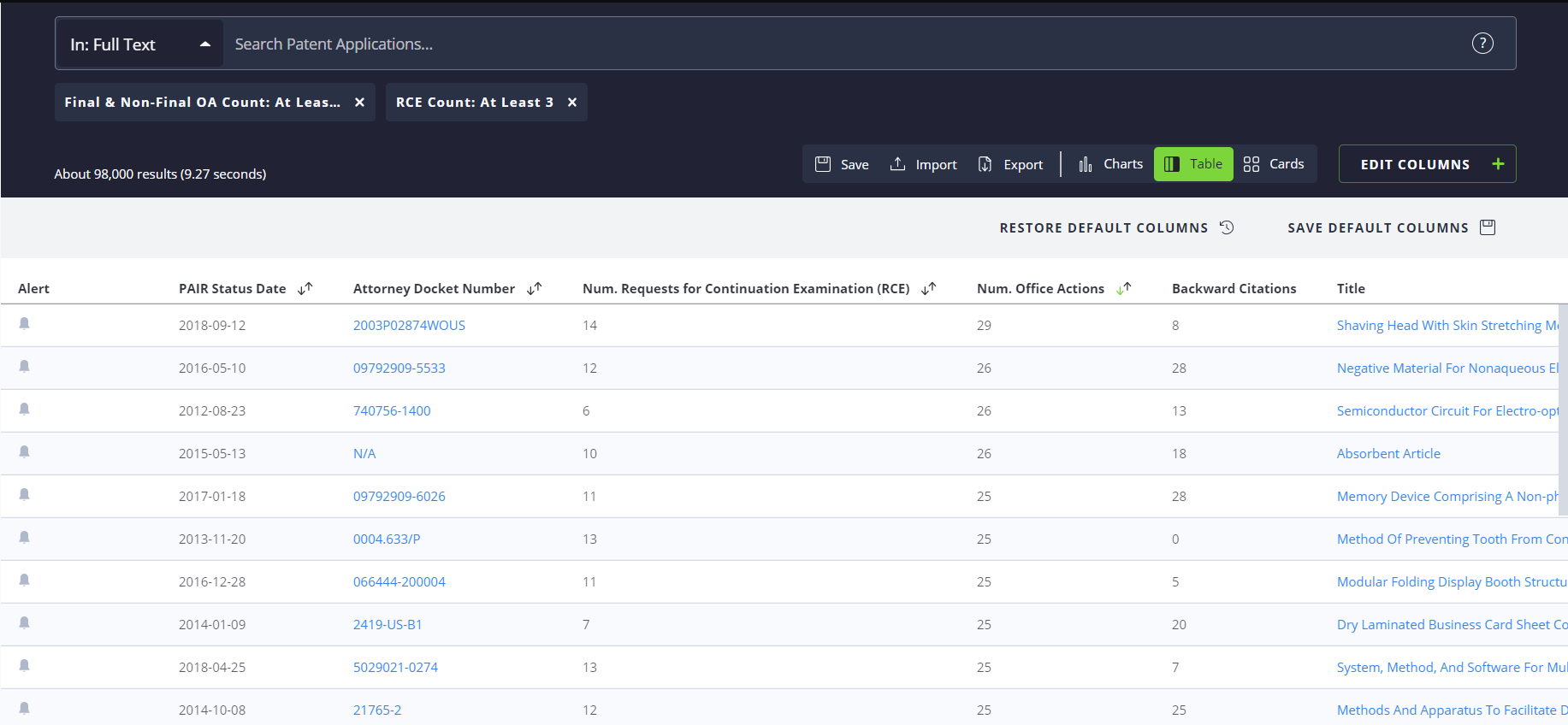 Build and export bespoke data sets

With more than 125 different data points to chose from, Platform gives you nearly limitless ways to customize your data sets, run analytics, generate competitor insights, and keep tabs on your applications. Platform helps you answer complex questions like how many applications your organization has filed in the past five years with at least four office actions and two appeals before any examiner, tech center, art unit, CPC or USPC class. You can even narrow your searches even further, by searching for specific attorney registration numbers, number of backward citations, references to Alice... you name it. With Juristat Platform, the possibilities are endless.
Private PAIR integration

Secure Private PAIR integration with your very own Virtual Private Cloud are available with Platform and ensure that your applications are updated at least once every 24 hours. Now you can monitor, manage, and analyze your published and unpublished applications to get a comprehensive picture of how your team is performing.
Are you ready to try Platform? Contact our Sales team for a demo.