How Petition Search Makes Your Life Easier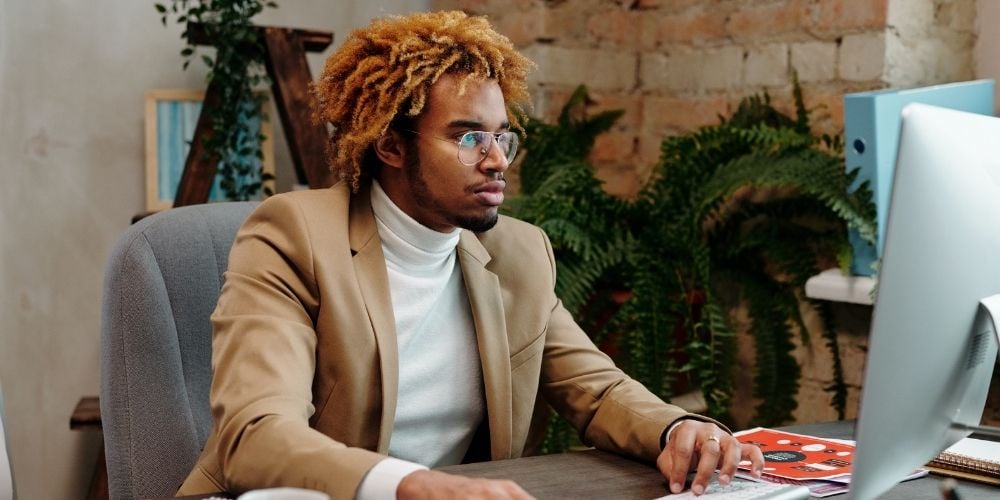 Petitions are an unavoidable part of patent prosecution, and IP professionals are looking for ways to file petitions quickly without sacrificing quality. Access to comprehensive petition searching can help you do just that.
Petitions aren't necessary for every prosecution - in fact, only approximately 15% of patent applications require some type of petition before, during, or after prosecution. That said, they do come up, and you want to be prepared to proceed with speed, confidence, and precision. Due to the sheer number of different types of petitions at the USPTO, attorneys may struggle when dealing in unique cases or training others to submit a necessary petition.
To combat this, we have worked with customers to develop our new Petition Search functionality. Now, rather than sorting through your DMS for a similar example or drafting entirely from scratch, our latest feature grants access to more than 600,000 petition documents dating back to 2015.
Watch our on-demand "Bringing Some Predictability to Petitions" webinar to see the new feature in action.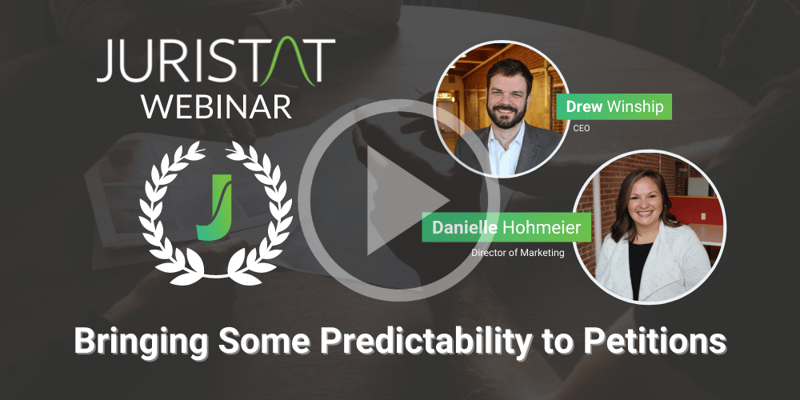 How Petition Search makes your life easier
Spend less time on routine petitions
Some petitions are simple, and you could complete the necessary paperwork in your sleep. Knowing that you can spend your time on more valuable work, you may want to pass the task off to an associate.
Advising others to do routine tasks shouldn't take time out of your day. Instead of spending your own time training someone else or sending them to a cluttered, hard-to-navigate DMS, you can do a quick petition search to identify similar petitions submitted to the USPTO. By relying on phrasing that has already found success, associates don't need to worry about starting from scratch. And you can focus your time on more fulfilling work.
Familiarize yourself with the unfamiliar
With so many petition types out there, you may not know how to approach rare, unusual cases that cross your desk. Drafting a petition from scratch can be a daunting, unenviable task, especially when you have no prior experience.
Save time by searching (and copying) the language from similar past requests. With Petition Search, you can search for petitions that resemble your own and structure your request with similar phrasing. You can also review Agency decisions to see whether a past petition was ultimately successful or not. Use this information to decide how best to move forward.
Improve client satisfaction
With Petition Search, you can support decisions with historical data, ensuring transparency and open communication with new and current clients.
Let's say you are sifting through a client's past cases with another firm, and you notice that important details have slipped through the cracks. You think you can revive some applications that the firm prematurely abandoned.
Petition Searching allows you to search for petitions related to applications in different CPC classes, technology centers, art units, and even in front of individual examiners at the USPTO. With this hyper-specific filtering, you can identify similar situations, see how those applications fared, and use that historical context to convince your client that they may find success where they previously accepted defeat. By putting in the effort to salvage abandoned cases, you ensure a stronger relationship with your business partners.
In conclusion, Juristat Petition Search allows you to:
Save time when training associates without going to a cluttered DMS
Start from a proven foundation, with phrasing that found success at the USPTO
Draw from previous cases and other metrics to make decisions with confidence
Manage client expectations with a strategy backed by data
Whether you are looking to save time on a routine request, research rare and successful petitions, or advise clients on anticipated timeline, Petition Search makes Juristat the one centralized prosecution tool you need to proceed with confidence.
Want to see our Petition Search in action? Watch our on-demand webinar, Bringing Some Predictability to Petitions, or schedule a personalized walkthrough.