Patents for Humanity: Invention for Social Good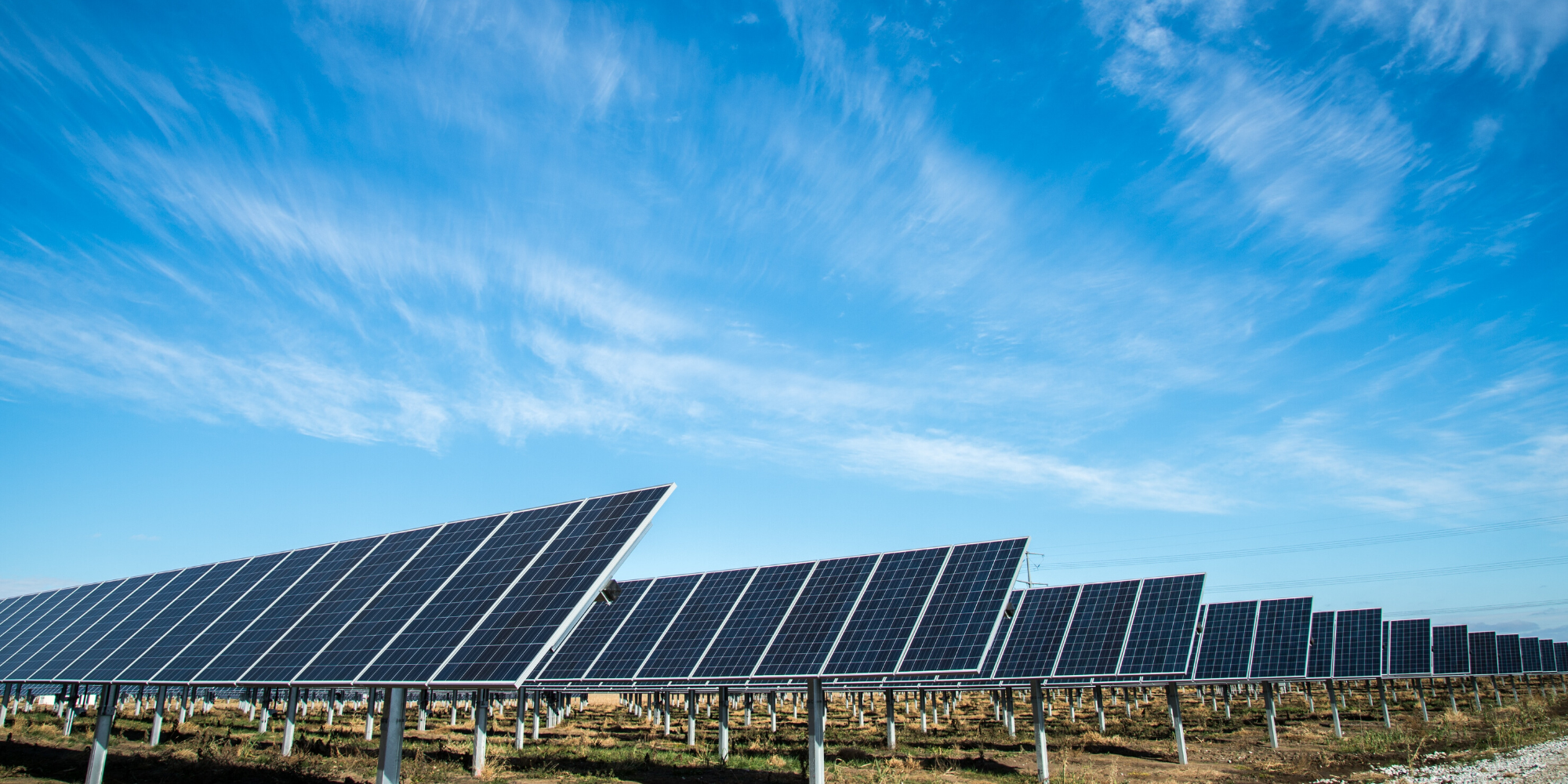 Patents for Humanity is the USPTO awards competition recognizing inventors and innovators who develop game-changing technology to meet global humanitarian challenges. With the application deadline quickly approaching
, we take a look at some of the past award recipients and celebrate their impact on society today.

Applications compete in five categories relating to medicine, nutrition, sanitation, energy, and living standards. Submissions are evaluated on the effectiveness of their technology to address humanitarian issues, the contributions made by applicants to increase usage of their invention, and the impact of those contributions to daily life improvement.
A pilot awards program was conducted in 2013. It gave ten awards and six honorable mentions to businesses, universities, and nonprofits using patented technology to aid the less fortunate. Awards were also held in April 2015, September 2016, and August 2018.
Here are some highlights from the last few awards ceremonies.
2013 Award Winners
2015 Award Winners
2016 Award Winners
2018 Award Winners
To learn more about the program, visit the website. Applications for this year's competition are due January 30, 2020.
Do you work for a firm trying to support culturally and socially impactful technologies, such as those commended by the Patents for Humanity program? Identifying emerging tech is imperative to understand the patent landscape in a certain industry. To see how Juristat Platform can help you identify tech that aligns well with the priorities of your firm, sign up for a demo today.