The Future of Television: The T-Mobile / Comcast Merger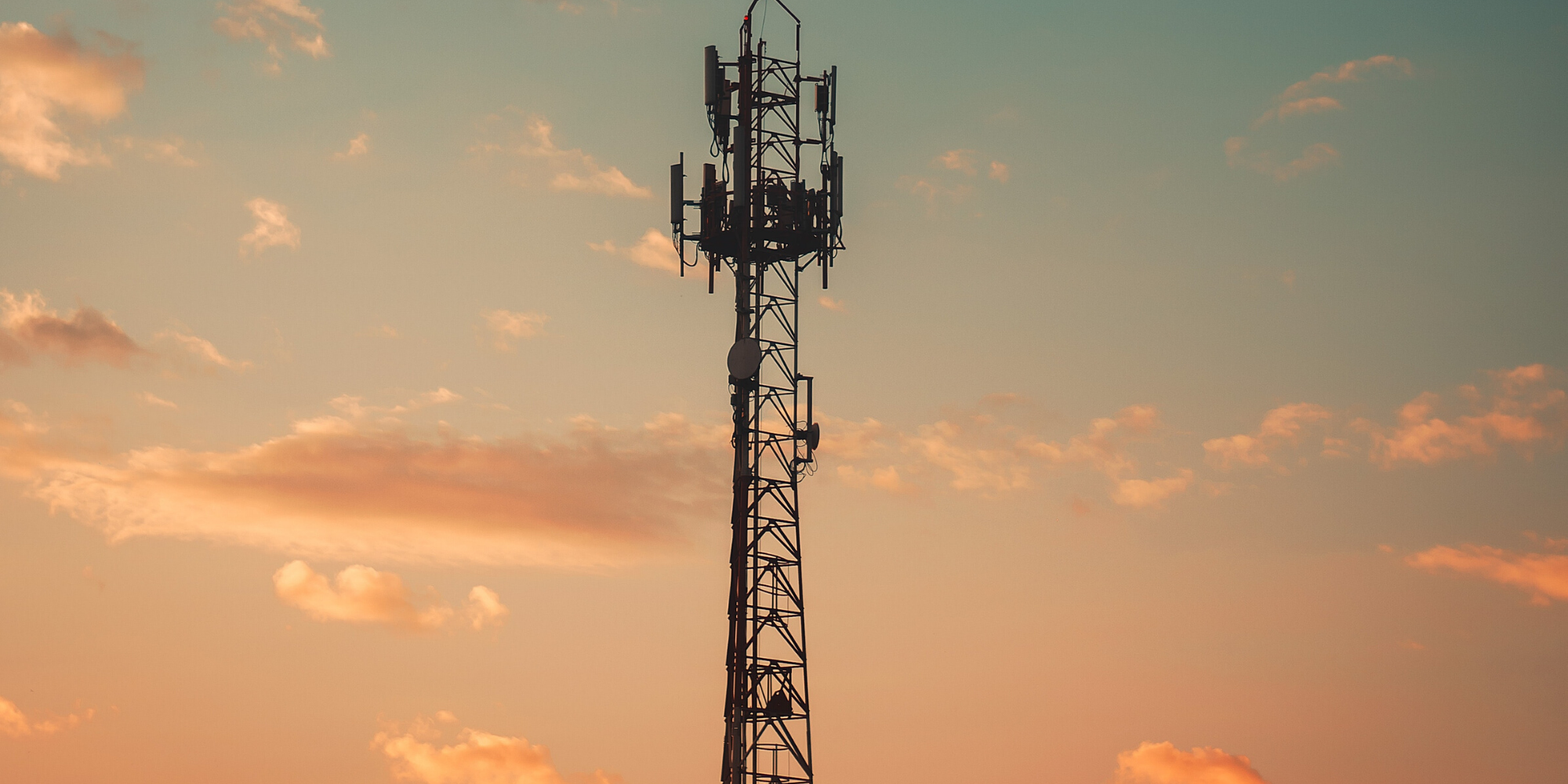 Executives at T-Mobile may be weighing a potential merger with Comcast, the largest U.S. cable provider.

As reported by Forbes, an internal document from 2015 recently filed in Manhattan federal court showed that bosses at Deutsche Telekom, T-Mobile's majority owner, saw a merger with Comcast as unlikely to encounter significant regulatory barriers while resulting in cost and network synergies.
T-Mobile has been working on a merger with Sprint for several years, but that's not the only step in its plan to become one of the biggest companies in the world.
The logic T-Mobile provided for a merger with Comcast offers a candid look into how the company thinks about its U.S. business in the long term. As a means to skirt federal regulators' concerns with conglomerates, Comcast could merge with T-Mobile rather than move into mobile markets on its own. A merger also allows T-Mobile direct access to Comcast's patent portfolio.
We turned to Juristat's database of more than 10 million pending, abandoned, and granted patent applications to examine each company's patent prosecution history. We reviewed published applications that were filed after January 2000 and disposed between January 2000 and December 2018. For the sake of this analysis, we excluded all design patent applications and focused only on utility patents.
Looking at disposed applications from 2000-2018, Comcast has a much more extensive patent portfolio than T-Mobile.
Looking ahead, Comcast also has more patents in the pipeline. Comcast has 546 pending applications, while T-Mobile has 266. And while we are still processing data from 2019, we know that Comcast filed 73 patent applications, and T-Mobile filed 70.
As of November 2018, the average USPTO allowance rate was 69%. Both T-Mobile and Comcast are doing much better than the USPTO average, with T-Mobile taking the cake against Comcast by three percentage points.
Since these are two very different companies, the companies operate in very different art units. As a mobile communications company, T-Mobile primarily develops applications related to telecommunications and computer graphic processing, while Comcast works in cable and television.
Though they differ in focus areas, both companies consistently earn better-than-average allowance rates in their five most common art units.
T-Mobile's average prosecution timeline is shorter than Comcast's by approximately 9.3 months.
On average, T-Mobile receives 0.8 fewer office actions than Comcast.
Comcast tends to gain 0.3 independent claims on average, while T-Mobile tends to lose 0.3 independent claims. T-Mobile has better success at broadening the scope of their original application.
T-Mobile tends to lose 1.3 dependent claims on average, while Comcast tends to gain 0.3 dependent claims. T-Mobile bests Comcast here as well.
If the T-Mobile and Sprint deal closes, they will have 127 million customers and be one step closer to merging with a cable provider, such as Comcast. However, it's important to note the cable industry looks very different than it did in 2015 when T-Mobile executives put that internal brief together. The document listed other possible merger candidates, but the changing cable landscape (specifically the 2016 Charter acquisition of Bright House and Time Warner Cable) makes Comcast the most likely acquisition for T-Mobile. And if this is the path forward, T-Mobile will have direct access to an extensive portfolio of cable and television-related patents.
Do you represent a company planning a merger or acquisition? Are you curious to learn about that company's patent prosecution success rate? Or maybe you want to see how your own company compares to other influential competitors in the industry? Access valuable analytics and leverage your competitive advantage with Juristat. Sign up for a demo today.