Future of Telecom: The T-Mobile / Sprint Merger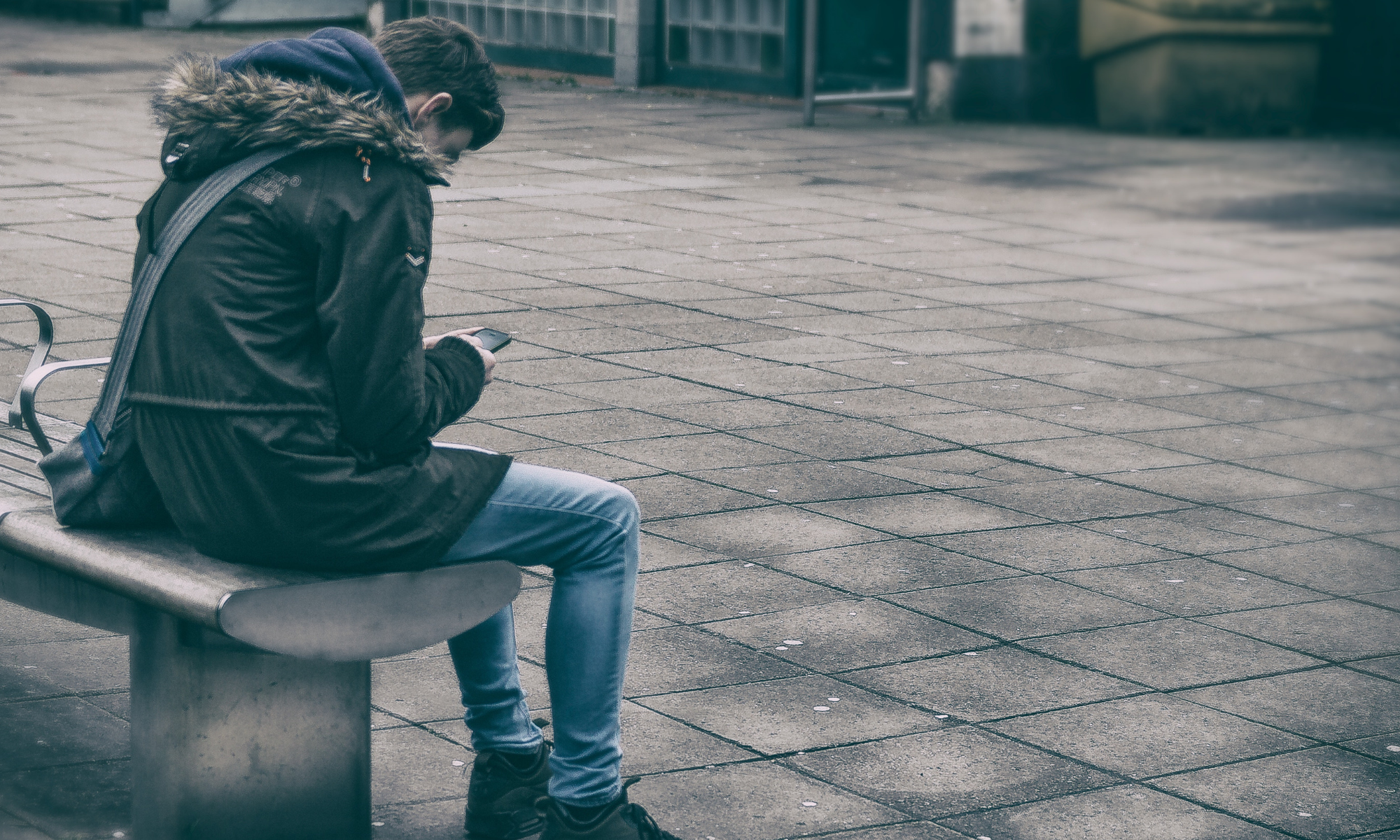 Sprint and T-Mobile recently announced that they had reached a deal to merge, promising to "be a force for positive change in the U.S. wireless, video, and broadband industries." Combining the country's third and fourth largest mobile service providers would be one of the most significant consolidations in the American wireless market in years.

Due to the potential industry impact, it has been a bumpy road for the merger. Though some believed the proposed merger would combine two smaller companies in the sector to create one viable competitor to the industry giants (Verizon and AT&T), many worried about higher prices, job cuts, and suspicious lobbying efforts to buy favor with the Trump administration.
The combined company is hoping to disrupt the telecommunications marketplace, lay the foundation for U.S. companies and innovators to lead in the 5G era (highlighted at this year's CES 2019), and continue to support their 100 million subscribers with the resources necessary to thrive in the next generation of wireless networking. With our focus on innovation and impact, we are curious to see how the new company would look from a patent portfolio standpoint.
We turned to Juristat's database of more than 10 million pending, abandoned, and granted patent applications to further examine each company's patent prosecution history. We reviewed published applications that were filed after January 2000 and disposed between January 2000 and December 2017. For the sake of this analysis, we excluded all design patent applications and focused only on utility patents.
Looking at disposed applications from 2000-2017, Sprint has a much larger patent portfolio than T-Mobile.

However, when we turn our attention towards pending and filed applications, it appears that T-Mobile has more patents currently in the pipeline. Sprint has just 24 pending applications while T-Mobile has 234. And while we are still processing data from 2018, we know that last year Sprint filed 24 patent applications and T-Mobile filed 52.
As of November 2018, the average USPTO allowance rate was 69%. Both T-Mobile and Sprint are doing much better than the USPTO average, with Sprint close to a 100% allowance rate.
Both T-Mobile and Sprint mostly operate in similar art units, all of which survey applications related to telecommunications and computer graphic processing (presumably for streaming video and user interface). Both companies consistently earn better-than-average allowance rates in their five most common art units.
Looking ahead, all pending applications for both companies are in the same or similarly themed art units.
T-Mobile's average prosecution timeline is shorter than Sprint's by approximately 2.7 months.
Sprint receives 0.4 fewer office actions than T-Mobile on average.
While Sprint has a slightly better track record in protecting independent claim language throughout the patent prosecution process, T-Mobile does noticeably better with dependent claims.
---
The T-Mobile / Sprint merger could lead to better network coverage for current subscribers, place tremendous pressure on the industry leaders to retain and attract customers, and (most excitingly) speed up the 5G rollout. However, with the announced merger galvanizing support for stronger antitrust enforcement, T-Mobile recently pushed back the deadline for the full consolidation. Though not necessarily a death knell for the proposal, it does show some unexpected friction in the regulatory approval process.
Do you represent a company planning a merger or acquisition? Are you curious to learn about that company's patent prosecution success rate? Or maybe you want to see how your own company compares to other influential competitors in the industry? Access valuable analytics and leverage your competitive advantage with Juristat. Sign up for a demo today.
Related Reading: We did a similar profile on Bristol-Myers Squibb's acquisition of Celgene. Take a look at our findings here.