Looking Ahead: Patent Developments to Watch in 2020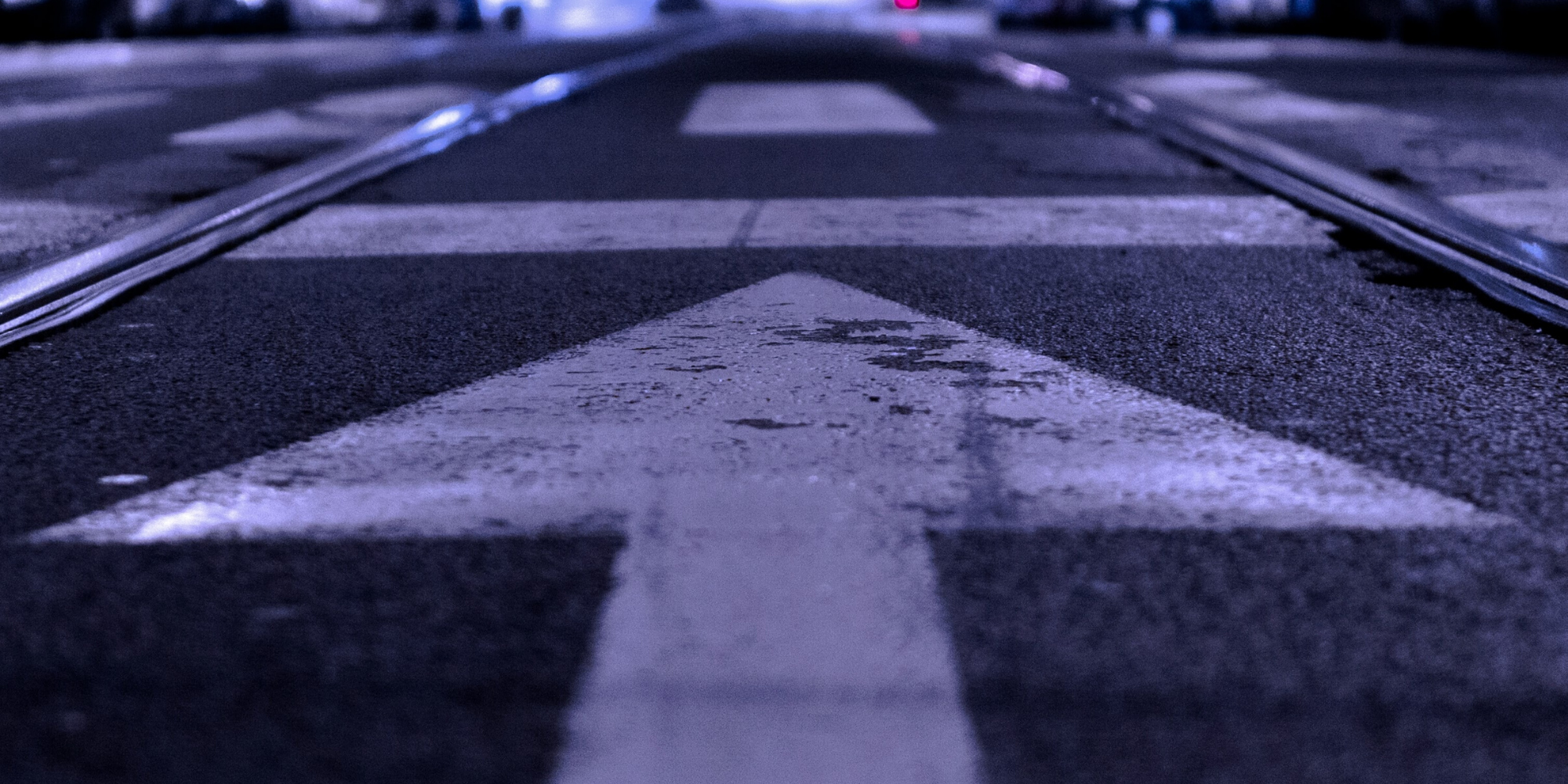 In 2019, the USPTO issued revised § 101 guidance, while the Senate Judiciary Committee Subcommittee on Intellectual Property held a series of high-profile hearings on a legislative proposal to abrogate Alice. Several patent-related bills were also introduced in Congress, including the STRONGER Patents Act and the Inventor Rights Act.
As we continue to monitor those developments, we now turn our attention to the future to speculate as to what the new year might hold for the patent world.


Another record year at the USPTO?
Based on published data from 2019 so far, the USPTO issued 391,521 applications, a 15% increase over the year before.

With an expanding economy bolstered by trade deals (including the recently-signed China deal and the passage of the United States-Mexico-Canada Agreement), it is likely that patenting activity at the USPTO will continue to increase throughout 2020. This increase could also be fueled by surges in filing activity in emerging technology sectors such as artificial intelligence (AI) and cannabis. Looking at our database, 54% of all AI-related patents have been issued since 2015. Similarly, 52% of all cannabis-related patents have been issued since 2015.


IP protection for software at the Supreme Court
It has now been almost six years since the Supreme Court's landmark ruling in Alice Corp. v. CLS Bank Int'l., 573 U.S. 208 (2014). Despite many efforts to interpret and clarify the Court's decision through USPTO policies and legislation, it remains the law of the land, with many observers opining that true change will not come until the Court revisits the questions presented in that case. However, it appears that the Court is not interested in taking up questions of patent eligibility in 2020, as it has already denied numerous petitions for certiorari on that topic. The closest we are likely to get to a Supreme Court ruling on intellectual property protection for software comes by way of Google, LLC v. Oracle America, Inc., No. 18-956, a copyright case that presents the question of whether copyright protection extends to application programming interfaces (APIs). As we have noted previously, the availability of copyright protection is a key element in the argument against software patents. A ruling that software interfaces such as APIs are eligible for copyright protection could have far-reaching impacts on the technology sector.


Pharmaceutical patent reform
Healthcare costs — including the costs of prescription drugs — will be a major issue in the 2020 presidential race. Pharmaceutical patents have long been a central focal point in the debate about the causes of rising drug costs. Proponents of drug patents argue that they are necessary to encourage pharmaceutical companies to invest in the R&D required to bring life-saving drugs to market. Detractors argue that pharmaceutical companies abuse the patent system by creating patent thickets that stifle competition and allow them to charge exorbitant prices.
To attempt to restore the balance between encouraging innovation and expanding access to pharmaceuticals, several pharmaceutical patent-related bills have been introduced in Congress. Some of these include:
As we have covered previously, we are also keeping a close watch on the STRONGER Patents Act, which aims to reverse many of the key provisions of the America Invents Act (AIA).
Make or break for the PTAB
In a year filled with post-grant developments, perhaps the most significant came in October when the Federal Circuit ruled that the appointment of PTAB judges was unconstitutional under the Appointments Clause in Arthrex, Inc. v. Smith & Nephew, Inc., No. 2018-2140 (2019). To mitigate the disruptive effects of its ruling, the court severed the employee protections of 35 U.S.C. § 3(c) from APJs. This would, in the court's view, remedy the constitutional defect by making APJs inferior officers subject to dismissal without cause and, therefore, exempt from the requirements of the Appointments Clause. However, many observers believe that this action was, in itself, unconstitutional. Several members of Congress have also expressed concern that severing employee protections from judges will compromise their ability to make impartial decisions, as they may fear being terminated for issuing decisions with which the Director of the USPTO disagrees. As of the date of publication, all parties to the case have filed petitions for rehearing and/or rehearing en banc, and it is almost certain that the Supreme Court will eventually hear the case.
Don't be caught off guard by industry shifts
With 2020 just beginning, only one prediction is certain to come true: there will be many developments in the patent space that we did not see coming. For practitioners, it is never good to be caught off guard when the industry changes. Using an analytics tool like Juristat can help you see how industry changes are impacting examiner behavior, response strategies, and more. Request a demo of Juristat today.