USPTO, WIPO Announce Partnership on SEP Dispute Resolution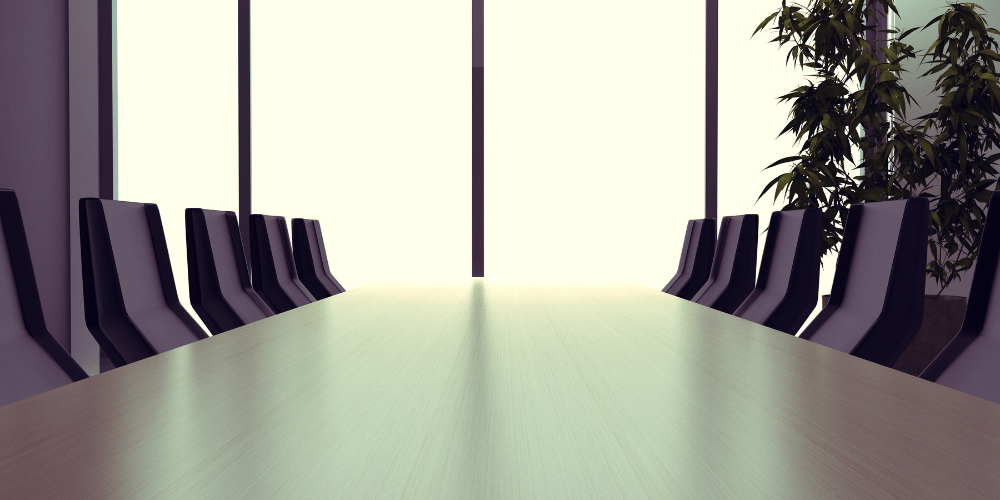 The United States Patent and Trademark Office (USPTO) and the World Intellectual Property Association (WIPO) have announced a partnership to facilitate the resolution of disputes related to standard essential patents (SEPs).
Technical standards — such as WiFi, 4G LTE/5G, USB, and others — are necessary for the widest possible adoption of new technologies in the marketplace, as they ensure interoperability among manufacturers and operating systems. For example, consumers know that whether they have an Apple, Samsung, or Microsoft device, they can connect to any manufacturer's wireless router because all devices involved use the same WiFi standard.
A standard essential patent (SEP) is simply a patent that covers an invention that must be used to comply with or implement a certain technical standard. They are most common in the telecommunications industry, although their prevalence is spreading due to the incorporation of "smart" technologies into products across a wide variety of industries.
Given that SEPs are essential to implement given technical standards, they give their owners enormous leverage in the marketplace. A single SEP owner could block the implementation of a technical standard by refusing to license its patent or create a monopoly on the technology by charging exorbitant licensing fees.
To avoid such outcomes, standard-setting organizations require their members, who often constitute the major players within a given industry, to agree to license any patents they deem to be standard-essential on fair, reasonable, and non-discriminatory (FRAND) terms. However, there is no agreed-upon definition of what FRAND licensing entails, which often leads to disputes among licensors and implementers.
The USPTO/WIPO partnership aims to establish clearer standards for SEP licensing and to offer potential litigants a more efficient dispute resolution process. The two agencies intend to do this by:
Cooperating on activities that will lend efficiency and effectiveness to the resolution of disputed standard essential patent matters by leveraging existing WIPO Arbitration and Mediation Center and USPTO resources, and
Engaging in stakeholder outreach to raise awareness of the services provided by the WIPO Arbitration and Mediation Center through joint USPTO/WIPO programs
The WIPO Arbitration and Mediation Center offers alternative dispute resolution (ADR) for a wide range of intellectual property disputes, including SEP and FRAND issues. ADR generally offers more time- and cost-efficient dispute resolution than traditional litigation, making it an attractive option for many parties. It consists of mediation, arbitration, and expert determination proceedings.


To succeed in any industry, you need to keep a close eye on your competitors and where they are focusing their efforts. Competitive intelligence data can be a powerful tool to help both patent firms and in-house IP departments identify areas of strength, risk, and competition more effectively. Want to get a closer look at your or your client's competitors? Schedule a consultation with us.