Top Patent Firms for Foreign Priority Applications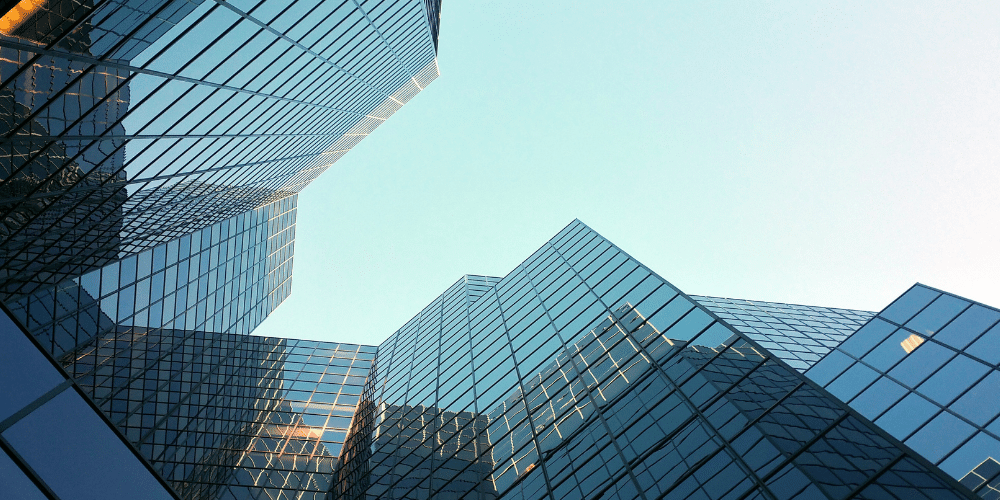 Finding an IP firm with experience claiming foreign priority is critical for companies based in or working in foreign markets. Here, we rank the top firms for foreign priority applications, based on volume.
When we publish our annual Top Firms rankings, we're often asked why we exclude applications claiming foreign priority from the analysis. After all, it is a crucial service (and revenue stream) for many firms. The simple answer is that, for those rankings, we're taking other data points (allowance rate and office actions) into consideration, and including applications claiming foreign priority alongside non-foreign priority applications can skew those metrics, impacting the results.
But intellectual property firms that work primarily – or in some cases, exclusively – with foreign entities deserve recognition, too. Here are the top firms for applications claiming foreign priority:
We analyzed the filings of medium-large firms to determine which firms filed the most applications claiming foreign priority in the 3-year period of 2018-2020. We define medium-large firms as those that filed more than 750 applications during this three-year period. This analysis was conducted in July 2022.

Using these same criteria, we also determined which firms filed the most foreign priority applications as a percentage of their overall filings — in other words, identifying which firms focus primarily on applications claiming foreign priority.
It is worth noting that many of these firms work primarily or even exclusively with foreign entities. Thus, most of their work would be applications claiming foreign priority. For example, the firms Oliff and Greenblum & Bernstein, who appear on both lists, count Toyota, Panasonic, Seiko Epson, Hoya, Nikon, and Ricoh as some of their top clients.
However, this heavy focus on foreign priority applications isn't necessarily the norm. Of the 302 medium-large firms we analyzed, the average was 43%.
When it comes down to volume of work, these firms are the best of the best for claiming foreign priority. And while volume doesn't necessarily equate to patent quality, it can definitely be a sign of client satisfaction and retention.
Just as we rely on data to rank firms objectively and better understand the key metrics behind activity at the USPTO, modern companies and firms rely on analytics to make strategic, data-driven decisions. And with data from more than 10 million pending, abandoned, and granted patent applications, Juristat is the most robust patent analytics platform available. Curious to see how Juristat can revolutionize your patent strategy? Let's talk.