Fertile Ground: An Analysis of the Bayer/Monsanto Acquisition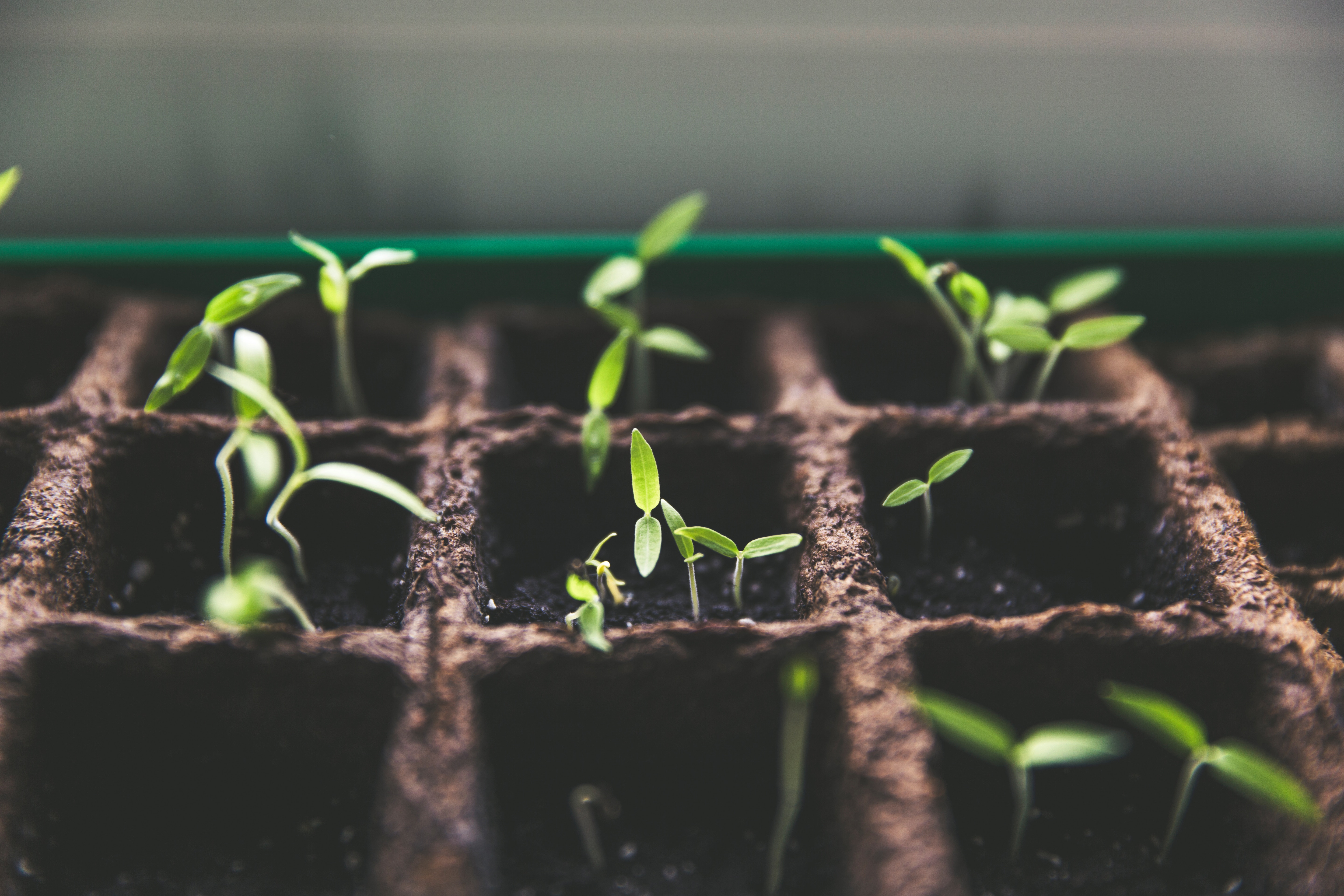 With 15 consecutive years on the Fortune 500 list, Monsanto has had a huge impact on innovation in modern farming and biotech. As a patent analytics company, we were curious to see how Bayer's recent acquisition of Monsanto impacts their IP portfolio.
The initial deal was announced September 14, 2016: German-based pharmaceutical and life sciences company Bayer AG would acquire Monsanto to "create a global leader in agriculture." This merger of two agribusiness giants led to accusations of antitrust infringement, leading to a DOJ ruling that forced Bayer to divest from businesses and assets collectively worth approximately $9 billion in order to continue with the $66 billion acquisition.

As the world's largest creator and supplier of genetically modified seeds, Monsanto is a giant in the agricultural field, reporting $14.6 billion in net sales in 2017.
Over the years, Monsanto has sought intellectual property protection to cover many of the plant traits, seed varieties, and biotechnology that they have created. Thanks to the acquisition, Bayer will now have access to a significantly larger intellectual property portfolio.
As we did with the AB InBev/SABMiller merger in 2016, we took a look at the patent prosecution history of each company by isolating relevant data with our Juristat Business Intelligence tool.
Our results highlight published applications that were disposed between January 2000 and December 2017. For the sake of this analysis, we excluded all design patent applications and focused only on utility and plant patents.
As shown above, Bayer stands to substantially increase its average allowance rate with the acquisition. Monsanto's average allowance rate of 92% trounces Bayer's of 62%. Curious to see if the Monsanto allowance rate was inflated by a focused portfolio of herbicides, pesticides, and plant varieties, we excluded continuations and continuations-in-part from our search, only to see the overall allowance rate increase. No inflation here.
Monsanto also has a better track record in speed to disposition, average number of office actions, and changes in claim scope.
We also compared Bayer and Monsanto's patent performance within their most common art units. For Bayer, this includes applications within Drug, Bio-Affecting and Body Treating Compositions (1626, 1624, 1625, 1616) and Organic Compounds (1621). Monsanto's most common art units are more diverse, with applications within Chemistry: Molecular Biology and Microbiology (1638), Multicellular Living Organisms and Unmodified Parts Thereof and Related Processes (1663, 1662), Plants (1661), and Drug, Bio-Affecting and Body Treating Compositions (1616).
Both Bayer and Monsanto perform well in their most common art units, with allowance rates typically exceeding the art unit average.
From a patent strategy standpoint, all indications show a smart and advantageous merger for Bayer.
Do you represent a company planning a merger or acquisition? Are you curious to learn about that company's patent prosecution success rate? Or maybe you want to see how your own company compares to other influential competitors in the industry? Access valuable analytics and leverage your competitive advantage with Juristat. Sign up for a demo today.