The CARES Act and the USPTO: Are Your Applications Eligible?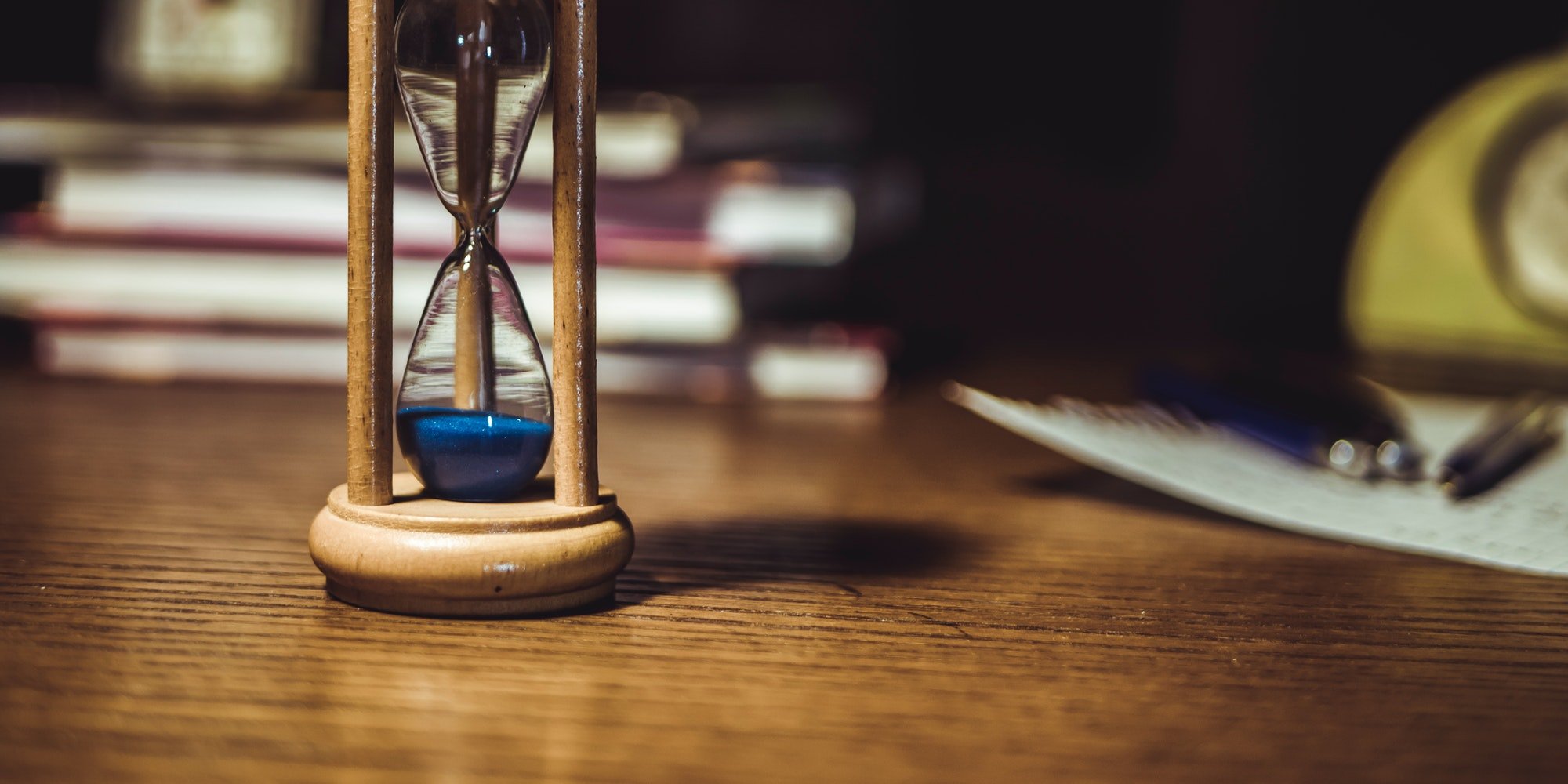 Prompted by the CARES Act, the USPTO announced extensions to the time allowed to file certain patent-related documents and to pay certain required fees. Legal teams can use patent analytics tools like Juristat to quickly identify which applications qualify.
Signed into law on March 27, the Coronavirus Aid, Relief, and Economic Security (CARES) Act is meant to provide relief to virtually every rung of the U.S. economic ladder during the COVID-19 crisis. The plan is the largest rescue package in American history, covering an array of programs such as direct payments to Americans, an aggressive expansion of unemployment insurance, and billions of dollars in aid to businesses of all sizes.
UPDATE 5/1/2020: On April 28, the USPTO announced that, in accordance with its authority under the CARES Act, it was further extending the time to file certain patent-related documents and to pay certain required fees, which otherwise would have been due between March 27 and May 31, to June 1, 2020. Read the full notice here. The following article has been updated to reflect these new developments.
How will the USPTO extensions impact companies?
The USPTO is extending deadlines for several different filings associated with patent prosecution and issuance, including office action responses, issue fees, notices of appeal, and more.
While filing fees may seem like a drop in the bucket when it comes to overall prosecution costs, the bigger impact of the extension is that it allows assignees to defer costs into the future. That means if a company is dealing with budget constraints right now, they can use the extra time to allow for the economy to somewhat stabilize and reassess their finances.
How will the USPTO extensions impact law firms?
If companies choose to take advantage of this program, firms may need to plan for their fees to be deferred as well. On the other hand, firms that help clients identify applications that qualify for the extensions are positioning themselves as proactive legal partners dedicated to long-term growth.
And there is one more silver lining here – with firms adjusting to remote work and implementing new legal tech solutions, this extension might be the break they need to catch up in this new work environment.
How can I find which applications are eligible?
If an eligible document or fee is due between March 27, 2020, and June 1, 2020, the filing will be allowed if made within 30 days of the original due date. The filing must be accompanied by a statement that the delay in filing or payment was due to the COVID-19 outbreak.
It's important to note that the extension is not automatic and would not be granted until a deadline has passed. To learn more, the USPTO put together a Frequently Asked Questions page.
Juristat can help legal teams quickly identify which applications are eligible for the extensions. Within our app, law firms and in-house counsel can quickly filter to a list of their currently pending applications. From there, you can review current PAIR status and dates of previous office actions to determine which applications are likely to have an office action response due within the CARES Act extension window.
To find your eligible applications, log into your account or talk to our sales team.