3 Ways Figure Drawings Are Hurting Your Patent Practice – And What You Can Do About It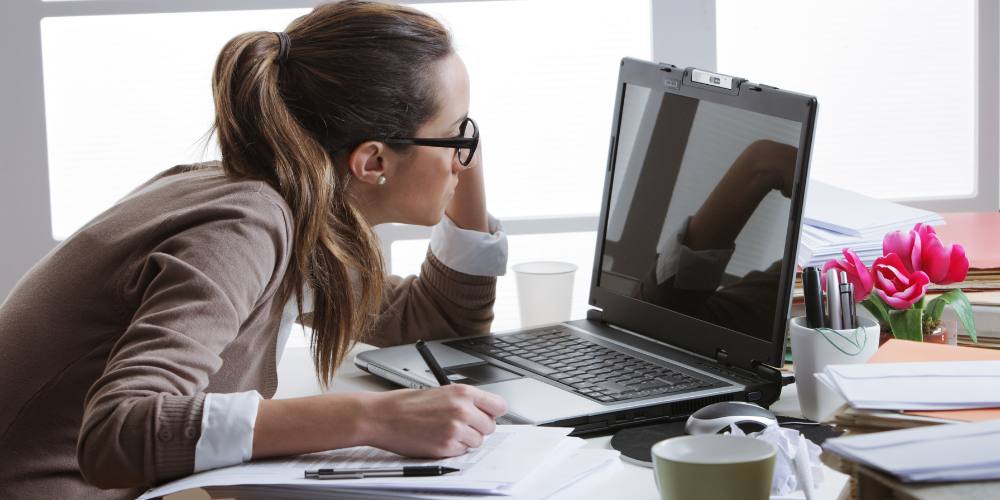 If your work as a patent professional primarily falls under the header of mechanical or electrical engineering, you know, maybe more than most, that annotating figure drawings takes up valuable time and mental bandwidth.
When you're sitting down to respond to a final or non-final office action that contains a 102 or 103 rejection, you need to quickly read the prior art and understand the boundaries of the patent. You need to understand what is being patented and the best (or maybe the only) way to do that is with a clearly labeled figure drawing.
Manually labeling those drawings takes up valuable time and lends itself to human error, but it is necessary. Here are three signs you need to automate annotations with Juristat Office Action Response (OAR) with Detailed Figure Annotations.
Your workload is leaving room for mistakes
As a busy patent professional, it is almost guaranteed that you've got more than one patent application in front of you. Probably more than a dozen. And each is likely full of intricate figure drawings with small labels that refer to an index or text within the application. The more complex the drawing, such as those in engineering patents, the more critical labeling is.
But that also means annotating takes more time and is harder to do! It's when it's most necessary that it risks getting the messiest, and when your workload is the heaviest, you are more likely to make mistakes.
You need to find opportunities to lighten your workload and eliminate the risk of human error. Your practice needs automation. Juristat's new Detailed Figure Annotations uses AI to identify the components in figure drawings, increasing accuracy and decreasing the risk of human error.
You're spending strategically-valuable time on figure drawings
Office action prep is time-consuming as it is. Still, when most of your business comes from mechanical or electrical engineering packets, you might be looking at hours of annotating a complicated figure drawing. It may have been months since you picked up this particular application, so you're likely relying on that figure drawing to get you up to speed and fast.
Juristat OAR makes responding to office actions easy, with zero work by your team. And with our new Detailed Figure Annotations feature, you can let Juristat's user-friendly workflow automation tools streamline one more part of your patent practice.
You're losing money off flat-fee clients
While many attorneys may bill hourly at a slow and steady pace, you're working on a flat-fee structure. That means that in addition to being error-free, you must be efficient. Billable hour or not, time is, quite literally, money.
Juristat OAR handles your OA response for a fraction of what it would cost to do it yourself. Juristat OAR subscribers now have the option to include Detailed Figure Annotations in their subscription.
That means you don't have to spend time flipping back and forth between a detailed figure drawing and matching labels to their parts. Juristat Detailed Figure Annotations will clearly label those drawings every time, and Juristat OAR will handle that response prep in a fraction of the time.
The signs all point to annotating being a time-consuming, tedious task rife with the opportunity for error. If you want to grow your patent practice and increase profitability, the signs are saying you need Juristat OAR with Detailed Figure Annotations.
This patent-practice game-changing legal tech is currently only available to a select group of patent professionals. Sign up today or set up a meeting to learn more.