The Most Interview-Friendly Examiners at the USPTO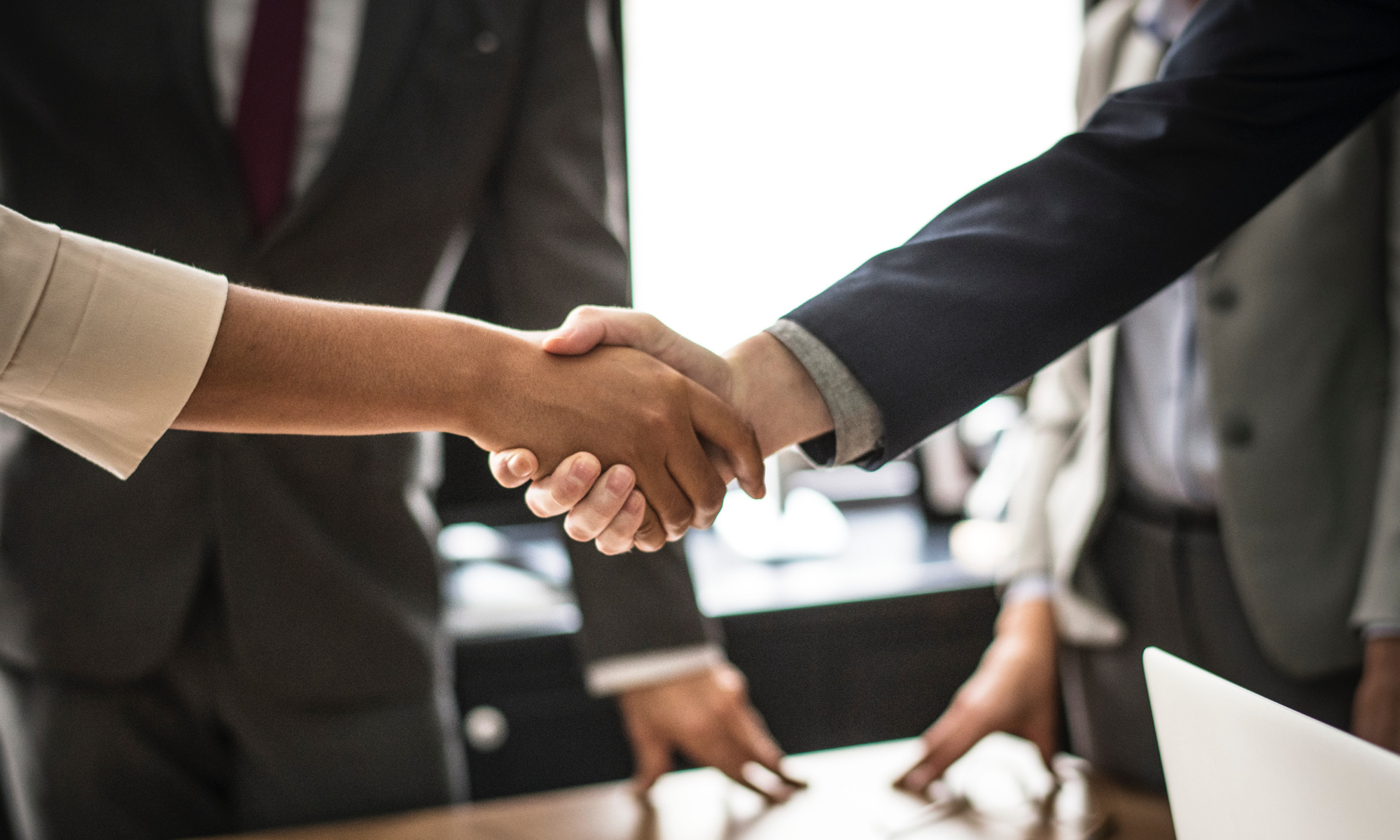 It's common for patent applications to suffer at least one rejection during prosecution. To overcome rejections, patent professionals will often request an interview with the assigned USPTO examiner. But are some examiners more receptive to interviews than others?
Based on our previous research around interviews, RCEs, and appeals, we know that interviewing (or at least, a request for an interview) is an effective strategy to overcome a rejection. In fact, our analysis found that 81% of applications requesting an interview were eventually allowed.
And now, we've determined the Most Interview-Friendly Examiners – those that are most receptive to an interview – to help pinpoint when an interview may really be the difference between allowance and rejection.
We looked for examiners with at least 100 disposed applications and at least 50 applications with an interview from 2013-2017, excluding any design patent applications (TC 2900). We then compared allowance rates for applications with and without an interview of more than 5,000 examiners to find the biggest spread.
Of the examiners meeting our criteria, 2,783 had allowance rates that were 20 percentage points higher for applications with an interview than without, strongly reinforcing our previous findings that interviews are highly effective.
Based on our analysis of data as of November 1, 2018, we've compiled two lists of USPTO examiners likely to favor interviews.
The first, 10 Most Interview-Friendly Examiners, Based on Allowance Rate, is determined based on the difference between an examiner's allowance rate with an interview and their allowance rate without.
Additionally, we also wanted to compare examiner behavior with that of their primary art unit. Examiners in our second list, 10 Most Interview-Friendly Examiners, Compared to Art Unit, are based on the difference between an examiner's with-interview allowance rate and the average allowance rate of the examiner's primary art unit.




So, will an interview make a difference? If you have an application pending in front of one of the 20 examiners listed here, and especially if you're planning your next office action response, it's probably worth picking up the phone to ask for an interview.
Juristat's dynamic data breaks down an examiner's performance history to help you determine the best strategy for a response. And just like scheduling an interview with an examiner, informing your patent prosecution with Juristat's detailed analytics and actionable intelligence is as easy as picking up the phone. Or, just click below to get started.
Related Reading: Worried you may be in for a tough patent prosecution? Check out our 2018 list of the Most Difficult Examiners at the USPTO.