New in Juristat: Detailed Figure Annotations, 102 Forward Cite Reports, and Prosecution Health Dashboards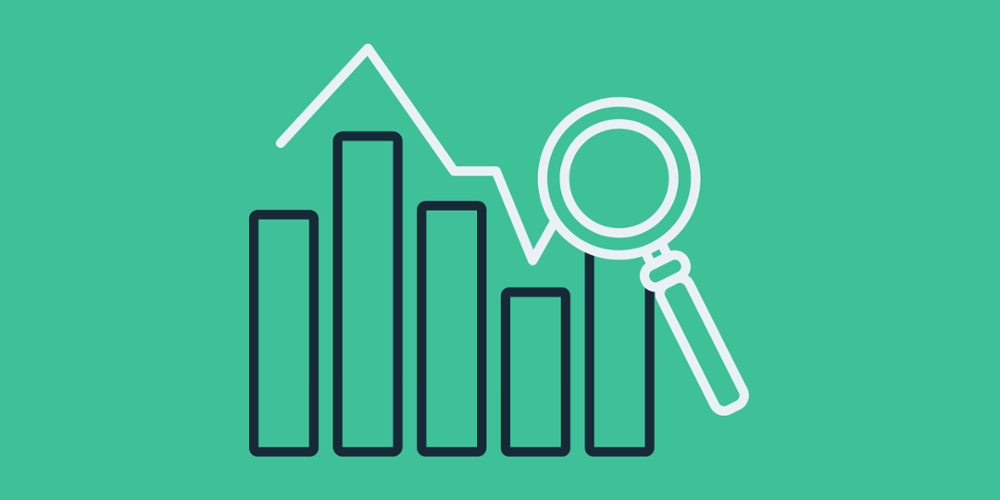 Juristat is always working to improve access and transparency. Recently, we've made it even easier for patent professionals to visualize key data, stay up to date on filings, and produce error-free work.
New! Detailed Figure Annotations
Manually labeling figure drawings takes valuable time and lends itself to human error. Juristat OA Response (OAR) subscribers can now add Detailed Figure Annotations to their subscription, taking that tedious task off their (or their staff's) to-do list. Juristat uses AI to identify the components in figure drawings, increasing accuracy and decreasing the risk of human error.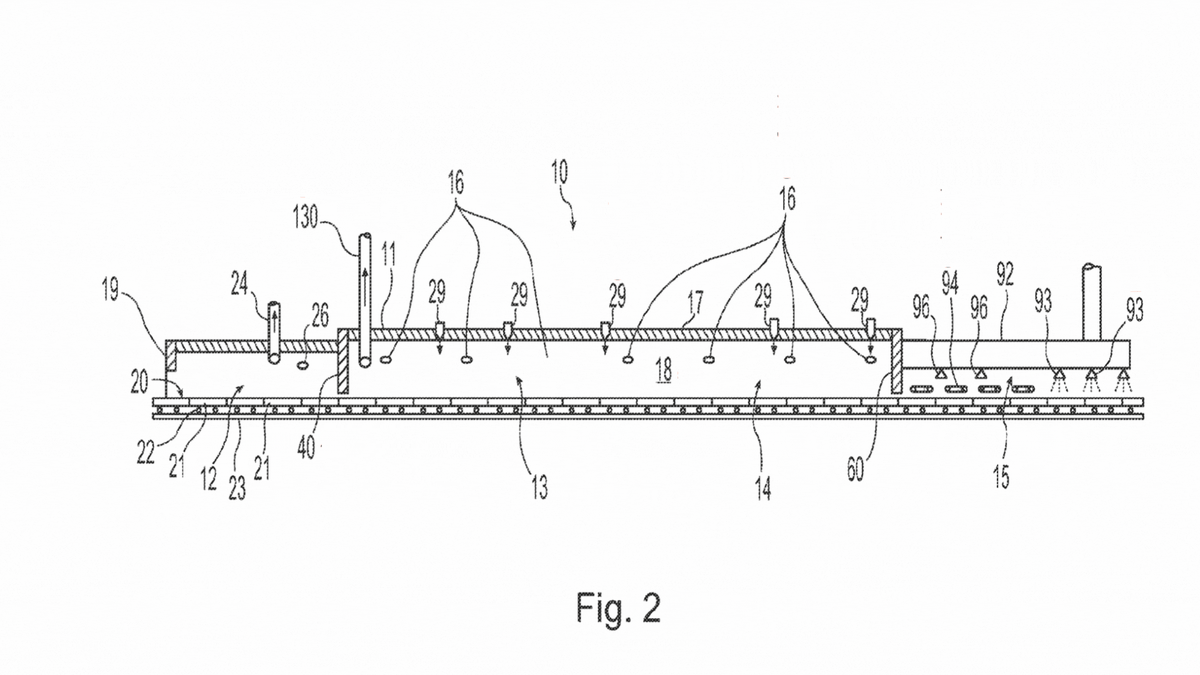 New! 102 Forward Cite Reports
Quickly identify your most valuable patents and applications, discover licensing opportunities, catch potential infringement, and make data-driven decisions around maintenance fees.
With 102 Forward Cite Reports, now available to all Analytics subscribers, you'll know each time an examiner forward cites an issued patent or patent application against competitors in 102 rejections. The summary of those forward citations comes in a ready-to-review .CSV file that you can download directly from the Juristat app. By strategically leveraging our new 102 Forward Cite Reports, you can increase your value by acting as an advisor, not just an attorney.
New! Prosecution Health Dashboard
Can you evaluate your firm's patent performance, save an at-risk client relationship, and identify a new business opportunity – all in just a few minutes? You can now, thanks to our new Prosecution Health Dashboard.
The new dashboard, now available to all Juristat Analytics subscribers, gives firms an honest, data-driven look at the strength of their patent prosecution – and provides actionable strategies to strengthen it even further. It features metrics found only from Juristat, allowing you to:
Gauge prosecution effectiveness with precise and nuanced data using the new Normalized Allowance Rate and Normalized Office Actions metrics
Easily track Prosecution Volume and Pending Application Distribution
Manage and grow current clients by quickly evaluating relationships and flagging those that may be at risk
And easily identify new business opportunities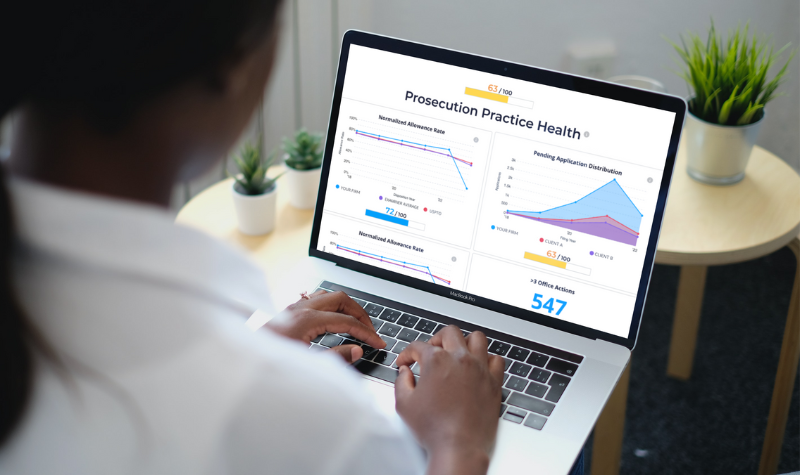 Ultimately, the data provides at-a-glance insight – with the legwork typically required of such nuanced analysis already complete. Of course, when you are ready to dig deeper, you can always explore the data behind the dashboard within Juristat.
Improved! More Training Videos
Our Help Center has always been home to guides for basic training, advanced tutorials, and best practices. Now, you'll find quick video tutorials to ensure you are getting the most out of your Juristat subscription. These videos, designed for both new and advanced users, explain key metrics, show you where to find critical reports, and ensure you're able to use data to take your patent practice to the next level.
You'll see these videos embedded within Help Center articles, or you can find the whole library on our YouTube channel.
Can't wait to get started with these new features? Schedule a demo today.