Data Makes the Difference: Nicholson De Vos Uses Data to Support Strategy and Client Relations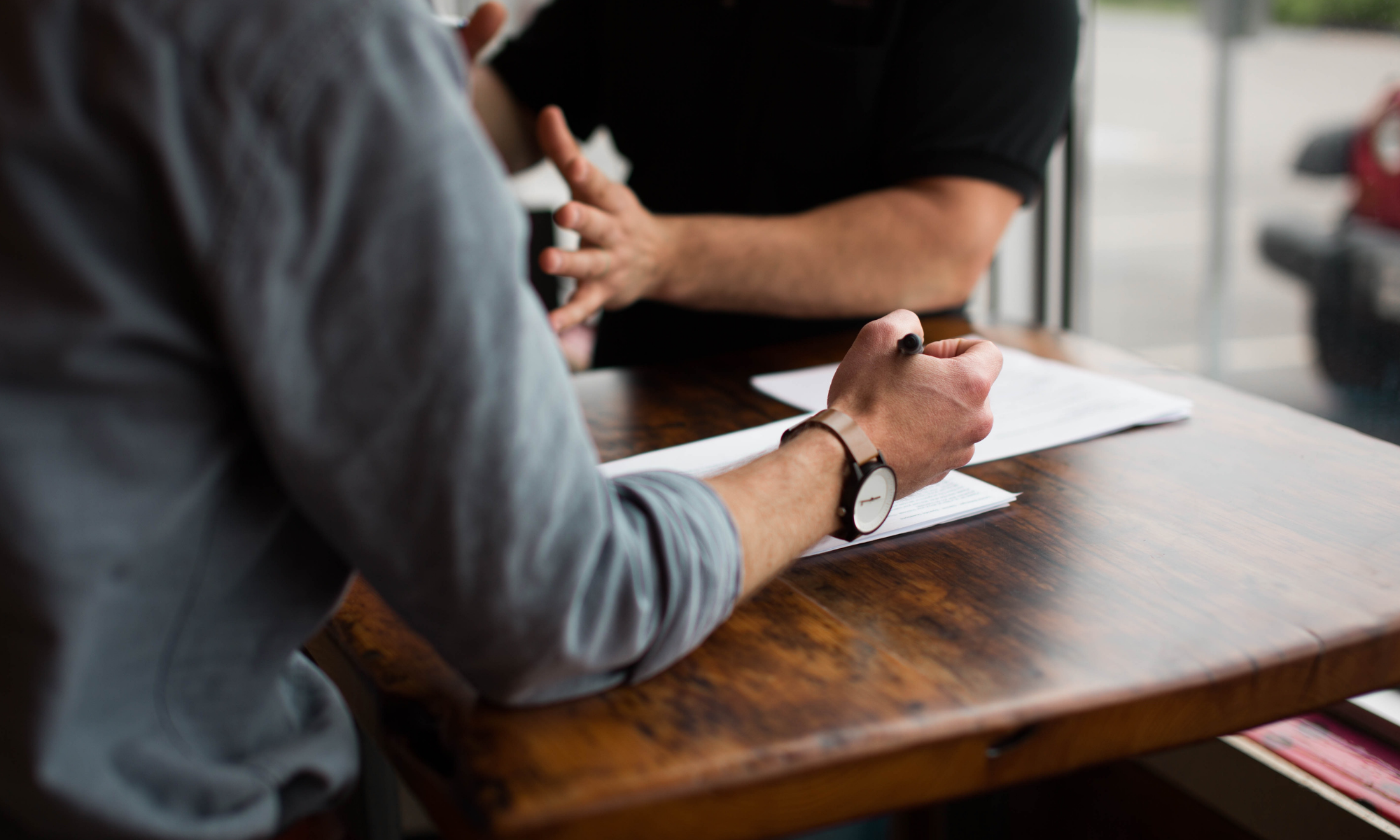 We've all been there. Prosecution is taking longer than expected. You're facing one rejection after another. And your client is starting to question whether this patent is worth pursuing.
This precarious position is where Jonathan Miller of Nicholson De Vos Webster & Elliott LLP found himself during a recent prosecution.
On the verge of abandonment
Jonathan's client had a small patent portfolio. While the other applications in their portfolio easily earned allowances, there was one application that was experiencing a more difficult prosecution than anticipated.
The client was ready to abandon.
For this particular application, they were facing a different examiner than they had for the other cases. Nicholson De Vos had recently started using Juristat, so Jonathan turned to Examiner Reports for more insight.
What he found was that this prolonged examination wasn't that unusual for this examiner.
Using Juristat, he was able to review the average examination length of that particular examiner, as well as the average examination length within the art unit of the application in question. For most examiners and art units, Juristat is able to provide the average amount of time between key events like filing to first office action, filing to disposition, an RCE to the next office action, notice of allowance or abandonment, notice of appeal to PTAB decision, and notice of appeal to Non-PTAB disposition.
Jonathan shared this data with his client, who agreed to one more response. The next office action they received was a notice of allowance.
"They went from being adamant that the case be abandoned, to willing to give it one more iteration," Jonathan shared with us. "We'd successfully argued or made minor modifications to overcome each rejection in each office action. We doubled down in the last response to make the case for allowance."
Taking the mystery out of patent prosecution
Consulting patent analytics doesn't always guarantee a fairy-tale ending like Jonathan's, but it does take some of the mystery out of the prosecution process.
"It's difficult for small clients without internal patent counsel to have a baseline of expectations," Jonathan told us. "Using Juristat, metrics that come from an established third-party, to help manage expectations can be crucial, as it was in this case."
When you're facing the long, difficult road of patent prosecution, patent analytics bring some transparency into the conversation. Transparency that makes it easier for patent attorneys and agents to build a successful strategy and to communicate that strategy with their clients along the way.
Put your clients at ease knowing your decisions are backed by the most up-to-date data. Sign up for a demo of Juristat today.