5 Things In-House Teams Can Do Right Now to Prepare for the Future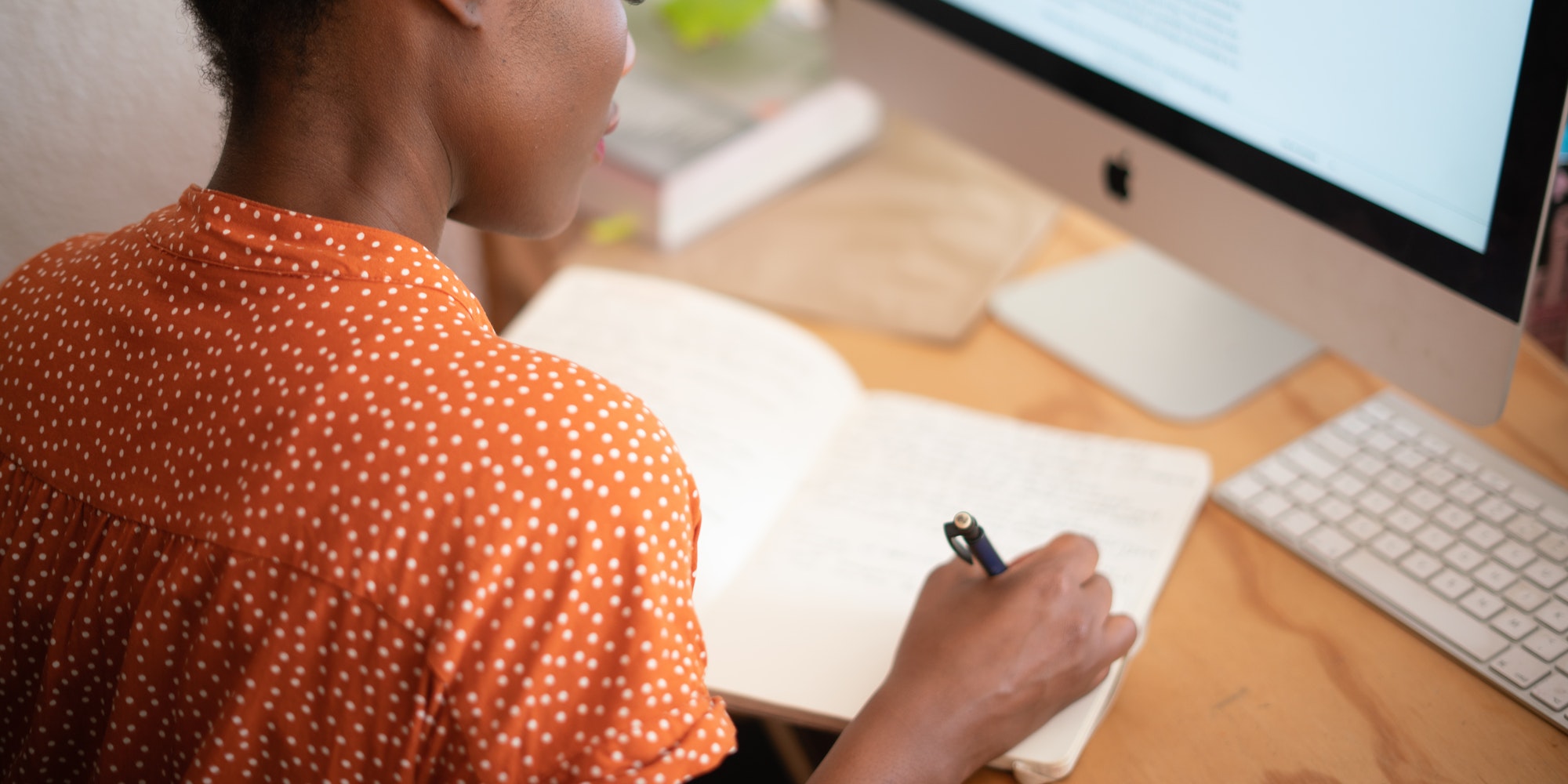 Now is not the time to be idle. There are plenty of steps in-house IP departments can take now to ensure team productivity, strategic budgeting, and a strong patent portfolio.
Right now, with COVID-19 still very much a part of our daily life, you may be reevaluating your department's patent strategy and budget. It's a good time to proactively clean house and review your processes. Here are five initiatives your team can work on right now to strengthen your current patent portfolio.
1) Explore licensing opportunities.
Reviewing patents for licensing opportunities can generate passive income, help with ongoing maintenance fees, and protect your team's budget. With tools such as Juristat 102 Forward Citation Reports, IP departments can learn each time an examiner cites your applications in a 102 rejection against a competitor's application. Identifying these frequently cited applications will help in blocking competitor applications and may lead to licensing opportunities with other companies.
2) Identify patents with unnecessary maintenance fees.
Maintenance fees are required to keep a patent active, allowing a company to enforce its patent rights against potential infringers. But does your company want to continue enforcing all of its patents? These fees add up over time, and not all patents are worth the money.
Juristat helps IP teams dive deeper into their patent portfolio and identity patents with upcoming maintenance fees with no forward citations or child applications. Take a look at these patents, decide if the cost is necessary to protect valued IP, and skip the payment if it's not worth the money.
Saving money on maintenance fees allows your team to reallocate those funds to more valuable department initiatives.
3) Develop a process to evaluate the success of your outside counsel.
When working with a law firm, you look for a team of dedicated professionals who can guarantee timely and thorough patent prosecution. While there are qualitative measures that come into play – the length and health of an established relationship, communication and transparency, cost of the firm, or size of the team, for example – the most valuable consideration is their success rate at the USPTO.
IP departments can use patent analytics to dive deeper into the track record of their current outside counsel. For example, IP leaders at Western Digital are using Juristat to build a more formal review process. "We want to become more deliberate," says David Dutcher, Chief Patent Counsel at Western Digital. "We're developing a process to analyze and review our existing counsel, and terminate relationships where the performance has been sub-par." In a recent article, we shared tips for using analytics to evaluate outside firms.
4) Optimize office action response strategy.
Most of a patent attorney's workflow involves reviewing individual applications to determine what should be the next step in prosecution. Patent analytics can save your team time by offering a quick view of the optimal next step for a list of pending applications.
For example, consider applications that have a lengthy prosecution. What constitutes a "lengthy prosecution," you ask? You and your team can decide these metrics, but in general, we recommend finding your average number of office actions to an allowance and then double that number to create a standard.
Establishing this baseline, you can review applications that exceed the standard and decide where to take action. For example, if an application on this list has not yet appealed, and the appeal win rate for that examiner is higher than the win rate with an RCE for that examiner, an appeal may be more advantageous than an RCE. If an app has zero interviews, but the examiner's interview win rate is substantially higher than the RCE or appeal win rate, it may make sense to set up an interview.
You can tailor these decisions based on your own experience with the USPTO, but creating prosecution guidelines allows your team to make quick decisions based on actionable insight. It speeds up the day-to-day and guarantees strategic, efficient decision-making. To learn more about similar processes that make your team more productive, watch our webinar here.
5) Reevaluate your invention submission and review process.
The goal of every IP department is to protect the company's intellectual property while fostering an environment of innovation and gaining a competitive advantage through these innovations. An effective invention management system is key to ensuring a smooth process from invention to patent prosecution and commercialization. Simplifying your invention submission process is incredibly beneficial to the work of your department.
Tools like Juristat Invent streamline invention management, giving IP managers, inventors, and review committees a centralized home for invention submission and evaluation. Guided invention disclosure forms make it easy for inventors to disclose the purpose and makeup of their inventions, allowing their IP counsel a quick turnaround for prosecution. An easy-to-use invention management system can push your team to the next level of innovation within your organization.
While our daily routines and initial business plans may have been disrupted, this is the perfect opportunity to streamline your processes and save your team money. To learn how Juristat tools can transform your patent practice, sign up for a demo today.