How to Evaluate Outside Counsel with Patent Analytics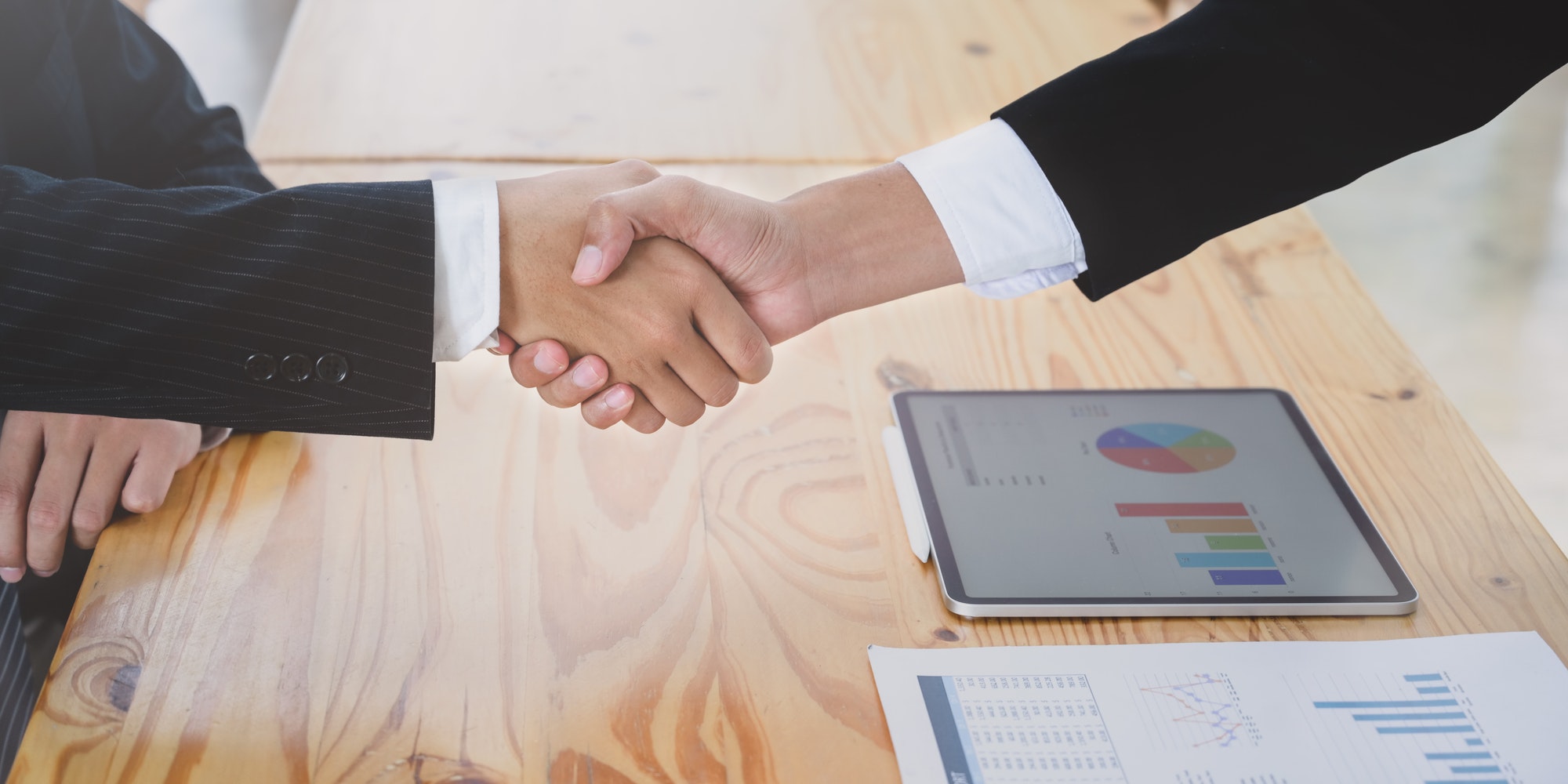 With budgets tightening and department priorities shifting, now is the time for companies to evaluate outside legal counsel.
When working with a law firm, you look for a team of dedicated professionals who can guarantee timely and thorough patent prosecution. While there are qualitative measures that come into play – the length and health of an established relationship, communication and transparency, cost of the firm, or size of the team, for example – the most valuable consideration is their success rate at the USPTO.
At a time when companies want more data factored into business decisions, IP departments can use patent analytics to dive deeper into the track record of their current outside counsel. IP leaders at Western Digital, for example, are using Juristat to build a more formal review process. "We want to become more deliberate," says David Dutcher, Chief Patent Counsel at Western Digital. "We're developing a process to analyze and review our existing counsel, and terminate relationships where the performance has been sub-par."
Ready to do the same at your company? Read our tips on how to get started with your review and which metrics matter the most.
I'm ready to evaluate my outside counsel, but where do I start my review?
We recommend limiting your review to the past few years of application data. The last five years are more telling of future success than the previous ten, so limit your scope for a more relevant overview.
You know your company best, so limit your review to applications in relevant technology centers or USPC classes. By segmenting your search, you can compare outside counsel based on their performance for similar applications, ranking the legal teams who can best support your company's most critical innovations. Then you can funnel future applications to the teams that have a higher chance of victory at the USPTO.
Now that you've got a set of relevant apps to give you benchmark data, you can see where your current outside counsel's performance excels, and where it is subpar. But which metrics are the best indicators of success?
Which metrics should I use to evaluate outside counsel?
The allowance rate is a good indicator of success, but that alone does not account for how long a prosecution can take, or how much it will cost, or even the overall patent quality and coverage of the final application. It's important to go beyond the allowance rate in your review. Here are a few other metrics you can use to evaluate firm performance:
The average month to disposition will let you know on average how long it takes for a patent team to reach an allowance or abandonment. The longer a prosecution, the less time your company will have to profit from patent protection.
Responding to office actions can often involve both attorney and USPTO fees, so the average number of office actions per application is another indicator of overall cost.
Extensions are yet another added expense and slow down a prosecution. The extensions percentage (the percentage of rejections followed by a request for extension) filed by an outside counsel can be an indicator of firm attentiveness and timeliness in prosecution.
If you are worried about the scope of a final patent, consider reviewing a firm's average change in independent and dependent claims between the publication and allowance dates. If a firm is regularly canceling claims in order to receive an allowance, your patent may have a narrower scope than you originally intended.
By looking at each of these metrics, IP teams can identify the strengths and weaknesses of current legal partners when compared to either in-house prosecution or new firms vying for business. Curious to see how the IP leaders at Western Digital uses Juristat to evaluate their outside counsel? Check out the case study here.
Related: Hoping to learn more about how in-house teams use Juristat? Watch our Master Class: Best Practices for In-House Teams.