Beyond Allowance Rate: How to Highlight Firm Success at the USPTO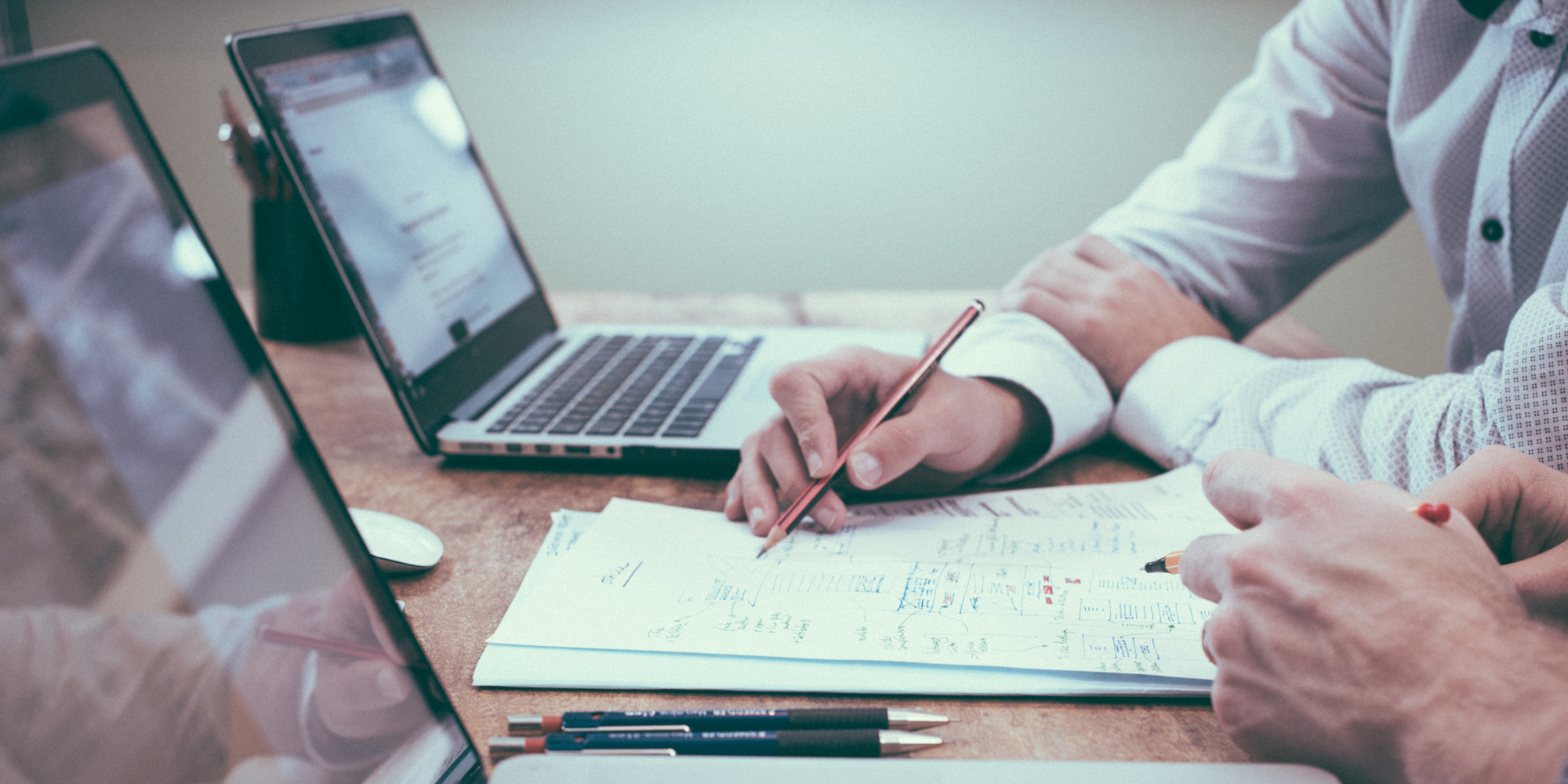 We often use allowance rate as a quick and simple way to quantify success at the USPTO -- and we know law firms use it too. However, that is just one of many indicators in-house counsel can use to evaluate firm performance.
During a recent
webinar on competitive intelligence
, we were asked, "How can Juristat help differentiate my firm over another firm when allowance rates are the same, or similar?"
When responding to RFPs or preparing client pitches, a firm needs to put its best foot forward, and naturally, the allowance rate is considered a quick way to demonstrate success. As the ratio of allowed applications compared to the overall number of disposed applications, the metric is a fair, if partial, look into the effectiveness of a firm.

However, the allowance rate alone does not account for how long a prosecution can take, or how much it will cost, or even the overall patent quality and coverage of the final application.

When highlighting your firm in RFPs and client pitches, it's important to go beyond the allowance rate to prove success. Here are a few tips:
Get specific
Believe it or not, potential clients aren't always looking for the biggest or most award-winning law firm – they're looking for the best fit for them.

They want an expert in their specific field, not necessarily the biggest name. To shape a successful pitch, we recommend you narrow your data to what is most relevant to your prospective client, rather than compare your firm performance against the entire USPTO dataset.

Filters within Juristat easily allow you to narrow your data set to applications most relevant to your client. Take a look at the assignee's applications, and then limit your data to information in art units or tech centers that the company applies to most frequently.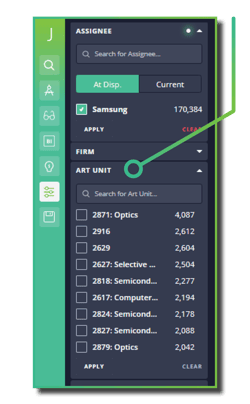 Or maybe you find that there is a particular examiner the company is regularly dealing with. Show how your firm typically performs in front of those examiners.

Look at extension rates
Since extension requests take time and money, more and more in-house counsels are looking at this metric when considering a new firm or evaluating current counsel.

The extension rate is the average number of extensions that have been filed on a particular set of applications. When other key metrics – like allowance rate – are similar, the number of extensions filed by an outside counsel can be an indicator of the kind of resources and attention they give a particular application or client.

Within Juristat Business Intelligence, you can compare the extension rate of your firm to that of your competitors. Scroll down to "Extensions by Rejection Year" and show how well your firm compares to emerging or competing firms. You can also use the "Show Percentages" toggle to find out the percentage of rejections where an extension is filed.

Do a SWOT analysis
A SWOT analysis, by definition, defines your strengths, weaknesses, opportunities, and threats. This classic business evaluation is a perfect way to identify persuasive and distinctive firm traits.
While your firm can control and shape your strengths and weaknesses, opportunities and threats are outside of your control. You can take advantage of opportunities and protect against threats, but you can't change them.

This analysis forces you to take a step back, identify areas for improvement, prioritize opportunities, better communicate competitive advantage, and anticipate client concerns. Once you've identified areas of strength, use them to inform firm marketing and business development efforts.
Go beyond quantitative metrics
Finally, while data adds a crucial level of transparency and objectivity to any client pitch, you shouldn't ignore qualitative measures.
When it comes to client-firm relationships, we've heard from our corporate clients and partners that they value a firm's consistency, timeliness, responsiveness, in-person visits, and proactive strategies.
Nurture your client relationships to keep and further grow that business. Additionally, look for ways to leverage that relationship through referrals and client testimonials. A satisfied customer is a valuable marketing asset.
Companies have many options to consider when looking for outside counsel. And with patents potentially leading to huge bumps in cash flow, they are willing to put in the time and effort to see which firm can best protect and support their idea at the USPTO.
Law firms that leverage relevant and specific data in their business development strategy are better positioned to win over new clients. Watch our latest webinar to see how Juristat can help you craft a data-driven RFP.