Future of Pharma: The Pfizer / Mylan Merger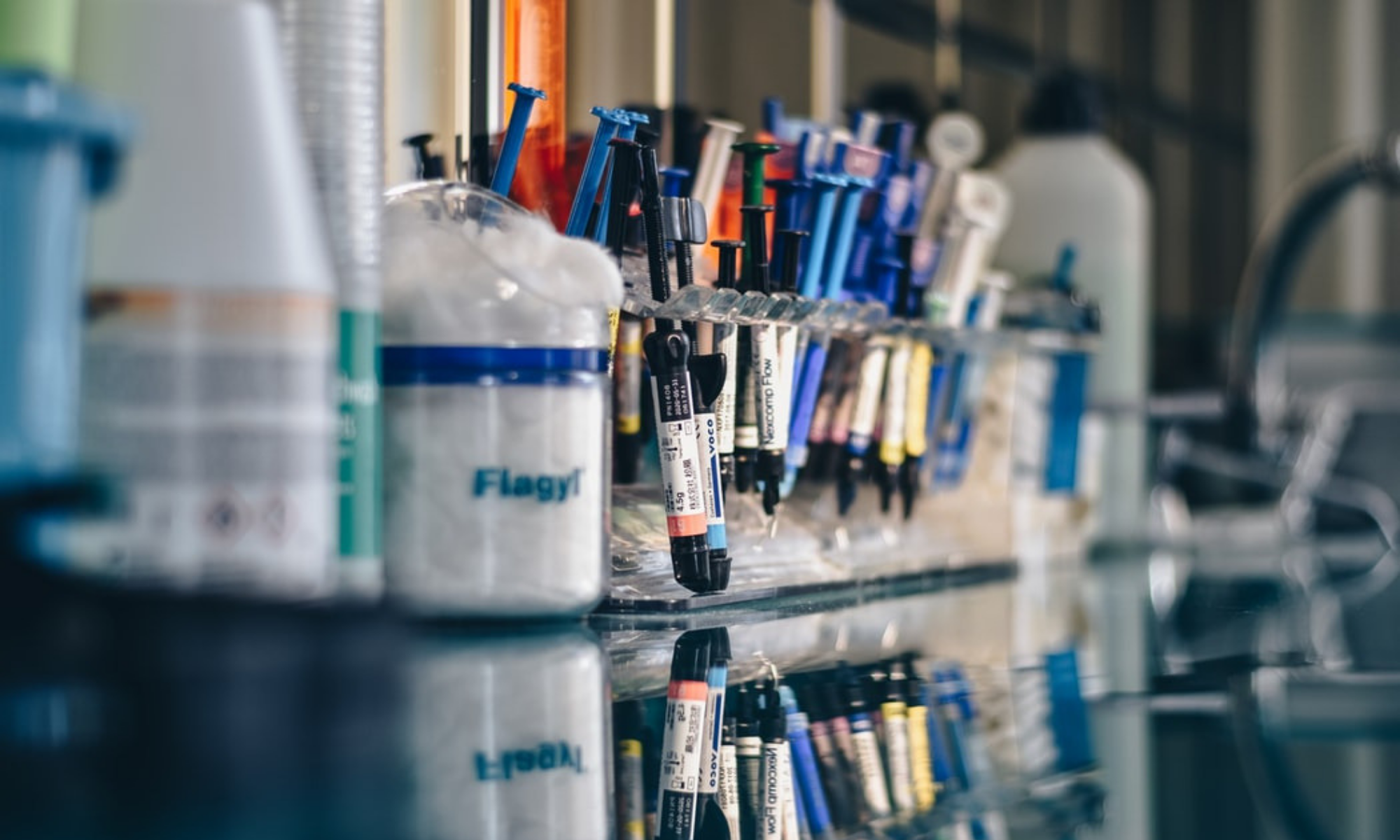 Pfizer and Mylan, the maker of EpiPens, are merging. Pfizer will offload Upjohn, its portfolio of drugs that are no longer protected by patents, including Viagra, Lipitor and Celebrex, combining with rival Mylan to create a new company that will have a new, yet-to-be-announced name.

Both drugmakers recently lost exclusive rights to manufacture drugs that were big money makers for the companies. Pfizer was taking in an estimated $1.4 billion annual sales with erectile dysfunction drug Viagra, but Teva Pharmaceuticals recently introduced a successful generic alternative.
Mylan's EpiPen, the emergency treatment for allergic reactions, has a new generic competitor that gained FDA approval last year. Additionally, EpiPens were added to the FDA's drug shortage list two years after Mylan increased the price of the product by more than 400%, which led to public outrage.
With Pfizer separately working to expand its list of name brand drugs (purchasing Array BioPharma, launching a joint venture with GlaxoSmithKline, etc.), the pharmaceutical industry is in a patent ownership shakeup. With that in mind, we are curious to see how the newly merged company looks from an IP perspective.
We turned to Juristat's database of more than 10 million pending, abandoned, and granted patent applications to further examine each company's patent prosecution history. We reviewed published applications that were filed after January 2000 and disposed between January 2000 and December 2018. For the sake of this analysis, we excluded all design patent applications and focused only on utility patents.
Looking at disposed applications from 2000-2018, Pfizer has a much larger patent portfolio than Mylan (8,882 applications compared to 368 applications).
Looking at what's ahead for the two companies, Pfizer has 423 pending applications while Mylan has 60 pending applications. And while we are still processing data from 2018, we know that last year Pfizer filed 115 patent applications and Mylan filed 19.
As of November 2018, the average USPTO allowance rate was 69%. Both Pfizer and Mylan fall just below the USPTO average, with Pfizer (at 61%) outperforming Mylan (at 60%) by 1 percentage point.
Pfizer's average prosecution timeline of 30.9 months is shorter than Mylan's (39.4 months) by approximately 8.5 months.
Pfizer averages 2 office actions to allowance, receiving 0.9 fewer OAs than Mylan (who averages 2.9 office actions to allowance).
While both companies have a similar track record in protecting independent claim language throughout the patent prosecution process, Mylan does better with dependent claims. On average, Pfizer changes 2 independent claims and 10 dependent claims, while Mylan changes 1.9 independent claims and 7 dependent claims.
Due to their shared industry, Pfizer and Mylan operate in many of the same art units. Both focus on applications related to Organic Chemistry. As a bigger company with a larger patent portfolio, Pfizer is also a major player in it's four most common art units.
While Pfizer generally does better than the art unit average, Mylan struggles to top the average in some of it's most common art units.
Big Pharma is experiencing consolidation, escalating prices, and shifts public perception, and M&A deals like this one can effectively reduce costs. The Pfizer and Mylan merger follows years of consolidation in the generic-drug industry, with pharmaceutical companies struggling to maintain sales. The patent portfolio of this combined company is a potential boon in the challenging business sector.
Do you represent a company planning a merger or acquisition? Are you curious to learn about that company's patent prosecution success rate? Or maybe you want to see how your own company compares to other influential competitors in the industry? Access valuable analytics and leverage your competitive advantage with Juristat. Sign up for a demo today.
Related Reading: We did a similar profile on the Raytheon and United Technologies merger. Take a look at our findings here.