Future of Defense: The United Technologies / Raytheon Merger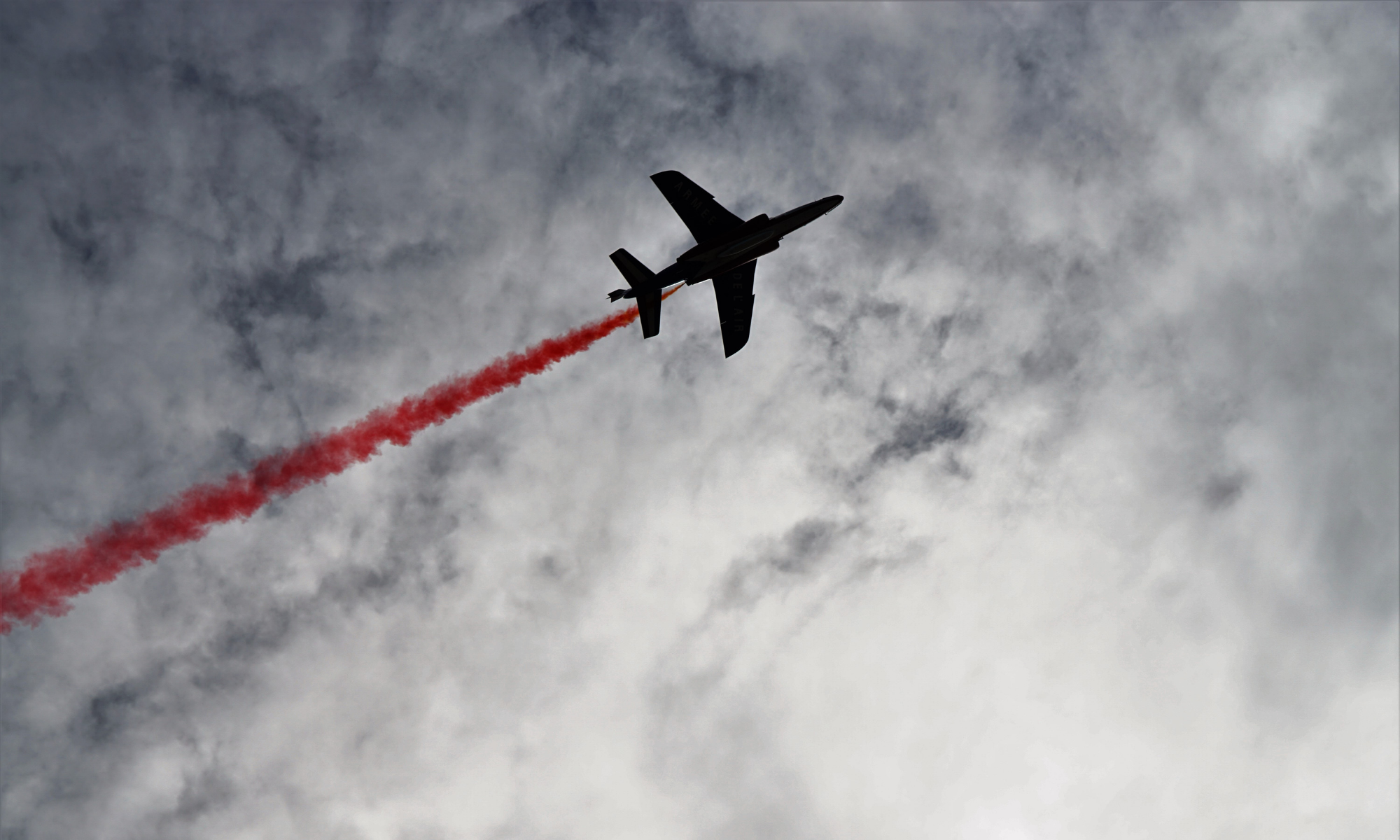 United Technologies, an American multinational conglomerate, recently agreed to combine its aerospace business with military contractor Raytheon, creating a new manufacturing giant in the aerospace and defense sectors. Under the new name of Raytheon Technologies, the merged company would have about $74 billion in expected sales for 2019.

United Technologies provides commercial plane makers with electronics, communications, and other equipment, while Raytheon supplies the U.S. government with military aircraft and missile equipment.
For defense companies, the push for higher R&D spending has limited profit margins, with shareholders' taking on most of the financial burden. One way the industry is seeking to address greater R&D needs is to combine with peers, allowing companies to cut costs and spread development spending over a larger asset base. Seaport Global analyst Josh Sullivan believes that the deal is ahead of the curve, offering "a compelling combination of large defense growth verticals as well as commercial aerospace."
Given that growing R+D costs are a likely motivation behind this merger, we were curious to see how the new company would look from an IP perspective.
We turned to Juristat's database of more than 10 million pending, abandoned, and granted patent applications to further examine each company's patent prosecution history. We reviewed published applications that were filed after January 2000 and disposed between January 2000 and December 2018. For the sake of this analysis, we excluded all design patent applications and focused only on utility patents.
Looking at disposed applications from 2000-2018, United Technologies has an overall larger patent portfolio than Raytheon.

Looking at what's ahead for the two companies, United Technologies has 2688 pending applications while Raytheon has 386 pending applications. And while we are still processing data from 2018, we know that last year United Technologies filed 441 patent applications and Raytheon filed 152.
As of November 2018, the average USPTO allowance rate was 69%. Both United Technologies and Raytheon best the USPTO average, with Raytheon outperforming United Technologies by 6 percentage points.
Raytheon's average prosecution timeline is shorter than United Technologies's by approximately 4.7 months.
Raytheon receives 0.1 fewer office actions than United Technologies on average.
While both companies have a similar track record in protecting independent claim language throughout the patent prosecution process, Raytheon does better with dependent claims.
United Technologies and Raytheon operate in different art units due to their industry. United Technologies is mostly submitting patents related to manufacturing and creating different airplane parts, and Raytheon is applying patents related to vehicular and aerospace navigation. Both companies consistently earn better-than-average allowance rates in their five most common art units.
It's worth nothing that all pending applications for both companies are in the same or similarly themed art units.
As a selling point of their union, both United Technologies and Raytheon played up the fact that neither company has much business overlap, hopefully insulating their deal from regulatory blocks. But at a time when the world of mergers has felt the pinch due to economic uncertainty and greater antitrust scrutiny, even our President has some worries about the deal's potential to eliminate competition. Keeping that in mind, the proposed merger definitely boosts the shared patent portfolio of two companies thriving in the aerospace and defense sectors.
Do you represent a company planning a merger or acquisition? Are you curious to learn about that company's patent prosecution success rate? Or maybe you want to see how your own company compares to other influential competitors in the industry? Access valuable analytics and leverage your competitive advantage with Juristat. Sign up for a demo today.
Related Reading: We did a similar profile on the T-Mobile and Sprint merger. Take a look at our findings here.