A Decade of Growth: The Top 25 Growing Patent Firms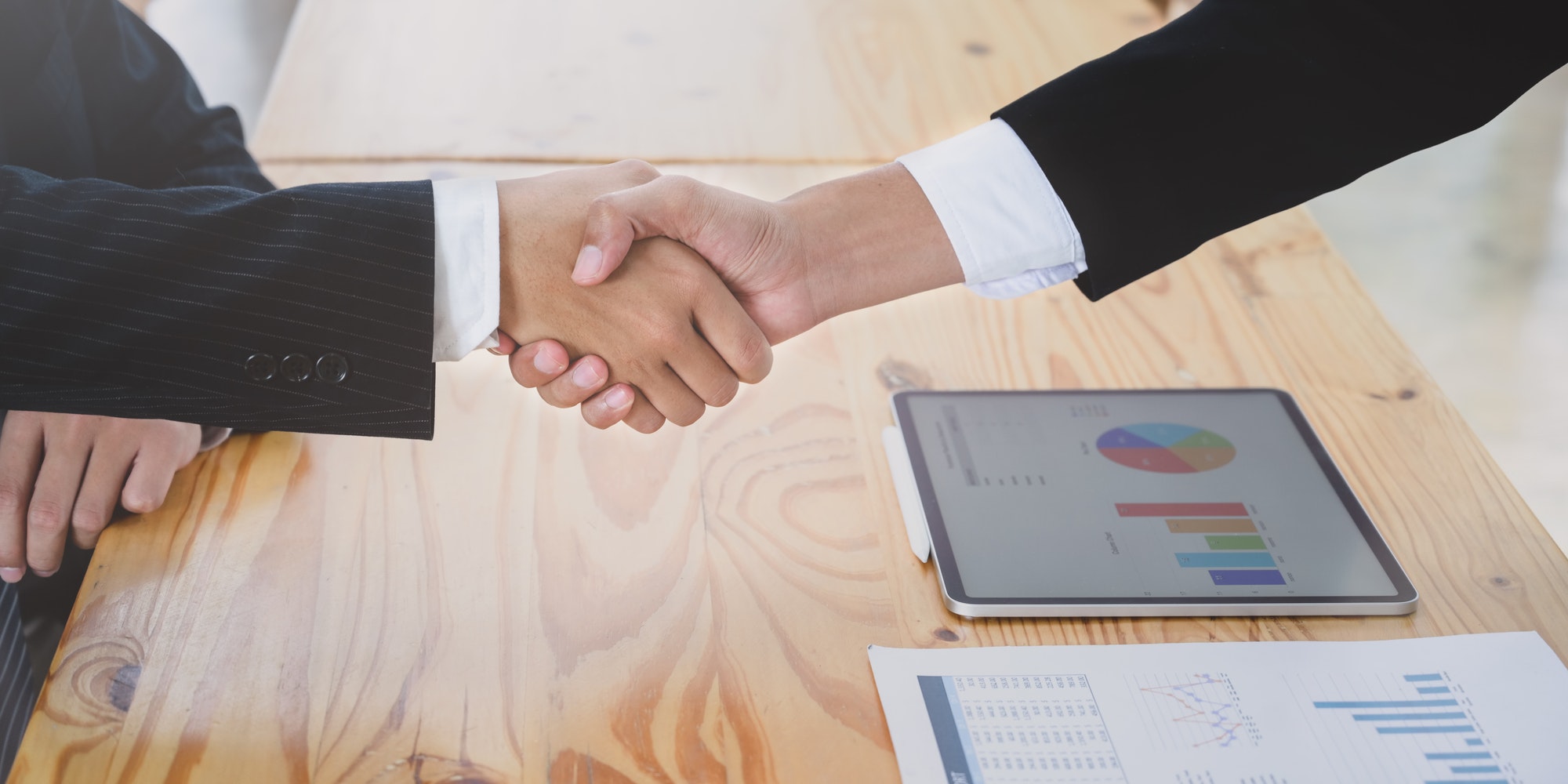 If 2020 has taught us anything, it's that in order for a firm to succeed, it must be able to withstand whatever storms come its way and come out even stronger. Here, we recognize the patent firms that have done just that – the firms that have grown the most in the last decade.
To determine this list, we analyzed growth in applications from 2009 to 2018. We limited our rankings to medium-to-large law firms (filing more than 250 apps per year) that existed in both 2009 and 2018. (Though, keep an eye out for our follow-up rankings of the Top Emerging Firms! Sign up for our newsletter so that you don't miss it.) Additionally, we limited this analysis to utility and plant applications, excluding design patents, reissues, re-examinations, and provisional applications.
While we're looking at growth in applications here, it's important to keep in mind that growing a firm isn't limited to organic new filings. Many of these firms also experienced major mergers and acquisitions during this time which helped expand their overall book of business.
And while more work doesn't always mean better work, it's worth noting that our high-growth firms bested the USPTO average for both allowance rate and time to disposition. For applications filed in 2018, these 25 firms have an average allowance rate of 92% and time to disposition of 17 months, compared to the USPTO averages of 78% and 27.7 months. In addition, 16 of these firms were recognized in our 2019 Top Patent Firms by Tech Center rankings.
These 25 firms show exceptional progress, and the industry-wide analysis, we found, is also largely positive. A majority of the firms we studied experienced positive growth rates from 2009 to 2018. Of the 196 medium-to-large firms we analyzed, 75% of them had positive growth rates.


Looking back at this ten-year span from 2009 to 2018, IP attorneys have dealt with a long list of shakeups, including the signing of the America Invents Act into law (2013), the Supreme Court decision in Alice Corp. vs. CLS Bank International (2014), and the USPTO's attempts to deal with and regulate that decision. What impact will 2020's economic crisis have on these firms and the industry at-large? Only time (and data) will tell. We're already analyzing preliminary data on this year and are eager to report our findings. Make sure you sign up for our newsletter to get the latest updates.
Juristat helps IP firms and in-house counsel analyze past performance and identify new opportunities. We'd be happy to help your organization identify areas of growth as we head into 2021. Schedule a meeting with us.