The Most Difficult Examiners at the USPTO (2021)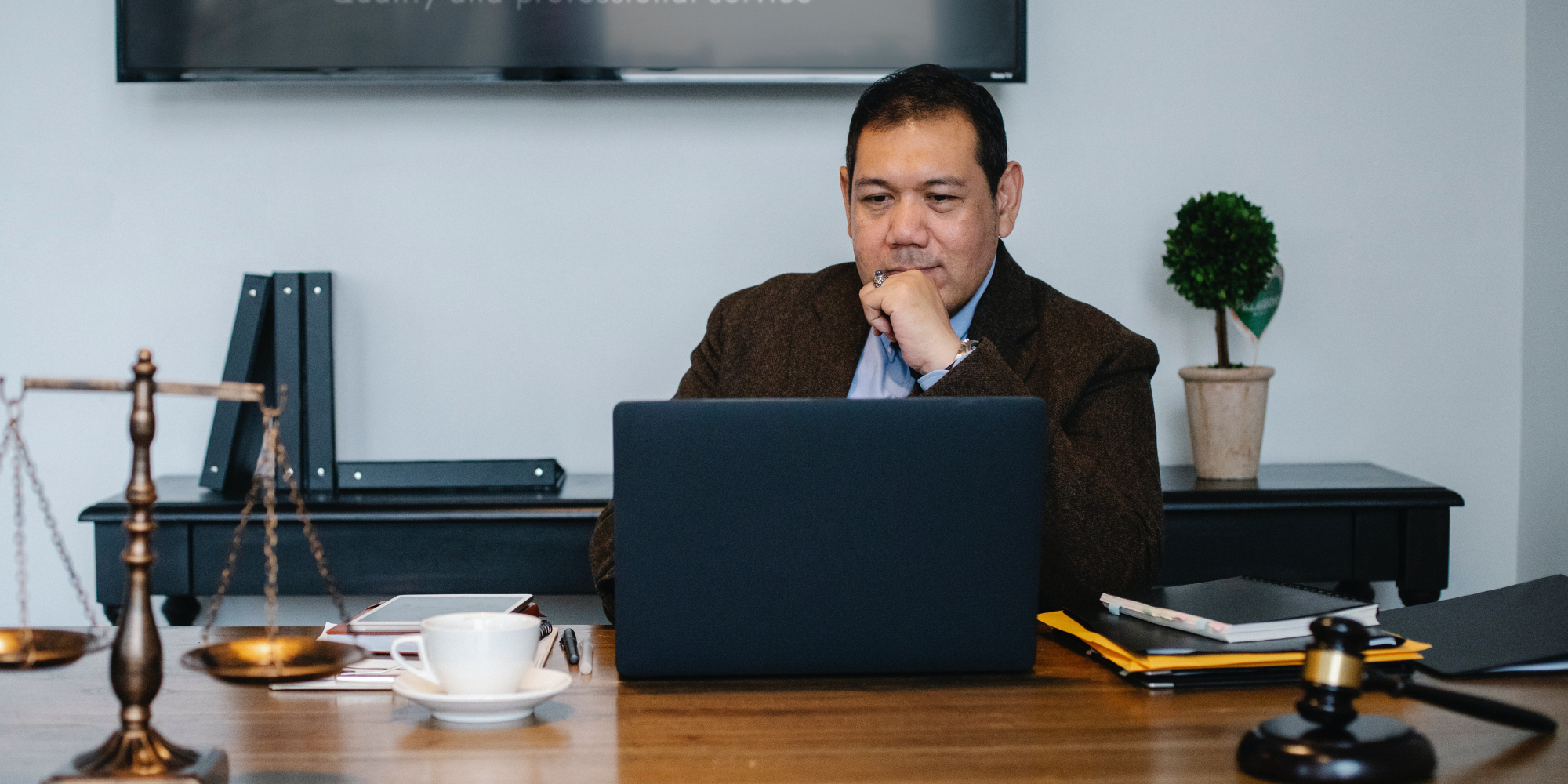 We continue our annual tradition of identifying the 10 USPTO examiners with the most skeptical eye toward the patent applications that cross their desks.
Knowing an examiner's allowance rate is one of the best indicators of how difficult a patent prosecution will be. By understanding how an examiner has performed in the past, you can manage client expectations while structuring a prosecution strategy based on historical trends.
To determine our list, we analyzed the allowance rates of examiners who had reviewed 100 or more applications disposed between January 1, 2015, and December 31, 2019. We limited this analysis to utility and plant applications, excluding design patents, reissues, re-examinations, and provisional applications. Additionally, we excluded Supervisory Patent Examiners from this analysis. This analysis was conducted based on public data available on March 2021.
Here are some trends we noticed:
Nine out of these 10 examiners work in Technology Center 3600, the category most impacted by Alice rejections.
Examiner Scott D. Gartland has appeared in four of our previous annual rankings.
Examiner Michael Sittner has appeared in three of our previous annual rankings.
And while Examiner Jeffrey Piziali is no longer in the top 10 (like he had been two years in a row), he is still the most difficult examiner in Technology Center 2600, at 26.5%.
All of these examiners have been at the USPTO for more than 7 years. They are not new to the review process.
Of the nearly 7,400 examiners that fit our parameters, 152 had less than a 25% allowance rate and 955 had less than a 50% allowance rate. For reference, the current average allowance rate at the USPTO is 75%.
From 2015 to 2019, nine out of the 10 most difficult examiners worked primarily in Technology Center 3600 (Transportation, Construction, Electronic Commerce, Agriculture, National Security, and License and Review), which also happens to be the technology center most impacted by Alice Corp v. CLS Bank. Former USPTO Director Andrei Iancu was a vocal proponent of § 101 reform, particularly when it came to clarifying the "abstract" idea exception and the Mayo/Alice framework surrounding it. He saw the issue as being sufficiently urgent to merit the issuance of examiner guidance in January 2019, and we will be curious to see if that changes the type of examiner we see in our future lists.
Of course, an examiner's allowance rate is just one of many pieces of data that can help in structuring a successful prosecution plan. For example, taking a quick look at Mathew Syrowik's record in Juristat, we see that, on top of a difficult allowance rate, he tends to react negatively to interviews. Our examiner reports include valuable metrics such as effect of interview on allowance rate, which shows us that Syrowik's allowance rate without an interview is actually higher than his allowance rate with an interview.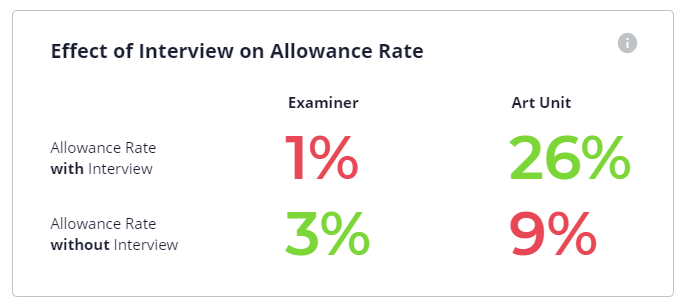 With examiner analytics, attorneys can create detailed prosecution strategies for every examiner at the USPTO, with insight into interview and RCE success rates, end-loading rates, and more. Practitioners can specifically tailor their responses based on how examiners have reacted to past, similar applications.
Not sure where to start with examiner data? Watch our Advanced Examiner Analytics for Smarter Patent Prosecution, where we share best practices for using examiner data to make smarter, more strategic prosecution decisions.