How To Get Ahead of Office Action Seasonality at the USPTO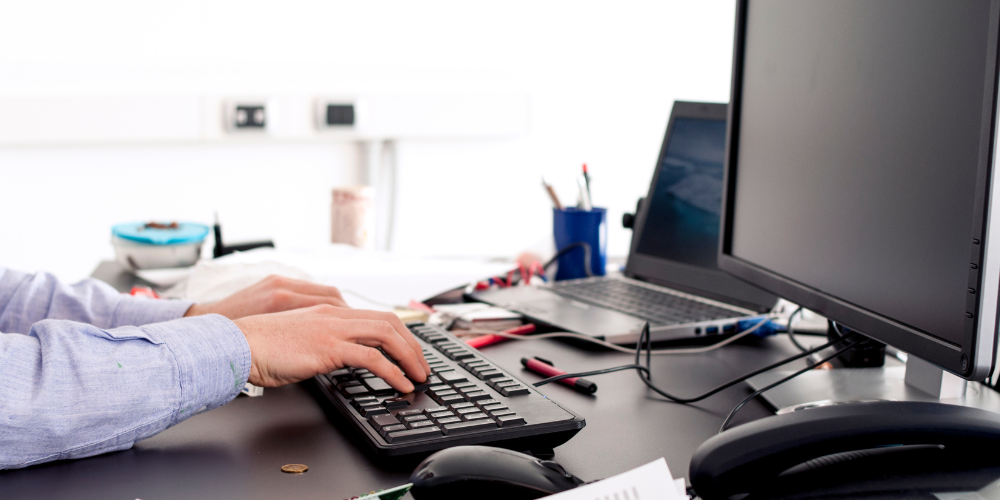 Much like the holly and tinsel hitting store shelves before the jack-o-lanterns are even gone, you can set your watch by an influx of office actions coinciding with the end of the USPTO's fiscal year in September.
And looking at the most up-to-date data, office action seasonality is here to stay. Understanding those trends and projections helps set your team of patent professionals up for success.
Looking year by year at this data, it is very consistent. Peaks in data points (office actions issued per week) can be seen at week 13, which is the end of Q1; week 25, which is the end of Q2; and week 39, the end of Q3 and also the end of the USPTO fiscal year.
The end of Q4 is the exception, as we don't see a huge spike of new work in the last week of the quarter or the first week of Q1 in the coming year. In fact, those are some of the slowest weeks for issuing OAs.
A preliminary review of the data available from 2022 shows it trending the same way.
An outlier to mention, in 2018, the USPTO's PAIR system went down for just over a week, accounting for the significant drop in OA volume in August, week 33.
We're all guilty of procrastination from time to time, and looking at the seasonality data here, you can see that USPTO examiners are no exception.
Our research on examiner end-loading rates shows that many examiners are saving their work to just before the end of the quarter and then, ultimately, the end of the USPTO fiscal year. And that will impact your workload as well.
But this doesn't mean your practice is dictated by procrastinators. Here are some tips to help you deal with office action seasonality.
How to keep your practice on schedule, despite examiner end-loading
Consider workflow automation tools

, such as Juristat OA Response. If cost is a concern, or if you want to ensure you are efficient with your time, then you'll want to look into an automated solution. Our AI detects new office actions as they happen, delivering a single digital packet with all the necessary documentation you need to craft a response within three business days. Best of all, no additional data entry is required, so your team can focus on more urgent work while Juristat OAR runs in the background. Or, if you're not ready to embrace workflow automation,
Hire more staff. Yes, recruiting, hiring, and onboarding new team members takes time and is costly, but if it means keeping applications moving forward, it may be worth it.
Keep an eye out for examiner errors. The heavy workload may cause examiners to overlook crucial details in your application. Look for errors in the examiner's rejections and objections, as well as silly mistakes like missing punctuation, typos, incorrect paragraph numbers, incorrect prior art citations, and caption errors.

Review past analytics to shape your strategy

. We always recommend clients consider the track record of their specific examiner and art unit before crafting a response. Identify any potential delays, cross-reference past decisions made by your examiner, and structure an approach that considers historical trends.
Don't procrastinate. You don't want to be part of the problem, so get to work implementing a solution. Most replies to office actions must be received within six months from the mailing date, and although an extension may be an option, it comes at a cost. Use strategic data to plan your response, avoid errors, and deliver your response in a timely manner.
Now that you know the seasonality of office actions, you can better prepare yourself and your team for those busier periods – and take greater advantage of the downtime. Juristat OAR uses AI to simplify the whole process, automatically generating a digital packet with all the necessary documentation and background information you need – allowing you to focus on more strategic, valuable work. See what a Juristat OAR can do for your firm.