Everything is Connected: A Patent Perspective on 5G Technology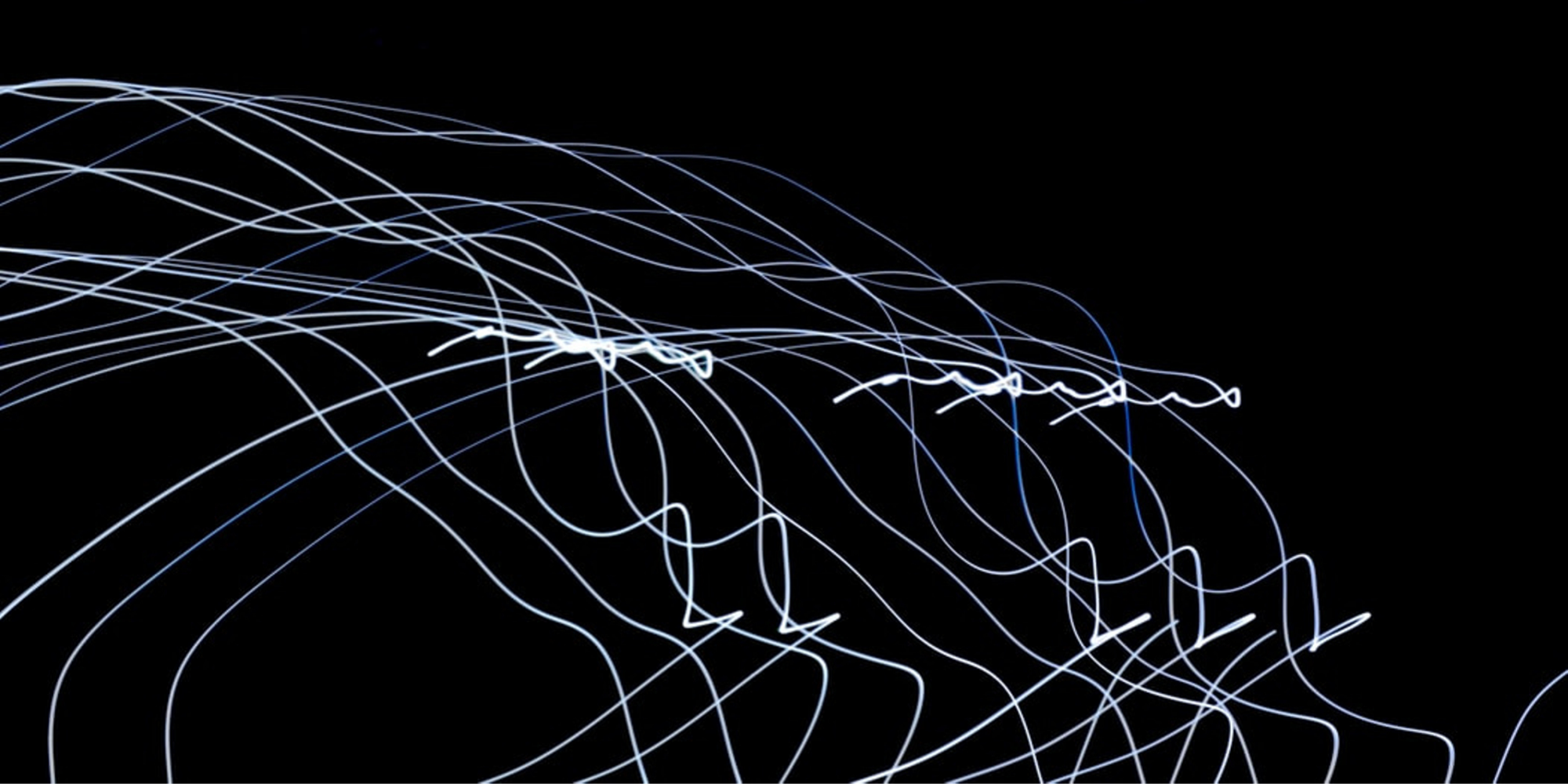 The next big technology shakeup is on its way. With a limited rollout in 2018 leading to a much more comprehensive release in 2020, 5G is here, with increased speeds, instantaneous communication, and the ability to connect just about everything.
What is 5G, you may be asking? The fifth generation of wireless networks has been nearly a decade in the making, and it's finally making its debut. Presumably, 5G will be able to hand 1000x more traffic, with 10x faster speeds than 4G LTE. What does that look like? Imagine being able to download an HG movie in under a second. You can finally catch up with Avengers: Endgame without any worry of a streaming delay.
As with any new tech, there are some worries out there about 5G's overall impact. There are structural worries, specifically concerning the costly infrastructure that will be necessary to build structures compatible with the short-range millimeter waves that make up 5G. And there are still ongoing worries of radiation exposure that have been around (and regularly debunked) since the early 2000s. But the rollout continues, and this game-changing tech will soon be easily accessible, whether you are on your phone, in your car, or trying to use your microwave. It's an exciting time for interactivity.
Here at Juristat, we are fascinated by new developments in tech, especially when it comes to patent applications.
At the beginning of the year, we profiled 5G technology that debuted at this year's Consumer Electronics Show (CES). We are also keeping an eye on the ups-and-downs of the potential T-Mobile / Sprint merger, which could introduce a new, impactful player in the telecommunications industry. With those two profiles in mind, let's dive a little deeper into the history of 5G technology and the patents that make it happen.
The early stages of 5G
The first application mentioning a "5G" network was filed August 3, 2007 by Broadcom Limited. The application (11/833,854 - Single Device For Handling Client Side And Server Side Operations For A/V Bridging And A/V Bridging Extensions) was officially abandoned on March 4, 2015.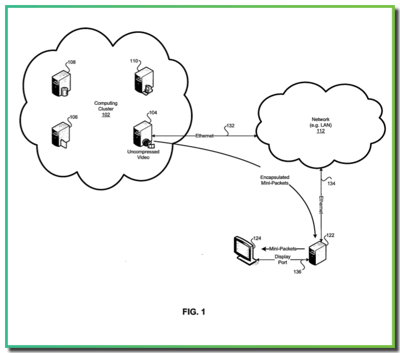 If we look at the next five years, we can identify some of the earliest companies in the 5G game. The only two assignees with multiple relevant applications during this time were Verizon and Juniper Network, a company that develops and markets networking products, including routers, switches, network management software, network security products, and software-defined networking technology.

Expanding to the first decade of 5G development, we start to see the powerhouse companies pushing the new technology forward. Verizon, Qualcomm, Samsung, Huawei, and Ericsson lead the pack, followed by other giants in the telecommunications industry.
Where we are now
When we look at the current state of 5G patenting, we start to notice some trends. Take a look at the filing volume of patents related to 5G, which is pulled directly from Charts View within our app. It looks like the number of 5G-related applications didn't start picking up until 2016, where the number of applications (633) almost doubled from 2015 (377). The next year, applications mentioning a 5G network skyrocketed, hinting at the industry excitement for the new technology.
There are currently 3,868 applications pending mentioning 5G. The usual suspects are at the top of the assignee list, and we also have a glimpse of the law firms prosecuting the applications for this nascent technology.
The art units with the most 5G applications are an unsurprising mix of telecommunications, multiplex, and VoIP.
By looking at the types of rejections these applications received each year, we can see that attorneys working with 5G-related applications should primarily consider issues with obviousness. Most applications with a rejection received a § 103 rejection, with a noticeable increase in those rejections between 2016 to 2018.
5G technology has been on the brain of telecommunication professionals since the early 2000s, and we will soon reap the benefits of their hard work and innovation. There is a lot of work to be done to build the infrastructure necessary for 5G to benefit the masses, but, as these numbers show, there are many players in the game, patenting new systems and technologies to ensure accessibility and ease-of-use.

Curious as to how we did this analysis using Juristat? Or want to see a similar profile on another emerging technology? Let's talk.