The Future of Pharma: The AstraZeneca / Gilead Merger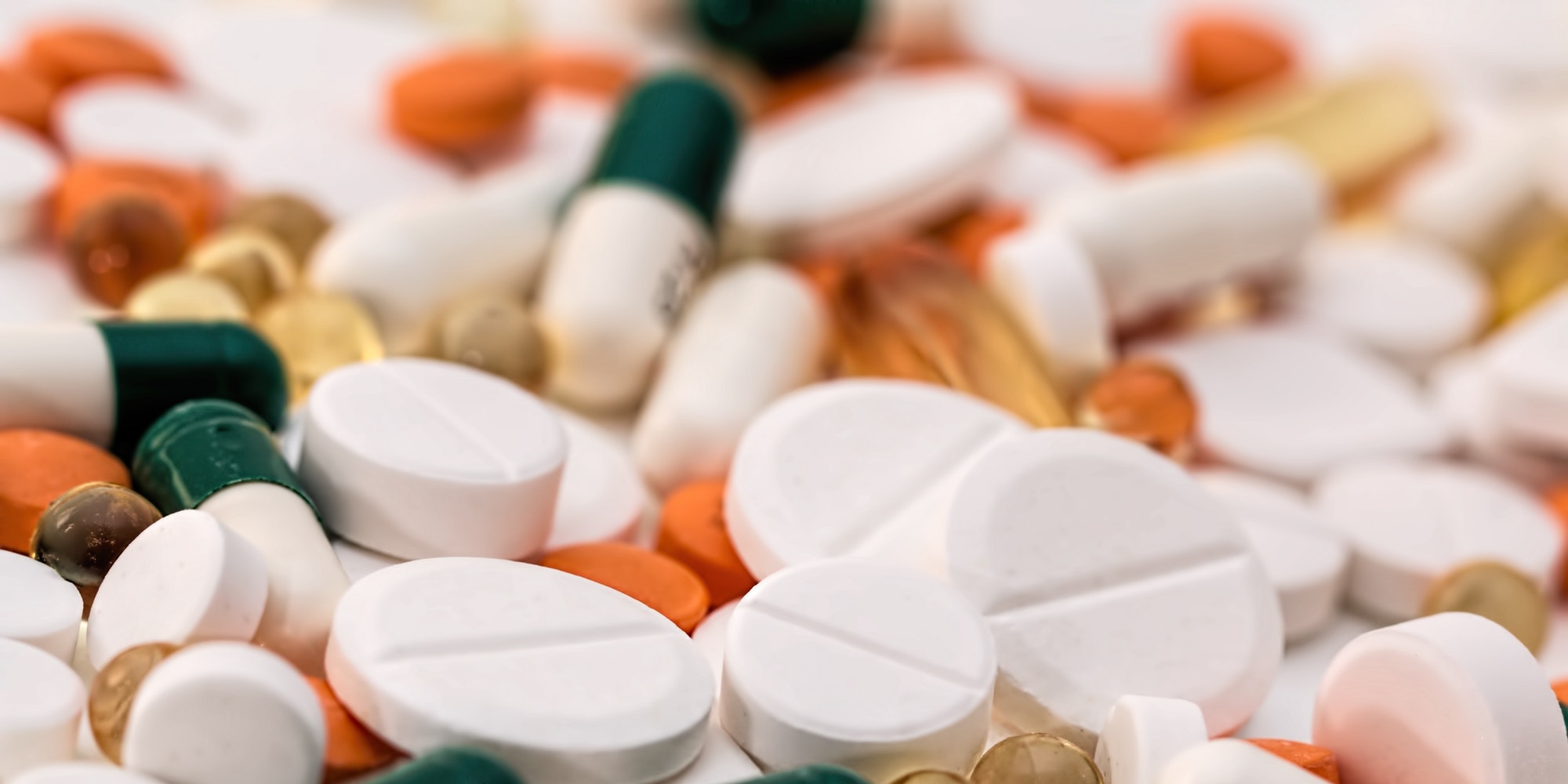 In early June, AstraZeneca approached rival drugmaker Gilead Sciences to discuss a potential merger. Though some doubt the feasibility of such a deal, this would be the biggest healthcare merger on record.

Worth $96 billion, Gilead recently received a lot of attention as the creator of a U.S.-approved drug for use against the coronavirus. AstraZeneca, valued at $140 billion, is the U.K.'s biggest drugmaker and has developed treatments for conditions ranging from cancer to cardiovascular disease.
If this deal goes ahead, it will surpass Bristol-Myers Squibb's $74 billion takeover of Celgene last year as the most significant healthcare acquisition, ranking it among the top 10 most expensive M&A transactions of all time. However, analysts have doubts about the deal moving forward due to political and geopolitical pressures and the fact that Gilead (the smaller of the two companies) is doing pretty well without outside support.
As drugmakers race to find effective treatments for COVID-19 (with Gilead's Remdesivir as a leading possibility), this is certainly an exciting development in the pharmaceutical world. We are curious to see what this hypothetical merger could look like from a patent perspective.
We turned to Juristat's database of more than 10 million pending, abandoned, and granted patent applications to examine each company's patent prosecution history. We reviewed published applications that were filed after January 2000 and disposed between January 2000 and December 2018. For this analysis, we excluded all design patent applications and focused only on utility patents.
Looking at disposed applications from 2000-2018, AstraZeneca has a much more extensive patent portfolio than Gilead. AstraZeneca's filings peaked in 2008 with 446 applications, but that number has steadily decreased since. On the other hand, Gilead is filing more applications every year, coinciding with it's growing prominence in the pharmaceutical world.

That being said, AstraZeneca still has more patents in the pipeline, though the difference in applications filed between the two companies has decreased over time. AstraZeneca has 183 pending applications, while Gilead has 95. And while we are still processing data from 2019, we know that AstraZeneca filed 101 patent applications, and Gilead filed 63.
As of November 2018, the average USPTO allowance rate was 69%. Both companies are below that benchmark, but we should look at Tech Center 1600 (applications related to immunology and drugs) to provide a better assessment. The overall allowance rate in Tech Center 1600 is 60%. The two companies evenly split the average, with Gilead just above at a 65% allowance rate and AstraZeneca just below at 55%.
Since these are two very similar companies, the companies operate in most of the same art units (mostly concerned with organic chemistry and immunology). Gilead typically does better than the art unit average, while AstraZeneca is less successful.
Gilead's average prosecution timeline is shorter than AstraZeneca's by approximately 5.3 months.
Gilead has a slightly better average with the number of office actions before disposition.
AstraZeneca tends to lose 1.6 independent claims on average, while Gilead tends to lose 1.1 independent claims. Gilead has better success at maintaining the scope of its original application.
AstraZeneca tends to lose 5.4 dependent claims on average, while Gilead tends to lose 8.4 dependent claims. AstraZeneca bests Gilead here.
As two leading competitors in the race to find a COVID-19 vaccine, pooling the resources of AstraZeneca and Gilead may not sound like a bad idea to some. But many skeptics question the likelihood of such a deal. Such a merger would unite two drugmakers at the top of their game, and large pharma deals usually occur when one party is financially distressed. Also, with the race for a COVID-19 cure, the merger would face a lot of political scrutiny as governments seek control over potential treatments. We will have to wait and see how the cards play out.
Do you represent a company planning a merger or acquisition? Are you curious to learn about that company's patent prosecution success rate? Or maybe you want to see how your own company compares to other influential competitors in the industry? Access valuable analytics and leverage your competitive advantage with Juristat. Sign up for a demo today.