Future of Transportation: The Fiat Chrysler / Peugeot Merger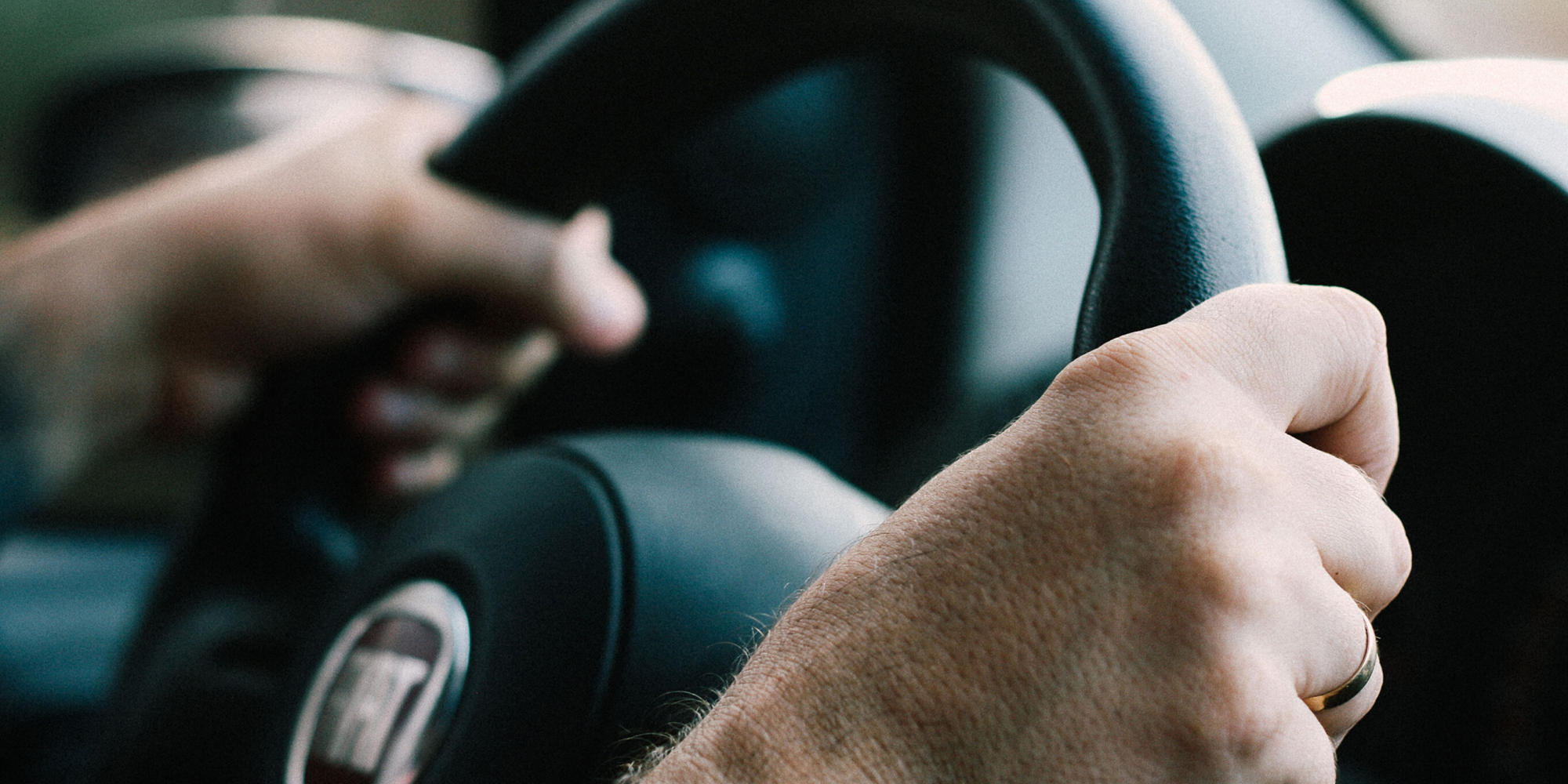 Fiat Chrysler and Peugeot owner PSA Group recently announced the terms of a $48 billion merger that would create the world's fourth-largest automaker. A primary reason for the merger is to share the cost of developing electric and autonomous vehicles.
The new company would reportedly become an industry behemoth, with 8.7 million vehicle sales, $190 billion in turnover, and a combined 400,000 employees.

"In a rapidly changing environment, with new challenges in connected, electrified, shared and autonomous mobility, the combined entity would leverage its strong global R&D footprint and ecosystem to foster innovation and meet these challenges with speed and capital efficiency," the two companies said in a joint statement.
The merger comes during a global auto sales slowdown. Sales could worsen as economies around the world slow, possibly even falling into recession. Car companies are scrambling to invest in electric, hybrid technologies that meet strict emissions targets in China and Europe. Autonomous vehicle technology also presents a threat to traditional industry business models. The huge amount of capital needed to succeed in the industry today has forced some automakers to find partners and turned others into acquisition targets.
We turned to Juristat's database of more than 10 million pending, abandoned, and granted patent applications to further examine each company's patent prosecution history. We reviewed published applications that were filed after January 2000 and disposed between January 2000 and December 2018. For the sake of this analysis, we excluded all design patent applications and focused only on utility patents.
NOTE: Since shareholders of Fiat Chrysler and PSA Peugeot voted to merge on January 4, 2020, we updated the charts with the most recent data.
Looking at both disposed and issued applications from 2000-2019, Fiat Chrysler has a much larger patent portfolio than Peugeot.
As of December 2020, the average USPTO allowance rate was 76%. Both Fiat and Peugeot do better than the USPTO average, with Fiat (at 88%) outperforming Peugeot (at 78%) by 10 percentage points.
Fiat Chrysler and Peugeot operate in very similar art units, mostly dealing in thermal and combustion technologies as well as surface transportation. Fiat consistently earns better-than-average allowance rates in its five most common art units, with Peugeot regularly improving on and falling under the art unit average.
Fiat's average prosecution timeline of 28.1 months is shorter than Peugeot's (30.4 months) by approximately 2.3 months.
Fiat slightly edges out Peugeot in average number of OAs to disposition, with 1.5 office actions to allowance compared to Peugeot's 1.6 OAs.
While both companies have a similar track record in protecting independent claim language throughout the patent prosecution process, Peugeot does better with dependent claims. On average, Fiat does not change independent claims and loses 1.6 dependent claims, while Peugeot loses only 0.1 independent claims and gains 1.6 dependent claims.
No conversation about the future of the automobile industry is complete without discussing innovations in autonomous vehicles. We took a quick look at how Fiat Chrysler and Peugeot stack up against the world's leading automakers in 2018 – Volkswagen Group, Renault-Nissan, and Toyota.
Since USPS Class 701 deals in data processing relating to "Vehicles, Navigation, and Relative Location," we started our search there. We then narrowed our search to applications filed since 2000 involving the word "car" or "automobile."
While Fiat has a commendable patent portfolio relating to autonomous self-driving, Toyota has put a lot more effort into creating, innovating, and defining what the new technology will look like in the coming years.


The announcement of the merger starts a complicated process that would subject the proposal to various forms of scrutiny in the U.S. and Europe. With the plans for the merger already
meeting little resistance in France
(important to note, given the country's harsh reaction to the
attempted Fiat Chrysler / Renault merger
a few months back), it looks to be smooth sailing for Fiat and Peugeot, and we are curious to see what electric and autonomous creations the new company will produce and patent.
Do you represent a company planning a merger or acquisition? Are you curious to learn about that company's patent prosecution success rate? Or maybe you want to see how your own company compares to other influential competitors in the industry?
Access valuable analytics and leverage your competitive advantage with Juristat.
Sign up for a demo today.
Related Reading: We did a similar profile on the Pfizer and Mylan merger. Take a look at our findings here.