8 Tips To Get the Most Out of a Free Trial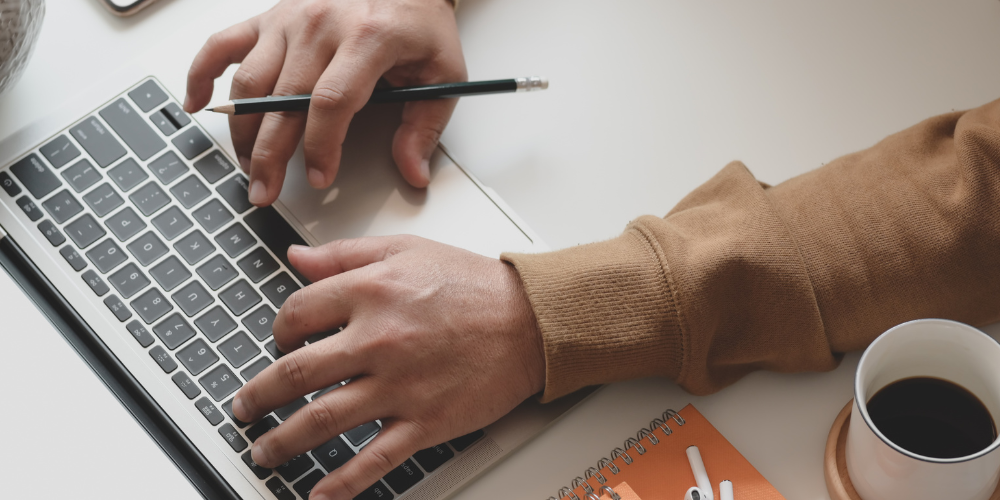 Maybe you were taken in by an ad for workflow automation that could help your overworked support staff, maybe you hit the search bar looking for a way to reduce your IDS workload, or maybe you were tired of the other firms standing out to corporate clients with their use of data analytics.
Whatever the reason, you need to know that investing in legal tech is going to be worth the cost to your firm. So you negotiated a free trial, and you've got seven or 14, or 30 days to make sure this product will fulfill your needs.
Here are eight tips to get the most out of your free trial:
1. Your trial starts before it starts, so be ready
Do your research. Touch base with your fellow patent and IP professionals who have used it. Also, make sure you check out the company's website. You may find webinars, FAQs, or demos that can help you determine what to expect from the product.
2. Meet with the key players in your firm
Find out what your firm, and the people in it, really need from the product. Collect any specific questions, concerns, or use cases your colleagues may have. You can ask the vendor to demonstrate solutions or provide additional information for adequate testing during the trial.
Also, before your trial, meet with your leadership team to get on the same page. Take time to align on your goals for the product, what their expectations might be, and of course, what budget they are comfortable with. For more tips, read our article on how to talk to your CFO about legal tech.
3. Clear your calendar
If you put trying the product at the bottom of your to-do list, your free trial might be over before you even get started. Make sure you have dedicated time set aside to do adequate testing.
Schedule the trial during a time that you can balance your regular workload with ongoing testing of the product. Make sure you do it before your firm's busy season.
4. Define what success looks like
What would it take for the tool to be successful, or worth the cost? Set clear, measurable goals, specific use cases, and timeframes. Sure, saving money is great, but there is more to a successful tool than just cost savings. If the product doesn't meet those during the trial period, it probably isn't right for you.
5. Don't make this a party for one; get the whole team involved
Anyone who may use the product, even in a one-off scenario, should take advantage of the free trial. Everyone will have a different perspective, and give you a more holistic view of the product.
Attorneys, paralegals, librarians, and other patent professionals at your firm will all need something slightly different from the product. Whereas one might benefit from workflow automation, another might prioritize research capability, and still another might be looking for strategic insights. Letting them test the product for themselves will truly show whether it is the best solution for everyone, or if you need to look for something different.
6. Have a vendor communication plan
Know before your trial begins how to communicate with the vendor. Will there be check-ins over the course of the trial to evaluate how things are going? Will you be able to ask questions as you go along, or will there be a wrap-up meeting at the end of the trial? Do you have a designated contact, or will you use the vendor's larger support team? Do you have to pick up the phone or send an email, or is there a convenient online chat?
You're going to have questions, you should get timely answers. The communication you receive during the trial will give you a good idea how you will be served once you're a customer.
7. Assess the product
Your trial is over, take a minute to look back. Was your job easier? Did processes improve? How was the quality of the work? What does your team think? Ultimately, a free trial period gives you a glimpse into the future, after you've invested in the product. And only if that future is better than your present should you recommend the purchase.
8. Get ready to launch
After your purchase, make sure you've got everything in place for a successful launch. Schedule onboarding for your team with the vendor's customer success team. Take advantage of any offered training or webinars, and sign up for the company's newsletters to stay up to date on new developments and features.

People who try Juristat products become customers 75% of the time. Find out how our industry-leading platform can help you focus your strategy and efforts, sign up for a demo today.