Juristat's Top Blog Posts of 2018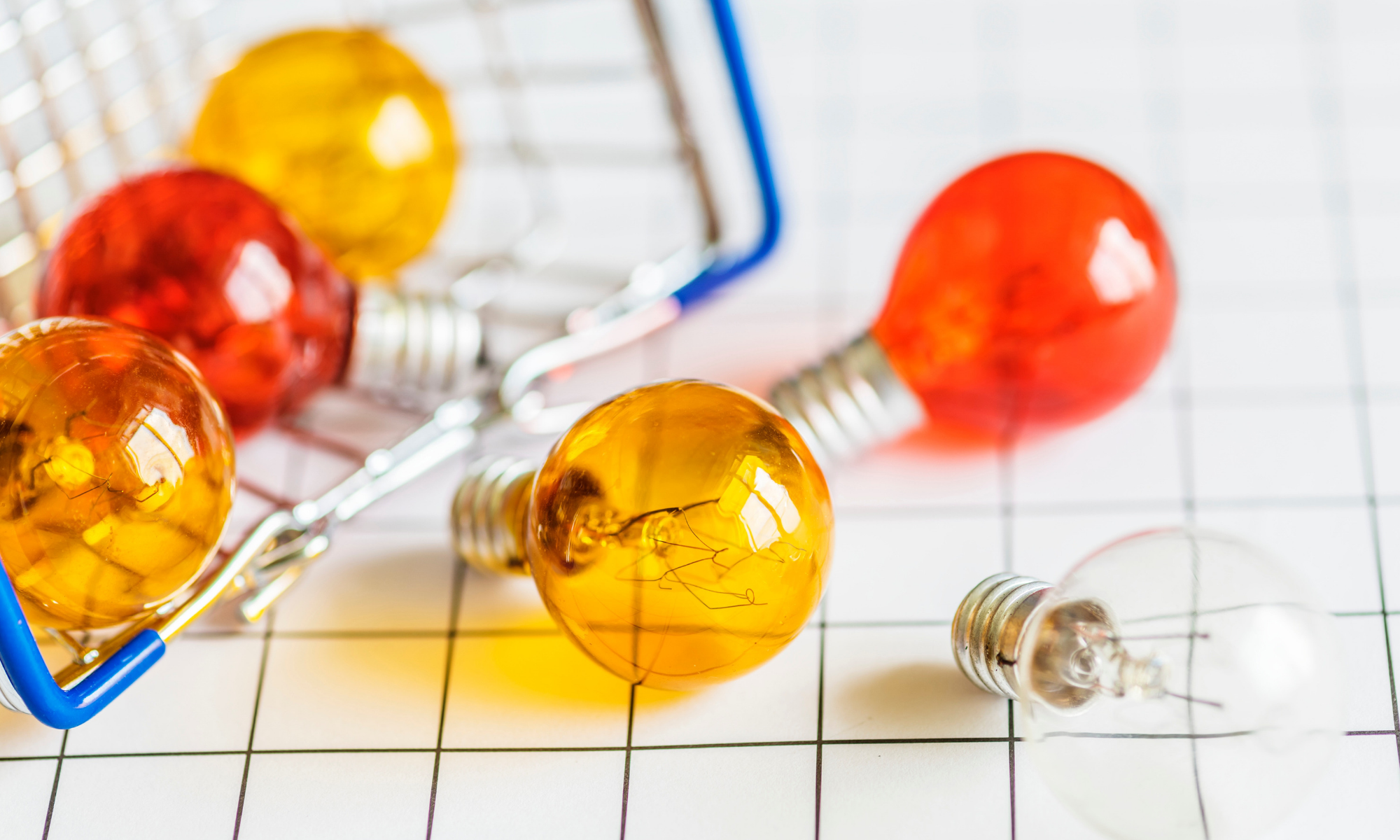 Here at Juristat, we're closing out 2018 on a high note. On top of expanding our own team and client roster over the past year, in September we launched Platform, our most revolutionary product yet, and just last month, CEO Drew Winship was honored with a Top Legal Innovation Award. And we're already working on new product features that we know will improve patent prosecution for our clients in 2019.
As we take a look back on 2018, here are our most popular blog posts from the past year:
The 10 Fastest Growing Patent Law Firms
Firms track growth in a variety of ways, from increasing numbers of associates to a swelling bottom line. As competition develops between firms and as flat-fee prosecution becomes increasingly common, growing a book of business is of utmost importance. To determine our Fastest Growing Firms, we measured the growth rate in filings by firms from 2006-2016 to see how quickly their filings increased during that period. Those firms with the highest growth rates represent our 10 Fastest Growing Patent Law Firms. See which firms made our list.
The Most Difficult Examiners at the USPTO
Knowing an examiner's allowance rate is one of the best indicators of how difficult a patent prosecution will be. Understanding how an examiner has performed in the past allows patent professionals to manage client expectations and structure a prosecution strategy that maximizes an application's likelihood of allowance. We identified the 10 patent examiners (excepting SPEs) with the most skeptical eye toward the patent applications that cross their desks. See which examiners made our list.
The USPTO: A Snapshot
Over the last eight years, there have been major shifts in law, policy, and the technological landscape that have had profound impacts on patent prosecution practice at the USPTO. While we often focus our analytics on specific corners of the USPTO, such as individual industries, art unit groups, and practice entities, it's important to take a step back to evaluate the general trends at work across the entire USPTO. See some USPTO-wide prosecution trends.
Do AFCP 2.0 Requests Actually Work?
To speed up patent prosecution and minimize unnecessary RCEs, the USPTO enacted the After Final Consideration Pilot (AFCP) 2.0 program as an alternative response to a final rejection. The plan was to increase communication between examiners and applicants and take those applications that are close to allowance across the finish line, without requiring the time and cost inevitably associated with an RCE. In this popular post from 2017, we put the program to the test, analyzing Juristat data to see how effective the AFCP 2.0 program was in advancing prosecution. See what we found.
The Most Interview-Friendly Examiners at the USPTO
Based on our previous research around interviews, RCEs, and appeals, we know that interviewing (or at least, a request for an interview) is an effective strategy to overcome a rejection. In fact, our most recent analysis found that 81% of applications requesting an interview were eventually allowed. But are some USPTO examiners more receptive to interviews than others? We found the 10 Most Interview-Friendly Examiners–those that are most receptive to an interview–to help pinpoint when an interview may really be the difference between allowance and rejection. See which examiners made the list.
We look forward to sharing more patent insight and analysis in 2019! For the latest news direct to your inbox, subscribe to our newsletter at the bottom of this page.