How Innovative Companies Will Manage Patent Prosecution This Year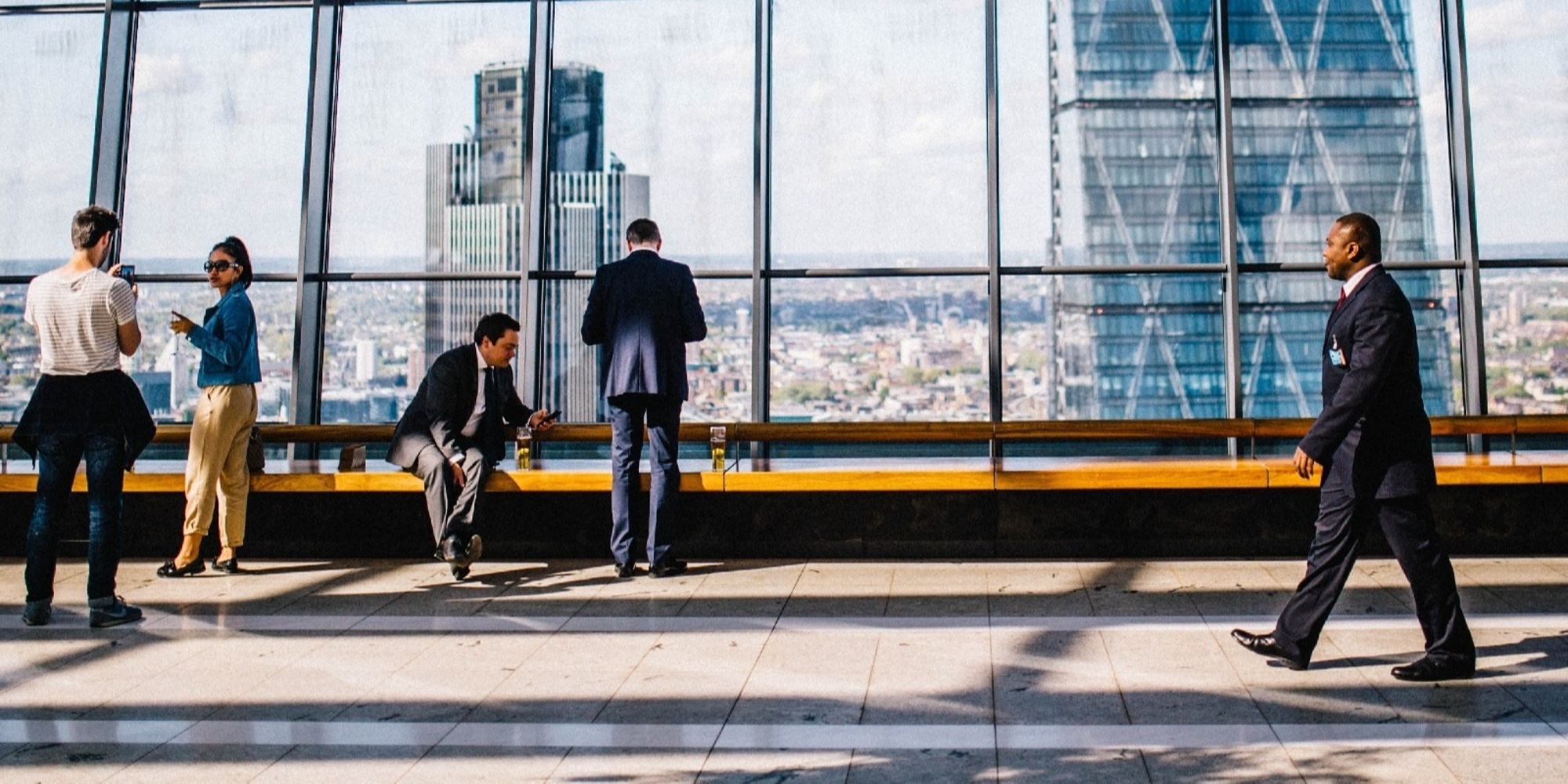 As we begin a new year, we predict how corporate leaders in IP will manage patent prosecution, keep an eye on their outside counsel, and avoid excessive spending.
If you are in-house counsel and find yourself reading this article, consider it a checklist. Is your company embracing data in a way that is most beneficial to your patent portfolio and budget? And if you are an attorney at a law firm, consider this article an inside look at how your clients are thinking this year. Is your firm prepared?
Here are some ways that the most innovative IP teams will manage patent prosecution and their outside counsel this year:
They will demand more sophisticated and timely data to drive prosecution strategy.
It's probably not shocking to read that we, a company that sells patent analytics products, think that data is the legal industry's future. We have already seen companies and firms alike embrace standard metrics like allowance rates for particular examiners or technology centers or average time to allowance. We foresee that forward-thinking companies will push for more sophisticated and timely data to drive their decision-making.
For example, suppose you're facing a rejection on an application with no previous interviews and learn that your assigned examiner is more likely to respond favorably to an interview than an RCE or an appeal. In that case, you'd probably try out an interview, right?
It sounds logical enough, but calculating those win rates and identifying the relevant applications – and doing so at the exact time you need to make a decision – isn't a job for a basic analytics tool or manually entered formulas in spreadsheets. You need sophisticated, custom application alerts, powered by the most robust patent database available.

They will be critical of overspending and ROI.
With budgets tightening and department priorities shifting, companies are keeping a closer eye on excessive spending. We've launched an ROI Dashboard, powered by a series of metrics to help you curb excessive spending as well as increase IP value. These calculations show how unnecessary office actions or appeals impact cost and how interviewing or filing a continuation or continuation-in-part impacts IP value. It's an at-a-glance report that can have a big impact on budgeting.
Additionally, read our tips to avoid costly prosecution and regain control of your spending, or watch our 30-minute webinar on how in-house teams save money with analytics.

They will leverage USPTO special programs.
Taking time to evaluate the special programs offered by the USPTO may feel like an unnecessary step in an already frustratingly long process, but understanding these programs and their success rate can hugely benefit your patent practice.

By evaluating these programs on your own or with your outside counsel, you can save time and even increase your chance of a favorable outcome, ultimately saving your company unnecessary spending. Juristat's Document Code Filter allows you to review applications specific to a particular program and evaluate its performance, including the allowance rate, time to disposition, and average office actions for applications within the program.

They will take advantage of workflow automation.
We've heard it from clients and industry colleagues – everyone is looking for ways to save money without sacrificing quality patent work. But what changes can you implement right now that will have the most immediate impact on your profit margins? Workflow automation is the answer.
Workflow automation supplements the efforts of assistants and paralegals, automating away repetitive tasks so staff can focus on more valuable (and profitable) activities. And relying on AI cuts down on potential human error or missed deadlines, ensuring you don't rack up unnecessary USPTO fees.

They will use data to evaluate outside counsel.
Gone are the days of meeting on the golf course or discussing business over a steak dinner. In today's modern, remote world, relationships are built (or broken) over Zoom, through emails, and during conference calls.
Data adds a level of objectivity to the decision-making. Historically, companies may have asked the firms themselves to provide necessary performance data, but analytics platforms like Juristat make it easy to investigate how outside counsel is performing. We've previously shared tips on how to use data to evaluate outside counsel, and now, Juristat's Prosecution Metrics Dashboard makes at-a-glance management even easier.
And they will evaluate the performance of individual attorneys, too.
Forward-thinking companies have already adopted a data-driven approach to evaluating law firms. The obvious next step? Evaluating the performance of individual attorneys at those law firms.
Our clients with private PAIR integration are already able to filter data by last signing attorney, allowing them to gauge attorney performance just as they would a law firm or set of applications. While this may intimidate some, we believe this level of transparency is the future of patent prosecution.
Corporate IP teams are often focused on three objectives: ensuring successful patent prosecution, extracting value from outside counsel, and saving as much money as possible along the way. Balancing all three is already quite the challenge, and now, perhaps more than ever before, they are being asked to do it with even fewer resources. Modern IP professionals rely on legal technology to make their jobs easier.
Is your company or firm ready to embrace data and workflow automation? Let us show you how it will transform your practice.