Juristat's Top Blog Posts of 2019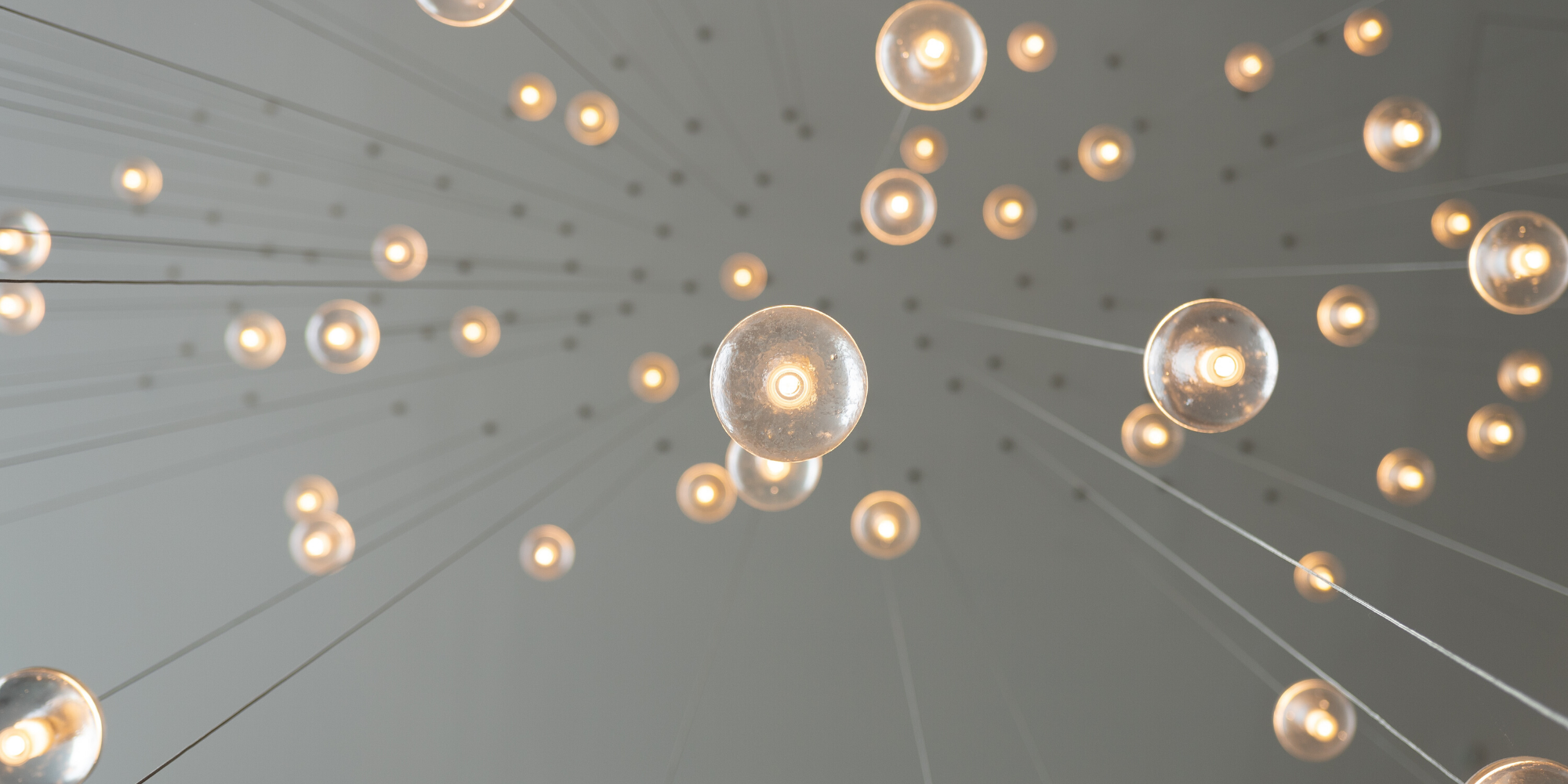 It's the end of the year, and we at Juristat have a lot to celebrate! Along with growing our team and moving into a new office space, we launched new workflow automation solutions that generate office action responses and information disclosure statements using AI. And in the coming year, we're rolling out a major update to our analytics product, giving clients improved access to comparison metrics, business intelligence, and custom reports for every tech center, art unit, USPC, or CPC class, and more.
We're excited for all that 2020 will bring, but first, let's take a look back at the last year.
What were you reading in 2019? Here are the five most popular articles from our blog this year.
Which Firms Are the Best at Overcoming Alice?
Since June of 2014, Alice has become one of the most feared names in patent prosecution. Rejections citing Alice have multiplied exponentially, and they now account for more than 60% of §101 rejections and more than 8% of all rejections. But Alice rejections aren't necessarily fatal to an application – and we found the firms to prove it. See which firms made our list.
The Most Difficult Examiners at the USPTO (2019)
Knowing an examiner's allowance rate is one of the best indicators of how difficult a patent prosecution will be. We continued our annual tradition of recognizing the most difficult examiners at the USPTO, identifying the 10 patent examiners (excluding SPEs) with the most skeptical eye toward the patent applications that cross their desks. See which examiners made our list.
The USPTO Faces the Great American Shutdown
The 2018-2019 government shutdown will stand – at least for now – as the longest closure or partial closure of the U.S. federal government in modern history. While the USPTO is not immune to the dangers of a shutdown, it has a unique structure that helps it weather the storm. So well, in fact, that the USPTO has never closed due to a lack of federal appropriations. In the coming year, we plan to look back at the data to see how the shutdown impacted productivity at the USPTO, but until then, read on to better understand the current structure.
The State of Patent Eligibility in America
This summer, patent practitioners, former judges, consultants, and law professors all testified in front of the Senate on the subject of patent eligibility law as a response to the released draft of a bill to reform Section 101 of the Patent Act. Read our recap of the testimony.
Three Steps to Take Before You Respond to an Office Action
In the world of patent applications, timing is key. When your firm receives an office action, a quick and thorough response helps ensure smooth communication with your examiner and calms your anxious client. But you can't just rush through it – in order to guarantee that your response is on time and accurate, there are a few things to consider before turning in that OA response. Read our tips on steps to take before submitting your response.
We look forward to sharing more patent insight and analysis in 2020! For the latest news direct to your inbox, subscribe to our newsletter. And to learn more about our new product features, sign up for a demo today.